row-start col-md-7 #top-section top-section #about-section no-pad-bottom-section
About the event
The defence and security sector is an expansive industry spanning sea, air, land and cyber security. As well as supporting domestic security, the UK remains the second largest global defence exporter after the United States.
Join this virtual panel discussion to hear from some key speakers on doing business in the US particularly within the Cyber Security Sector. 
During the session you can expect to hear from:
Andy Williams, CEO Global Transatlantic, a cyber security business consultant and cyber industry advisor to the UK Department for International Trade (also Panel Moderator)
Vince DeFrancisci, Director, Cybersecurity and Aerospace at the Maryland Department of Commerce will talk about the thriving Maryland cyber business eco system, why UK companies should consider Maryland as a favourable business location, what support is available to UK companies setting up in the state, and the existing relationship between Maryland and the Midlands on cyber
Nicola Whiting, co-owner of Titania Ltd, a successful UK cyber security software company for which the US is its largest market and the US government its largest client. Titania has a great story to tell about how in the last 10 years or so it has grown from a small start-up to a truly global business and one that has achieved great success in the US market in particular. Nicola will talk about some of the lessons the company has learned along the way that it could share with other UK companies just starting out on their transatlantic expansion journey
Kaitlin Davies, US immigration attorney with Davies Legal, a transatlantic law firm that specialises in providing US immigration and visa services. Kaitlin will talk about the following topics: US immigration and travel in a COVID world; US visa options for tech start-ups and those seeking US expansion; potential pitfalls and problem areas
Agenda:
3:00 pm Introduction by Jim Vithanage, Defence & Cyber Security Cluster Adviser 
3:05 pm Andy Williams to discuss things to consider in general when addressing the US market
3:15 pm Andy Williams will moderate a 30 minute panel discussion with the 3 subject matter experts, to expand on some key considerations for companies wishing to engage in the US cyber market
3:45 pm 15 minute Q&A session
4:00 pm Event end
Register your interest
To register please follow the link below and complete the simple form. This event will take place via MS Teams and an invitation to join will be sent out in due course.
row-end col-sm-12 col-md-5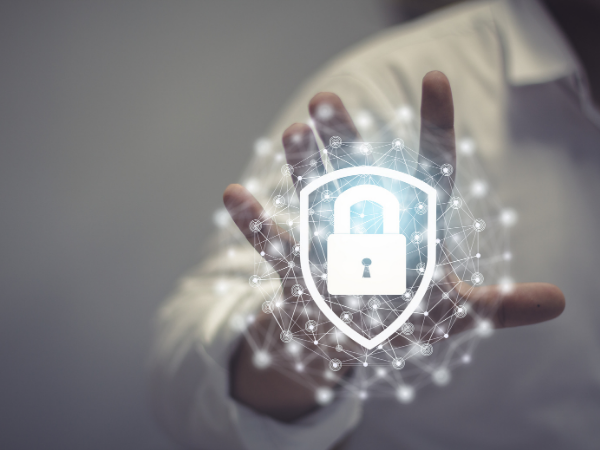 row-start col-xs-12 video-section center row-end
row-start col-xs-12 col-md-8 colour-section narrow-section
Register your interest today:
row-end col-xs-12 col-md-4