row-start col-md-7 #top-section top-section #about-section no-pad-bottom-section
Virtual Business Roundtable
The climate crisis: An opportunity, a threat or just greenwashing?
Tuesday, 13 April 2021, 10:30 AM CET
Climate change is an existential threat to the entire world. For years, politicians have discussed how we should face this threat, and until recently, have not provided practical solutions. 
Companies, on the other hand, have had to face this uncertain period by remaining profitable and securing jobs, while also committing to becoming carbon neutral, or even carbon negative. Can this actually be achieved?  
We aim to tackle these questions during our invitation-only Virtual Business Roundtable.
The UK Government has set ambitious climate targets. As host of the COP26 UN Climate Change Conference in Glasgow this coming November, the UK aims to leverage its role as a leader in climate protection, while supporting global clean growth opportunities.  
Companies play a crucial role in this transition and therefore, we would like you to join us, along with other leading Austrian companies, to discuss what needs to be done. We also want to encourage your company to set your own ambitious net-zero targets – these targets help both slow down global warming but also ensure that businesses remain competitive. 
As part of our Business Roundtable, the British Ambassador to Austria, Leigh Turner CMG, will provide an introductory briefing to the UK's climate targets, and Minister Graham Stuart MP, will join us via a livestream to highlight the special role of business in achieving these targets. 
Furthermore, colleagues from the Austrian Federal Economic Chamber will provide an overview of the opportunities for Austrian companies in the build-up to COP26 in Glasgow this year.
We would be delighted to welcome you to our Virtual Business Roundtable.
Participation is free of charge.
row-end col-sm-12 col-md-5

row-start col-xs-12 no-pad-bottom-section #agenda-section
Programme
This virtual event will be delivered in English.

10.30 Participants join via MS Teams

10.35 Opening Remarks
Bronwen Moore, Country Director, Department for International Trade (DIT)

10.45 Welcome Address & High Level Briefing – UK's vision and ambition around COP26 and UK's climate agenda
Leigh Turner, Her Majesty's Ambassador to Austria, British Embassy Vienna

11.05  The role of business in achieving the EU's net zero goals
Graham Stuart MP, Parliamentary Under Secretary of State, Department for International Trade (DIT)

11.20 Introduction to Breakout Sessions

11.25  Moderated Breakout Sessions – Attendees sharing their experiences, challenges and opportunities

11.50 Activities around COP26 for Austrian Companies
Konrad Eckl, Sector Manager Energy, Sustainability & Natural Resources, Austrian Federal Economic Chamber

12.00 Wrap-up & Next Steps

12.15 Closing
 
row-start col-md-7 #venue-section
col-sm-12 col-md-5 row-end top-80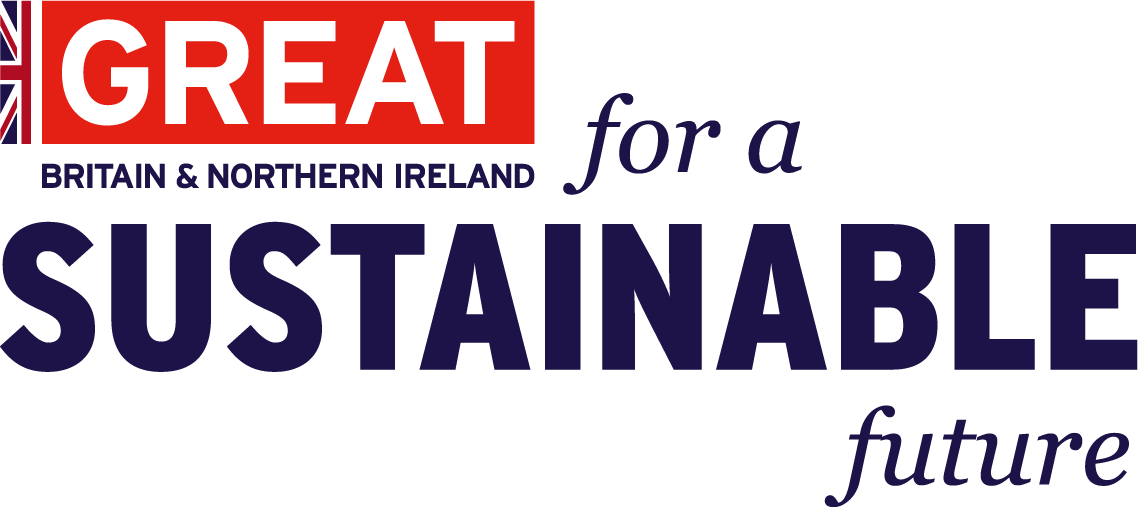 row-mid col-md-7 colour-section