row-start col-md-7 #top-section top-section #about-section no-pad-bottom-section
Have you almost completed the Ecommerce Fast Track to Global Growth Programme and would you like free, expert, 1 2 1 advice to create your next-steps plan?
We are offering a limited* number of fully-funded,  bespoke Ecommerce Strategy and Marketing Planning Sessions to North East businesses who want to fast track their global growth in 2021.
Offered on a 1 2 1 basis with International Ecommerce Experts from across the UK, this is a one-off opportunity to discuss your business plans with an Ecommerce expert who can advise you on solutions to the challenges you are facing and guide you on future growth and activity. The session includes:
A personal, confidential,  online meeting for your company with our independent Ecommerce Consultants to discuss your business needs and identify areas for growth and improvement

Advice across all areas – including, but not limited to,  potential target markets, market research, international web optimisation, selling on global emarketplaces, fulfilment, logistics, warehousing, ROI and profitability options

A follow up bespoke report for your company  with Export Action points listed
Please note places are limited and eligibility criteria will apply.
row-end col-sm-12 col-md-3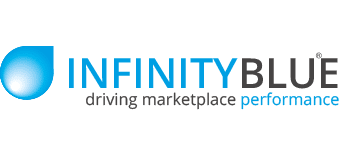 row-end col-xs-12 col-md-3