row-start col-md-7 #top-section top-section #about-section no-pad-bottom-section
Our brand new Let's Talk Digital series consists of bite sized topical digital trade interviews with business experts. Delivered via Teams, these virtual drop-ins provide an opportunity for you to first enjoy an interview, and then take part with your own questions to our host.

About this masterclass

We are kicking off our first episode of the series on Black Friday (26th November) at 11am with honest and inspirational Barry Tong, a DIT Export Champion, Founder of Sol Retail, and IOD Director of the Year finalist.

Barry will be interviewed on the topic of Amazon – selling to the world, and promises to cover some great tips on how UK sellers can navigate the choppy Amazon waters to maximise international sales growth.

About our special guest:
 
 
 

Barry Tong has taken an ecommerce business with just £10 to a £10 million turnover in 10 years without a single loan, investment or even an overdraft. Today, Solretail is one of the world's largest 3rd Party platform sellers of Health and Beauty on sites such as Amazon, eBay and other large 3rd party platforms.

Solretail has a reach of over 5.1 billion hits per month on the platforms they sell on with physical stock on the ground in 15 countries.




Barry is a Department for International Trade Export Champion and is dedicated to helping as many companies as he can to expand and grow their companies globally.

 
Testimonials from businesses who've listened to Barry's inspirational talks:
 
"Thanks for your talk this morning you are super inspiring and love your story" "Great to hear your story.. I'm sure you'll be inundated with questions from everyone"

"Thank you so much for the export chat this morning, I took so much away from it - much appreciated"

"Thank you so much for sharing your knowledge and experience, this morning. It has helped me hugely and given me clear direction for my next steps"
row-end col-sm-12 col-md-5
 

Details

 
 
 
Let's Talk Digital:
Amazon - Selling to the World
 
 

 

 
 
Date: Friday, 26th November 2021
 
 
Time: 11:00 -12:00 BST
 
 
Location: Online via Microsoft Teams
 
 
Cost: Free
 
 
 
 
 
 
 
row-start col-xs-12 colour-section row-end
How to register
This session will be hosted online via the Microsoft Teams platform. You will receive joining instructions with a link to the webinar after your place is confirmed.

Attendance is free, so use the link below to register your interest in attending today.
Please note that priority will be given to businesses based in the East & West Midlands regions, and that your place is not guaranteed until you receive confirmation from us.

For any other export related enquiries contact the Department for International Trade East Midlands at events@tradeEM.co.uk or call 0345 052 4001.
Organised by: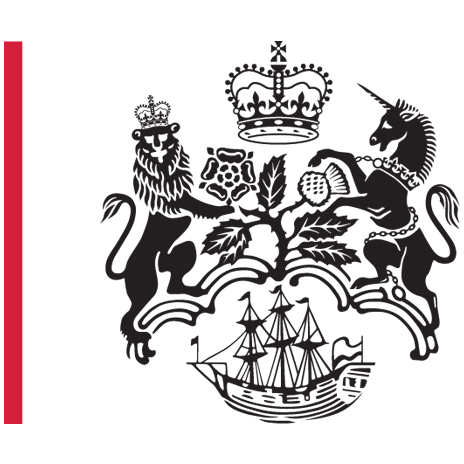 The Department for International Trade (DIT) is the Government Department that helps UK based companies succeed in the global economy. We also help overseas companies bring their high-quality investment to the UK's dynamic economy, acknowledged as Europe's best place in which to succeed in global business.
 Events part funded by: