Karen Vernon
Karen Vernon RGN, BSc (Hons), Post Grad Dip, MSCN, NMP is the Nurse Consultant in Multiple Sclerosis of the Greater Manchester & East Cheshire MS Service which is based at Salford Royal NHS Foundation Trust, one of the leading MS Centres in the UK.
Karen has worked in neurology for longer than she cares to remember! From being a ward manager on an acute neurology ward, to becoming a community neurology nurse to specializing in MS at different centres, to where Karen is today; her neurology career even pre dates DMT's!
Aside from the advances for patients, Karen considers one of the overwhelming positives in MS care has been the development of the MS specialist nurse role and it is the future proofing of the role that she is passionate about. The equity of service provision to patients with MS is currently another priority for her.
Karen is currently co-chair of the United Kingdom Multiple Sclerosis Specialist Nurse Association (UKMSSNA), and has recently become the UK representative on the Multiple Sclerosis Nurses International Certification Board (MSNICB).
She is currently involved in MS research projects with both Salford and Nottingham University, looking at varying aspects of MS care. Karen has coauthored a number of MS publications over the years and has also had the opportunity to make platform presentations at national and international MS conferences in addition to having numerous poster presentations accepted.
Along with 2 of her Consultant colleagues, Karen has developed an award winning neurological examination course for MS nurses to help them enhance their skills.
---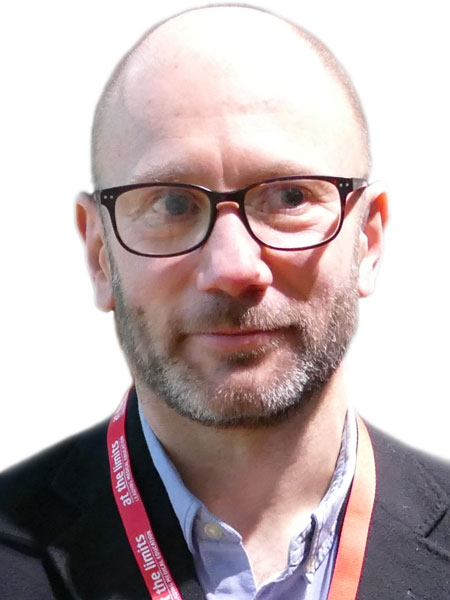 Dr Richard Warner
Dr Warner is a Consultant Nurse based at Gloucestershire Hospitals NHS Foundation Trust. He has had an extensive clinical career specialising in multiple sclerosis. He has contributed to NICE clinical guidelines and quality standards for MS. He has authored and co-authored a range of publications and presented posters, platform and workshop sessions at conferences.
---
Amy Harbour
Following graduation from the University of Surrey in 2008 Amy spent 8 years working in recovery in St. Richards hospital.
Just over 2 years ago, Amy was fortunate to become a MS Nurse specialist and has been working in the community, covering a large case load with approximately 850 patients. During this time, Amy has been privileged to go to the Hitchin module, taught by Nikki Abel Ward and was given the opportunity to speak at a national conference, with her findings and research from the Hitchin Course. More recently Amy has been asked to be part of the UKMSNA committee and invited to sit on the care manual working group. Although Amy has been a qualified and practising as a nurse for 10 years, she feels that her career has suddenly become much more interesting. With so much changing within the MS world and Amy feels very fortunate to be part of it.
---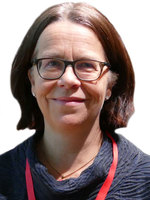 Mary Fraser
Mary Fraser has worked in the field of MS for over 20 years. Her interest was first kindled by the job of research nurse to MS studies in Cambridge which gave her the opportunity to meet people with MS and their extended families all over the UK. When disease modifying treatments for MS first became available on the NHS, she was able to take on a more clinical role developing the clinical service for treatments, and then adding in nurse appointments for newly diagnosed people with MS.
Gradually she has built up a small team of specialist nurses to offer a comprehensive MS Nurse service to people with relapsing and progressive forms of the condition. She enjoys working closely with MS charities at local and national level for different events, contributing to some of the literature produced for people with MS and teaching on courses to support new MS Specialist nurses.
---
Support
The meeting costs are underwritten by Pharmaceutical Industry. Supporters are listed here.