block-section row-start col-md-6
Who should attend?
This conference has been designed for:
PET producers
Converters / processors / compounders
Consumers and end-users
PET recyclers / R-PET producers
EO, MEG, PX and PTA suppliers
Logistics providers
PET and R-PET traders
Plastics associations
Consultants
Different industry members looking to add PET to their business
block-section row-end col-md-6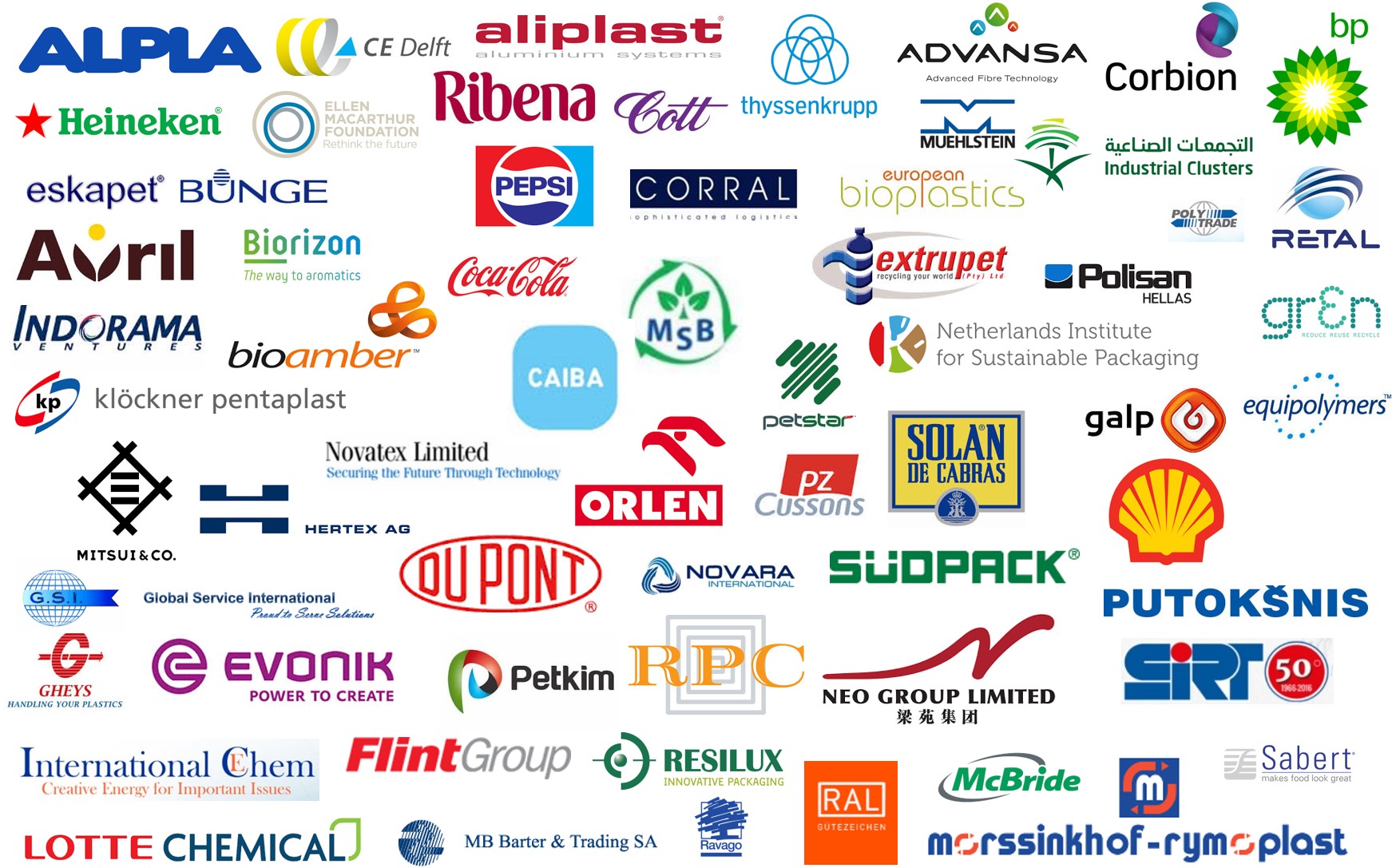 block-section colour-section row-start row-end col-md-12 center
FREE TO ATTEND FOR A LIMITED TIME ONLY
The ICIS Virtual event series are free to attend for this year only. Our objective is to support our customers throughout this difficult time by providing a space to reconnect, engage and learn. As we move into 2021 we will bring back face to face events in a physical environment and will reintroduce ticket pricing. Take advantage now to build your network virtually and we will all meet again in the not too distant future.
Register now