We run a range of dynamic and interactive events throughout the year on business-related topics presented by experts.
Throughout the year we run focused and tailored events to help GEP companies grow their businesses in the UK.
These include our specialist masterclasses which provide interactive and dynamic events covering key business-focussed subjects ranging from how to access funding, building sales strategies, tax, banking, HR/workforce and protecting intellectual property.
These sessions and masterclasses seek to upskill our founders and cover:
Raising funding (venture capital and angel)
Engaging with angel investors and venture capitalists
Go to market/business development strategies
Exporting
Ease of doing business in the UK (tax, intellectual property, bank accounts and research and development [R&D] funding)
Previous GEP Events
London Tech Week: 'Shaping Your Pitch and Telling Your Story' masterclass (14th June 2022)
The Global Entrepreneur Programme's flagship Masterclass event took place at the prestigious London venue, Lancaster House, designed to inform, inspire and upskill ambitious entrepreneurs from across the globe through a series of interactive workshops.
Sessions focused on areas including raising finance, pitching, go-to-market and sales strategies.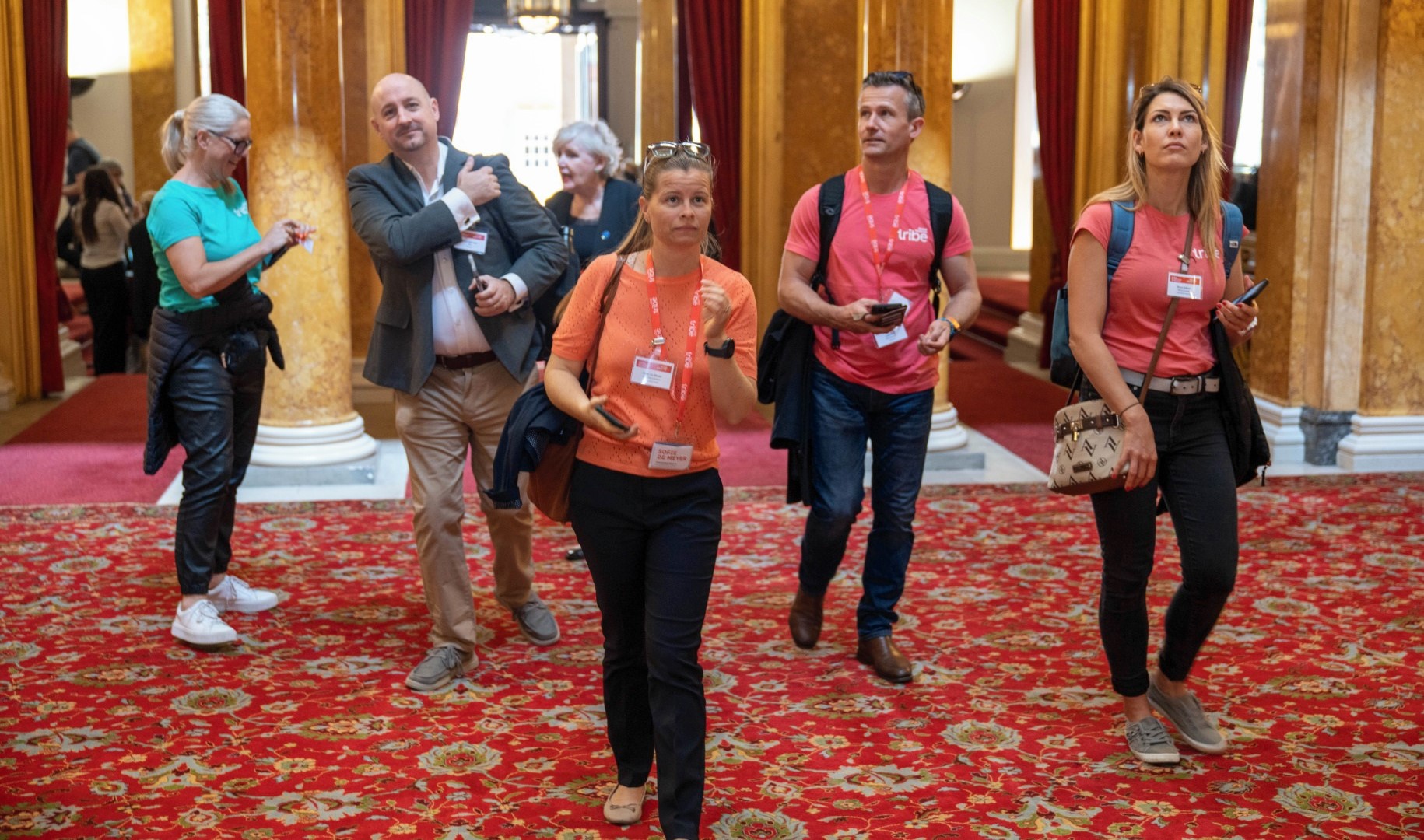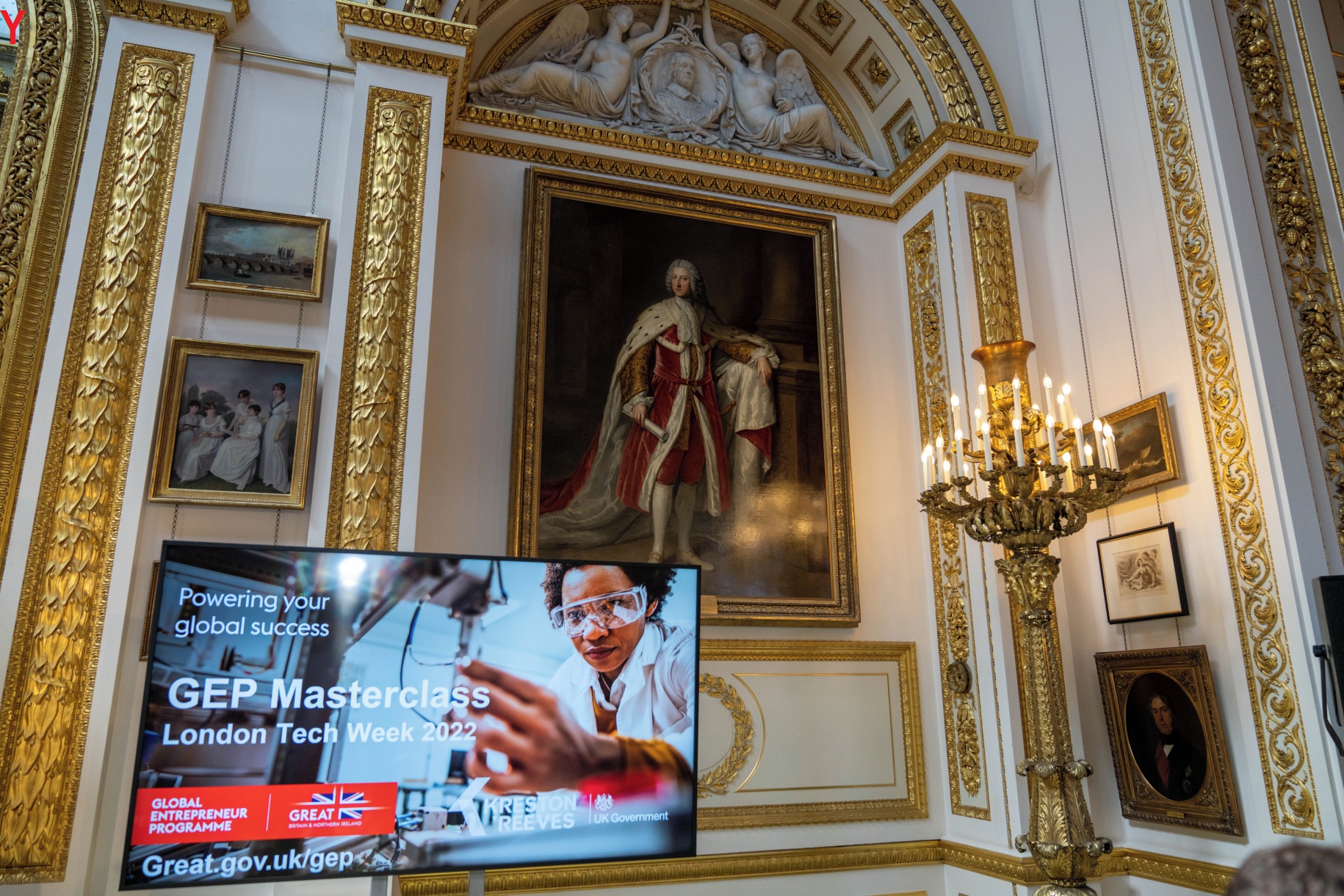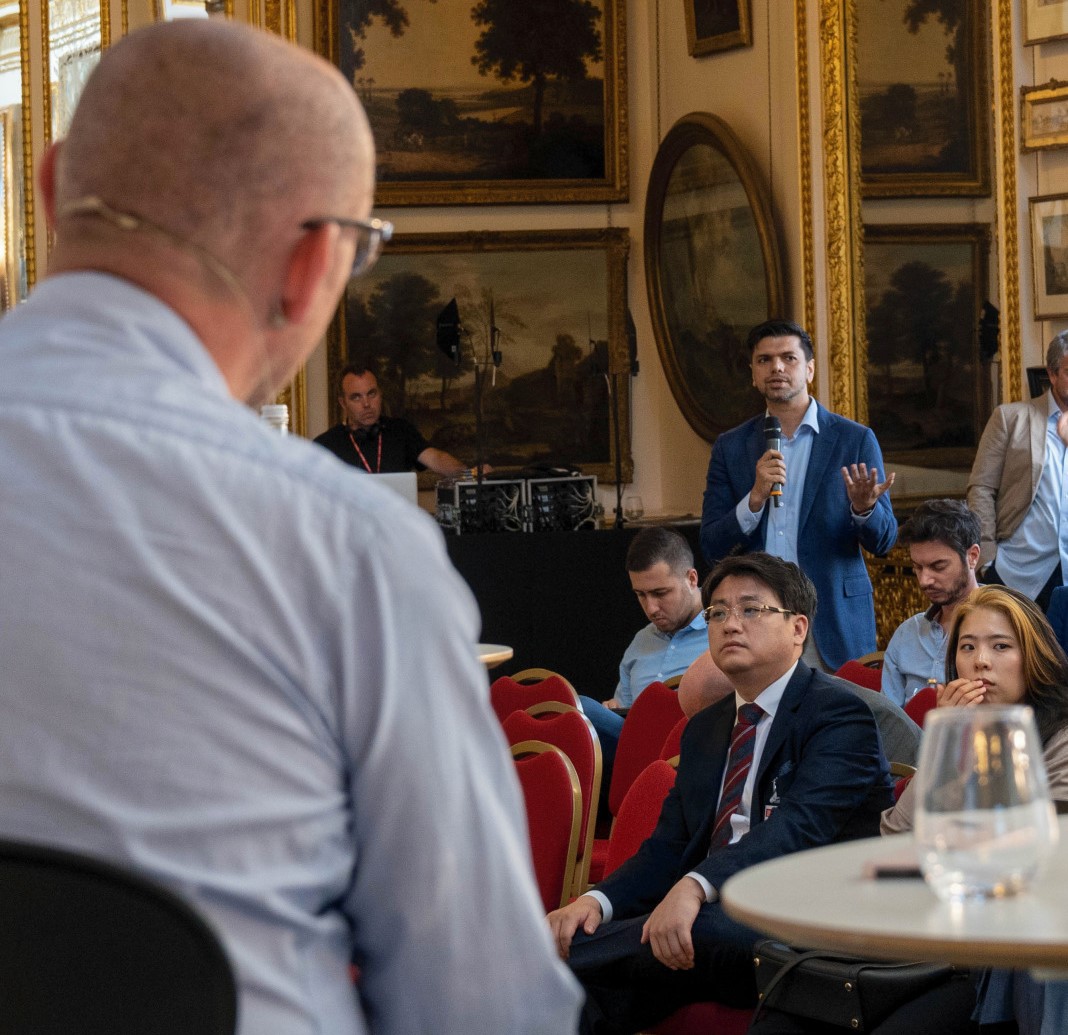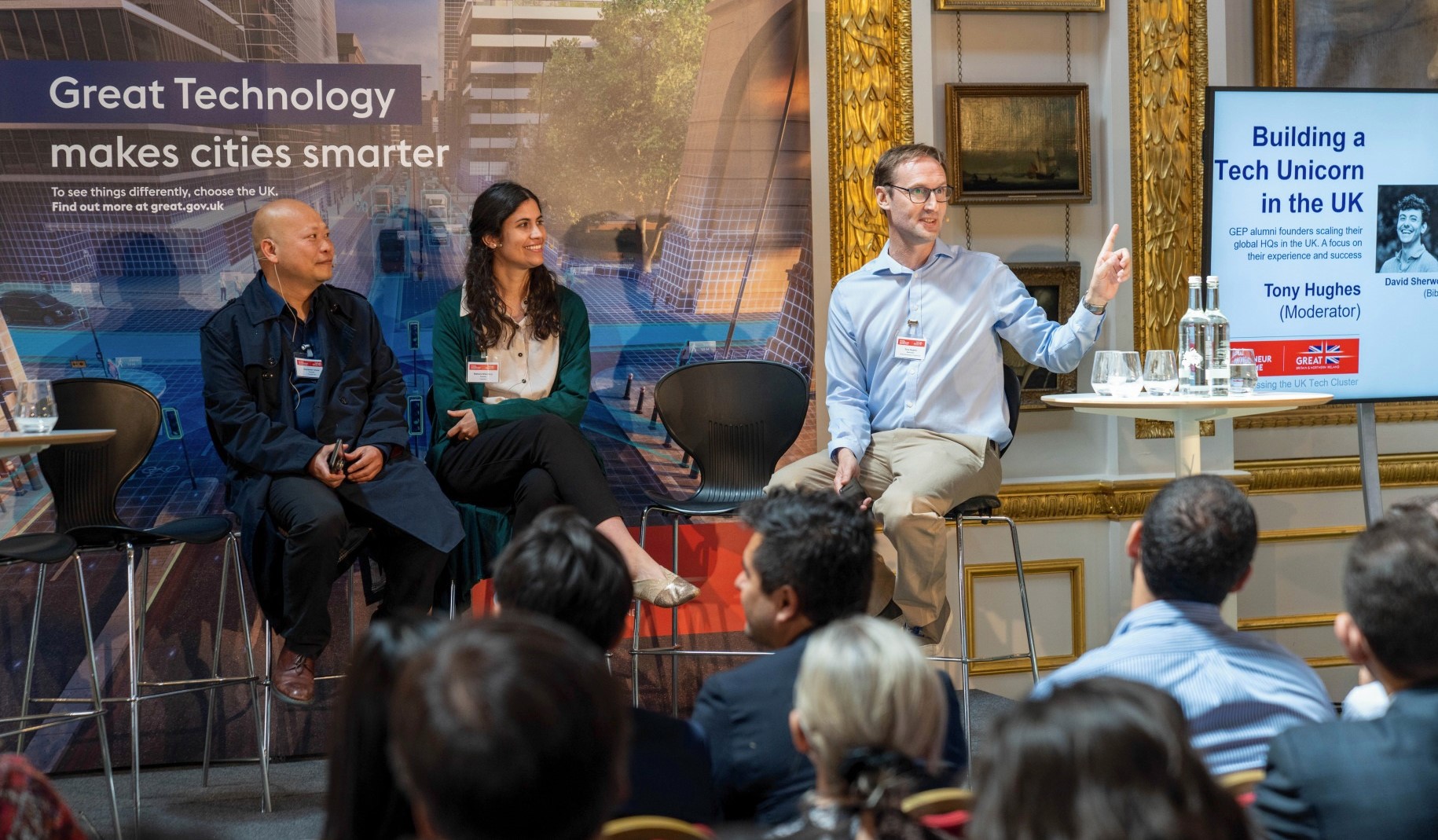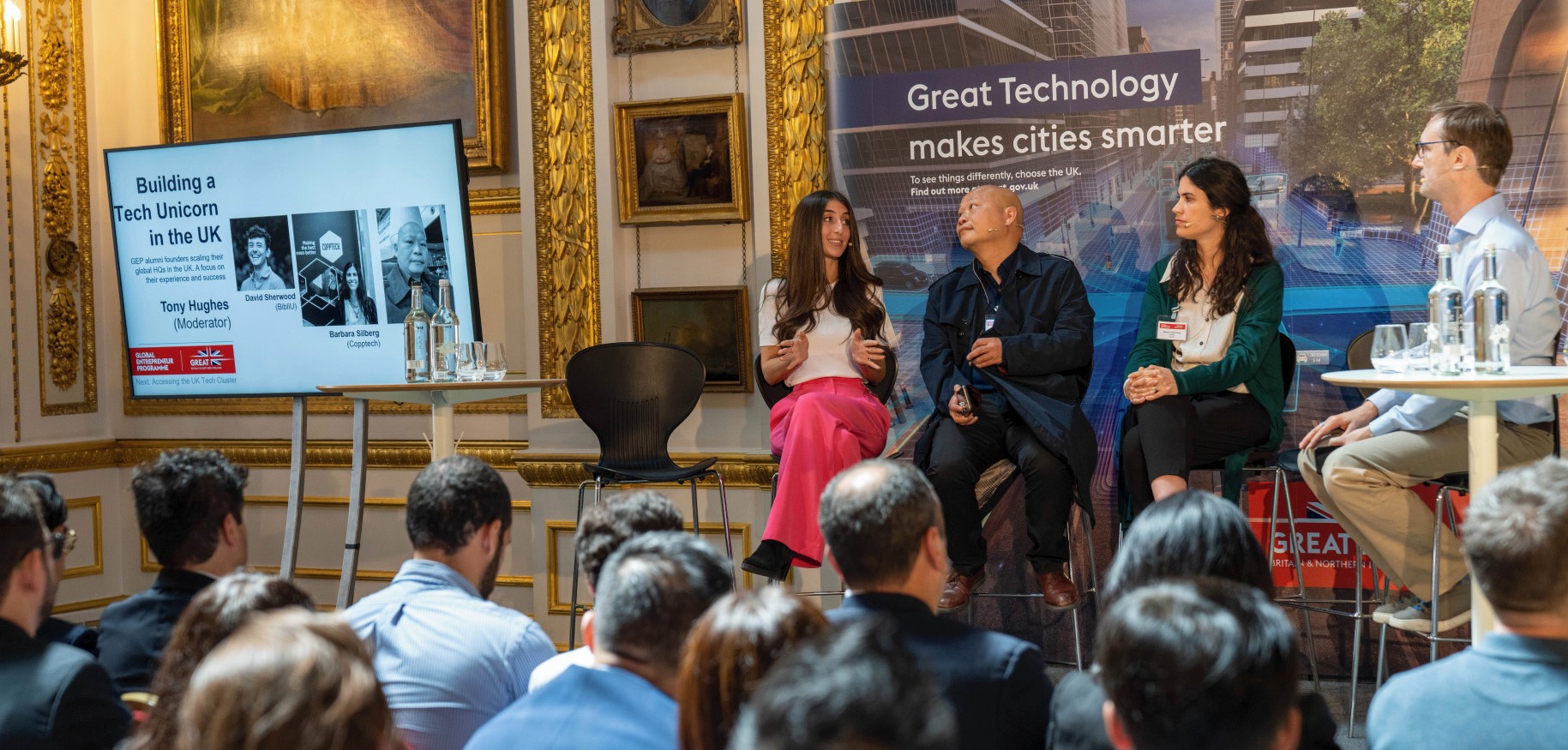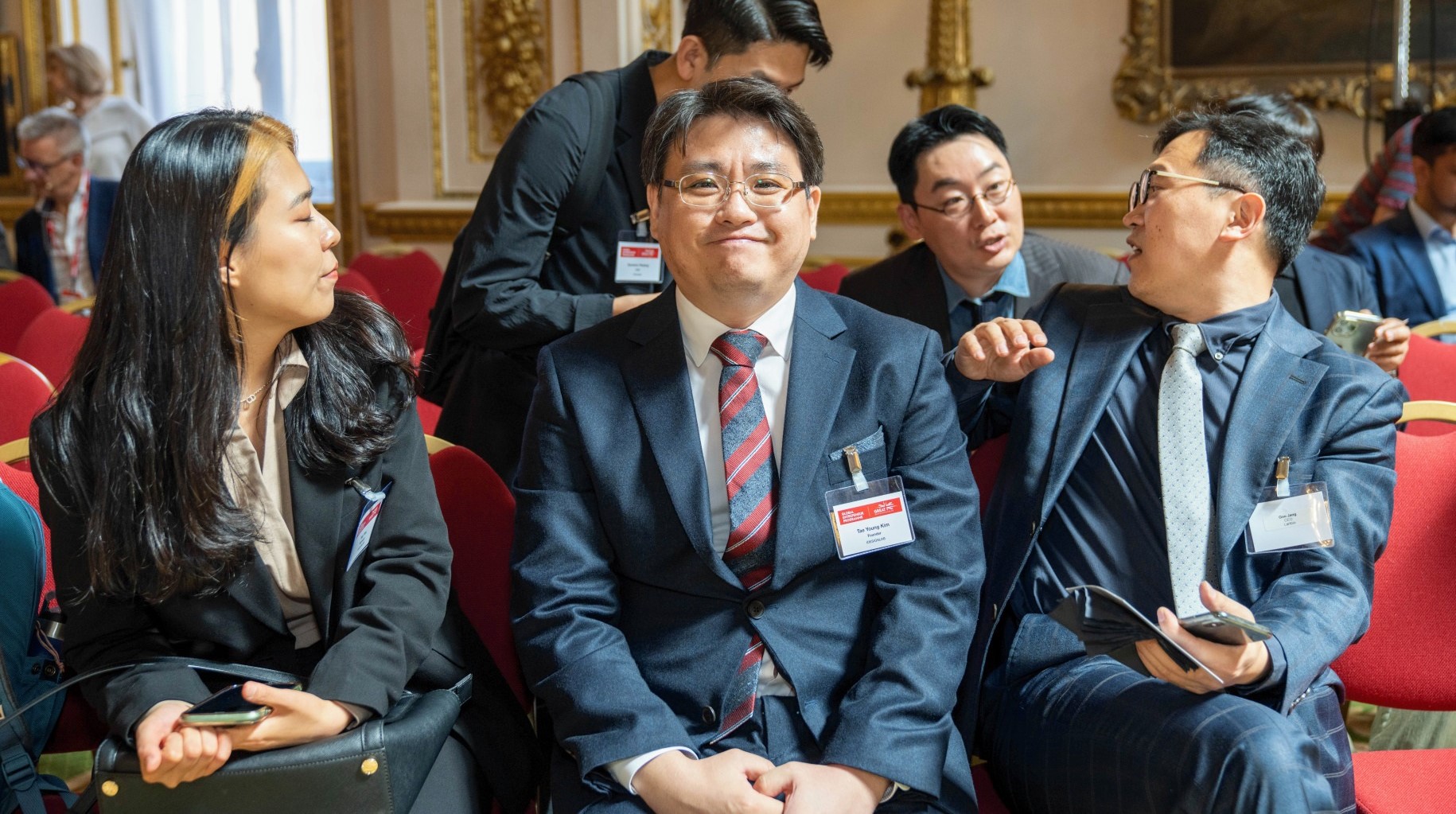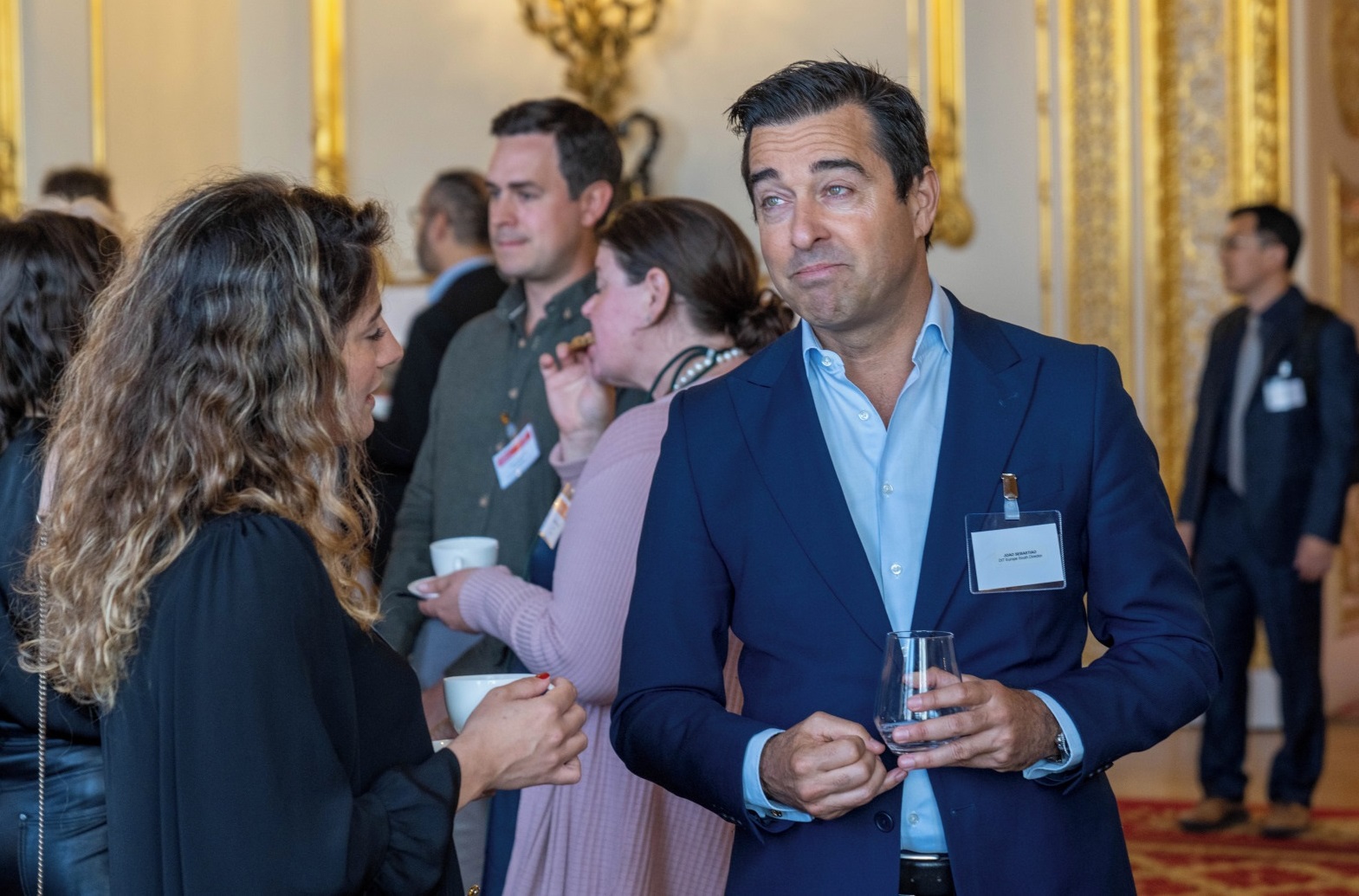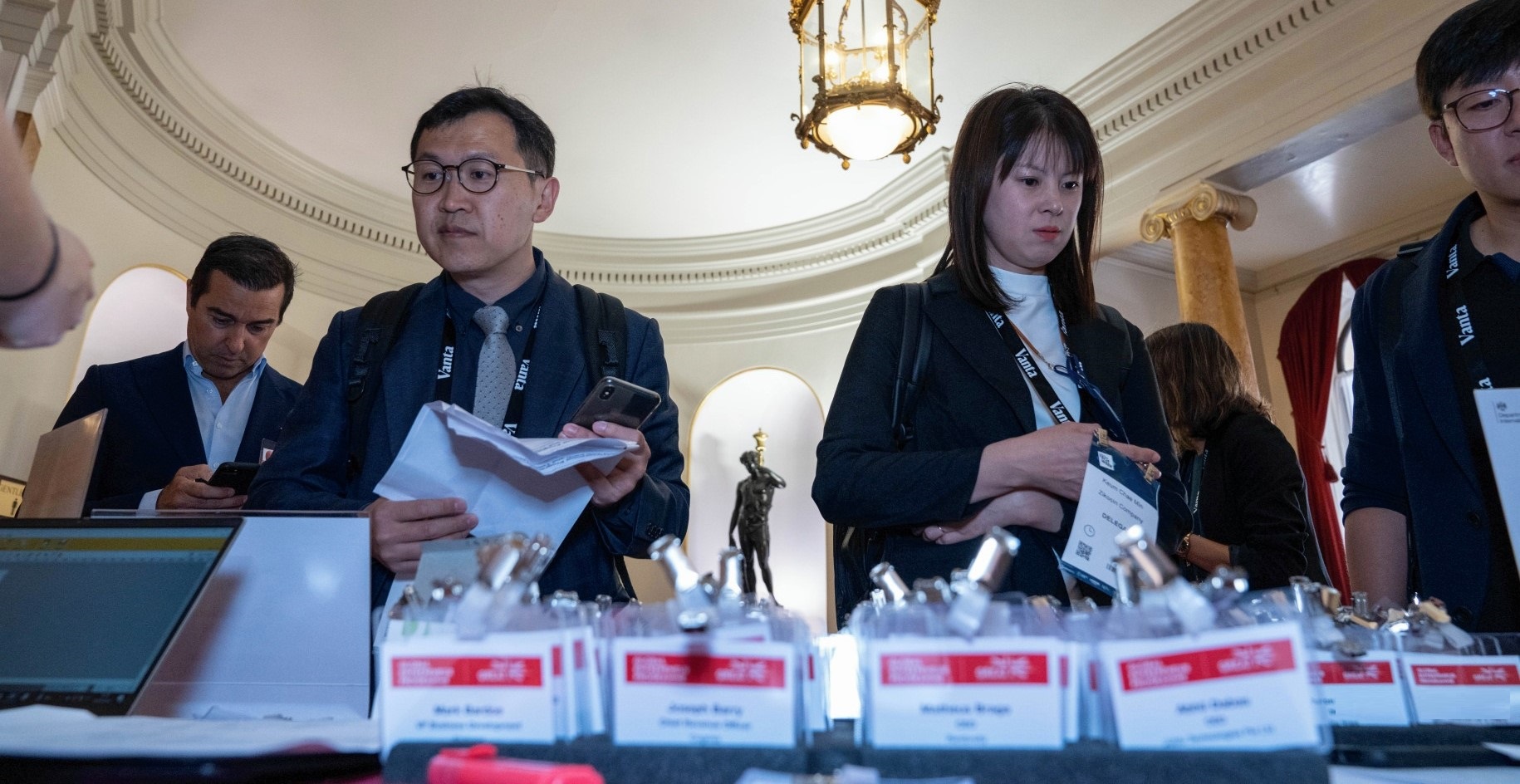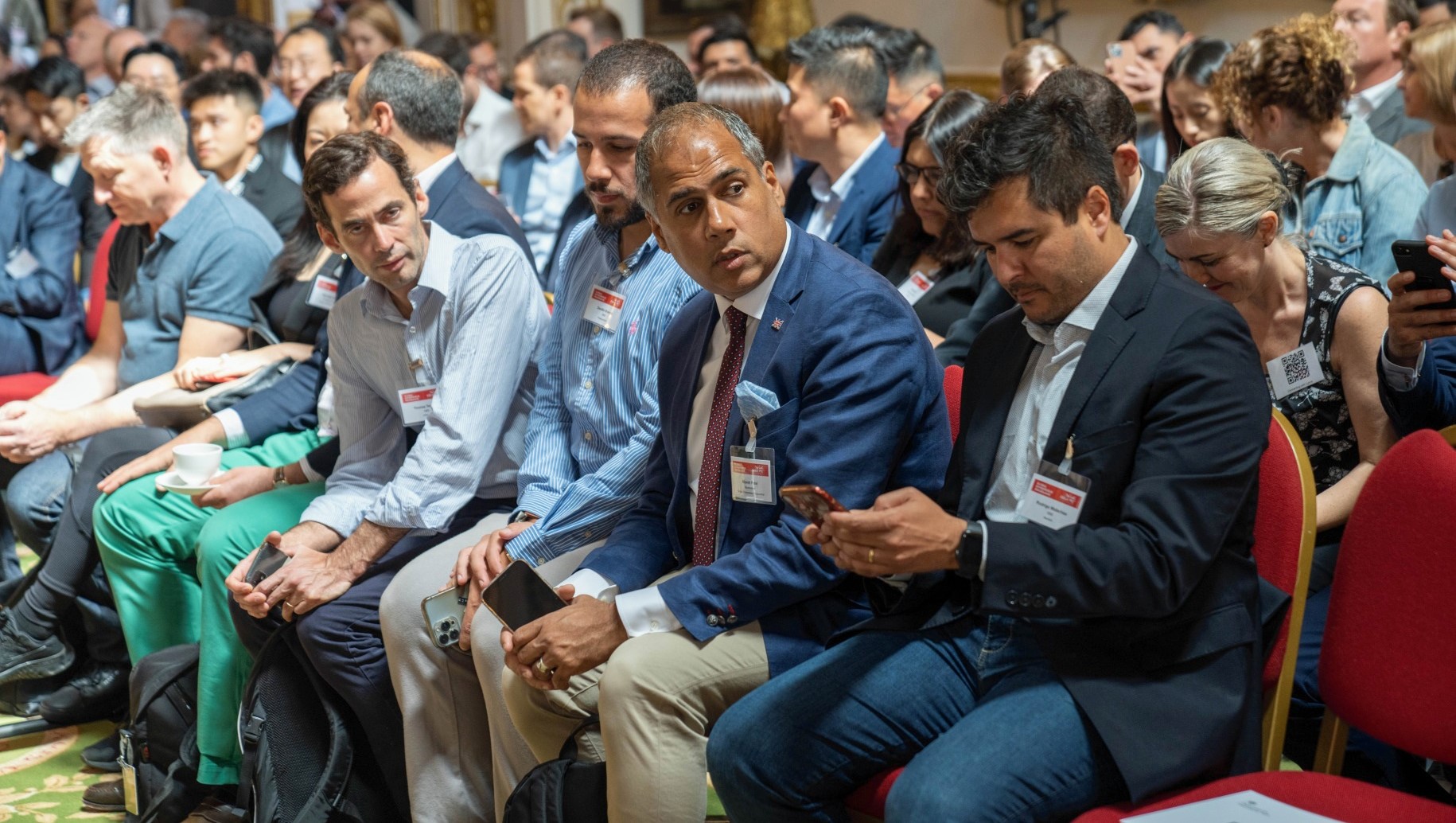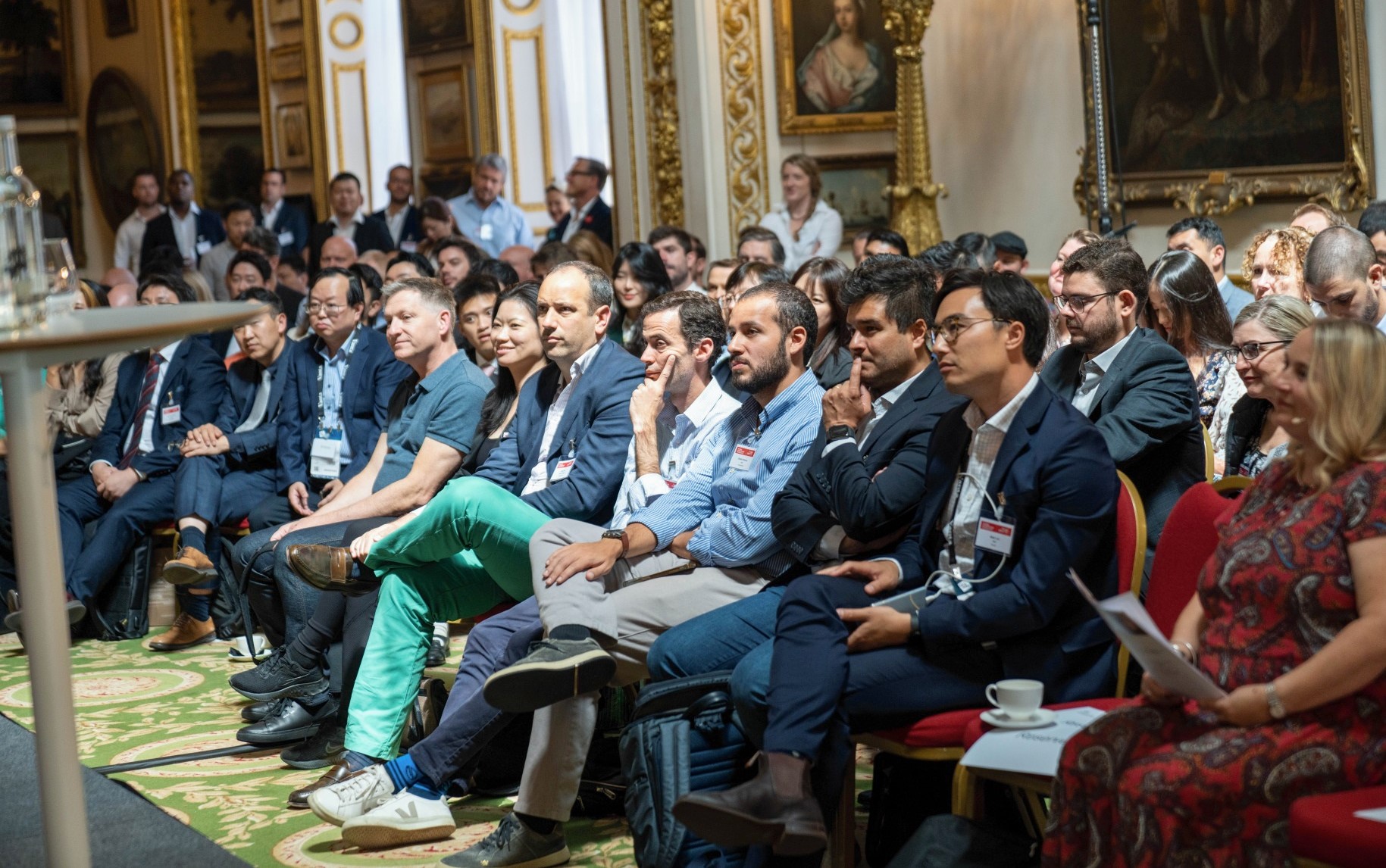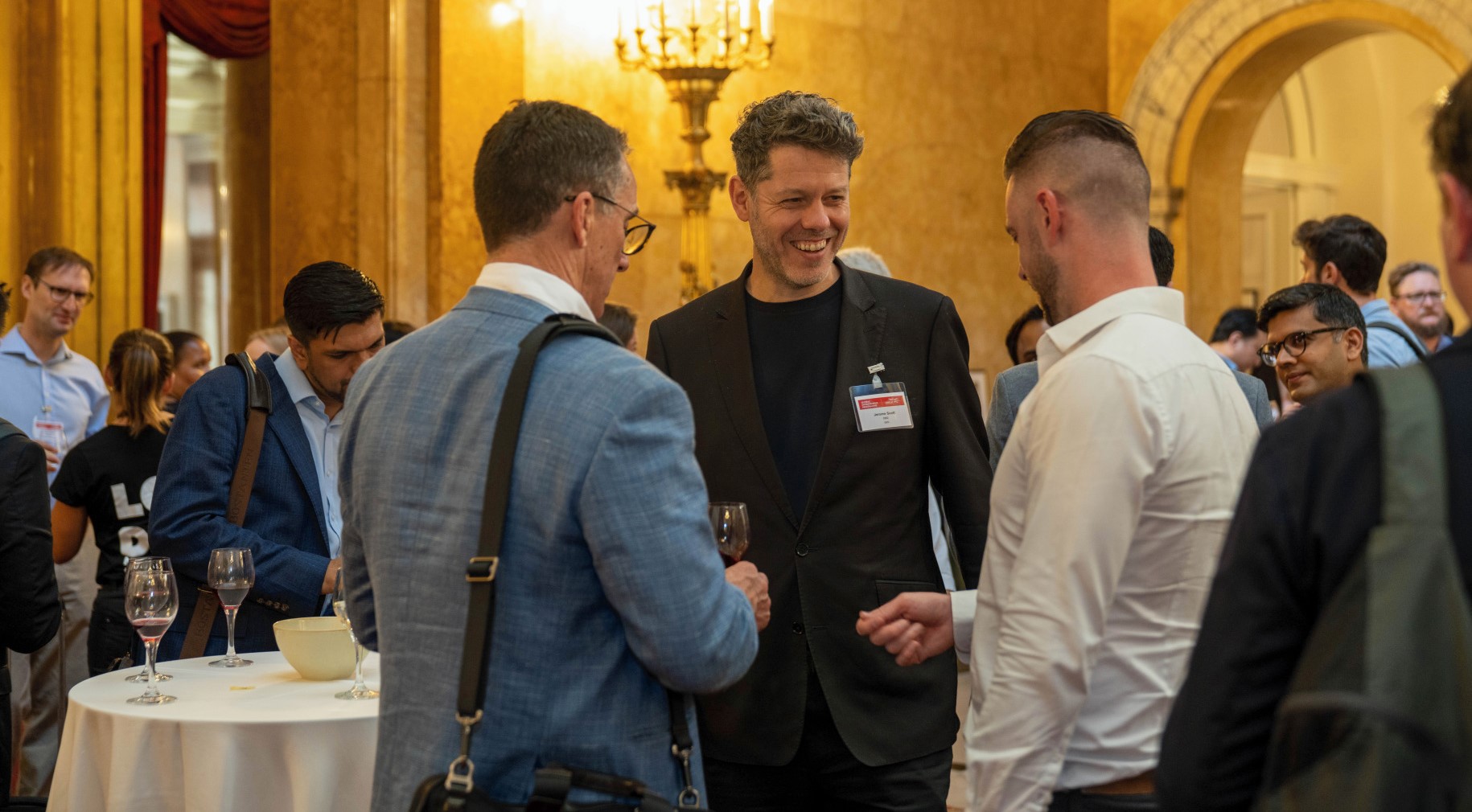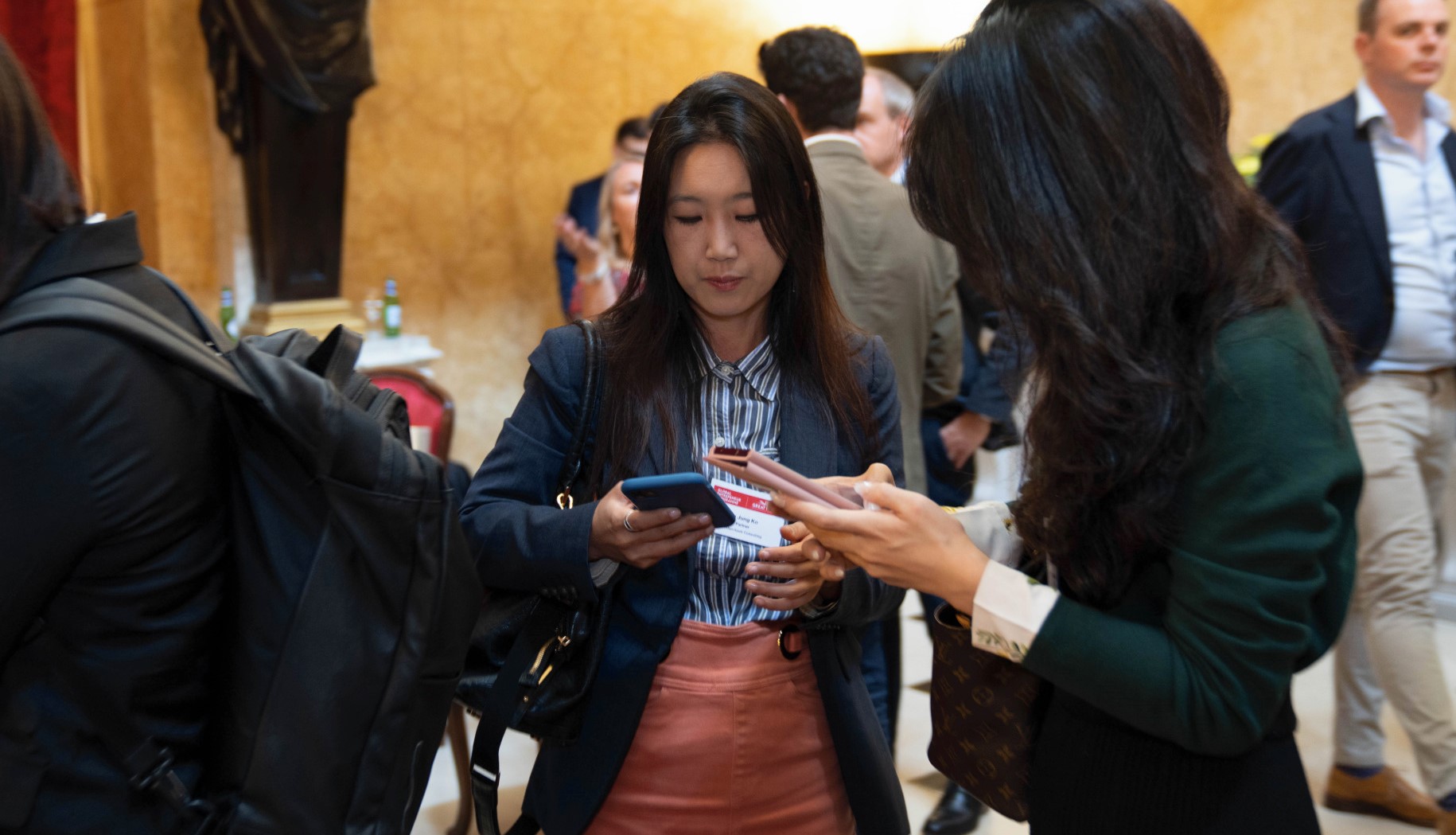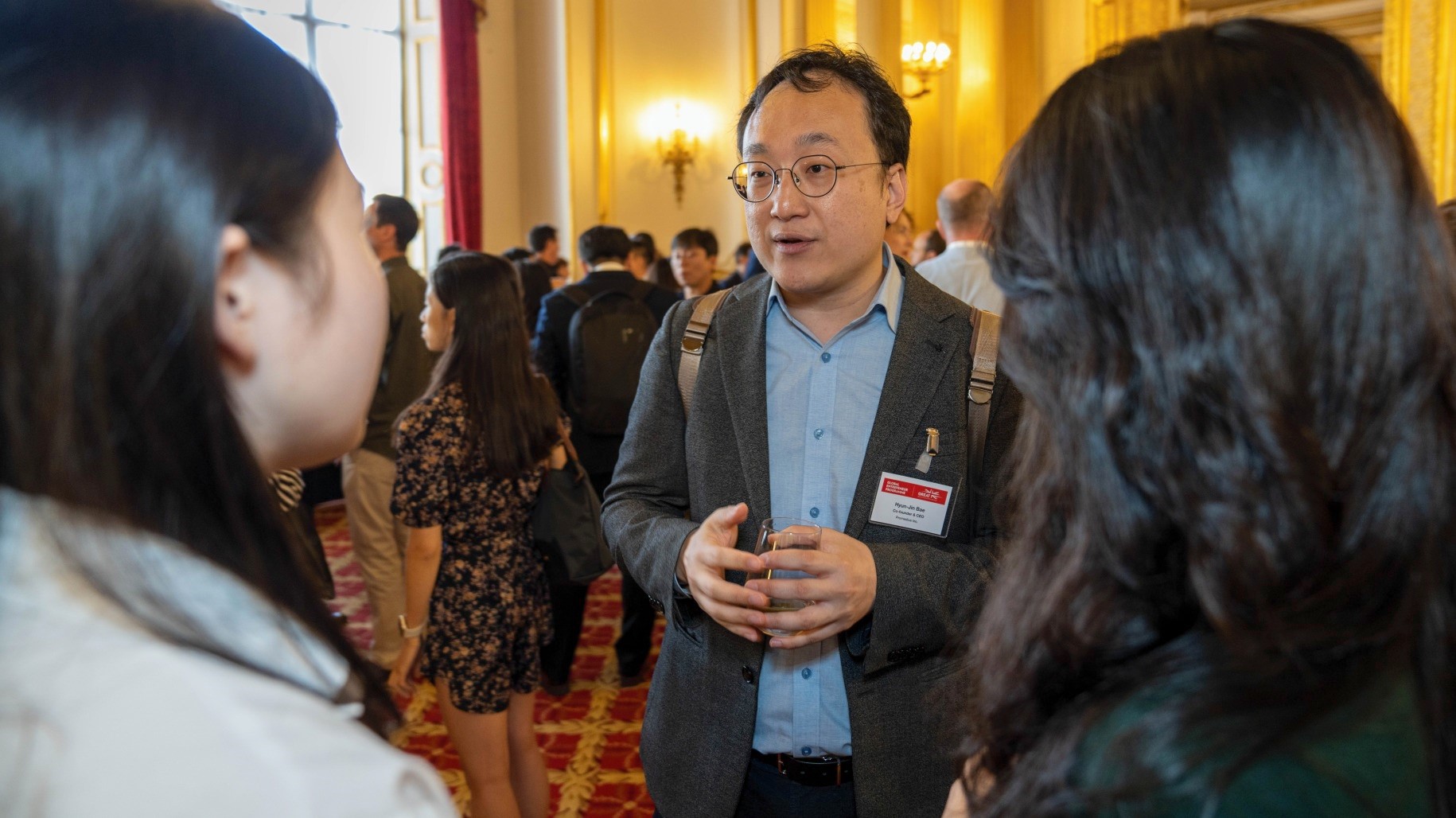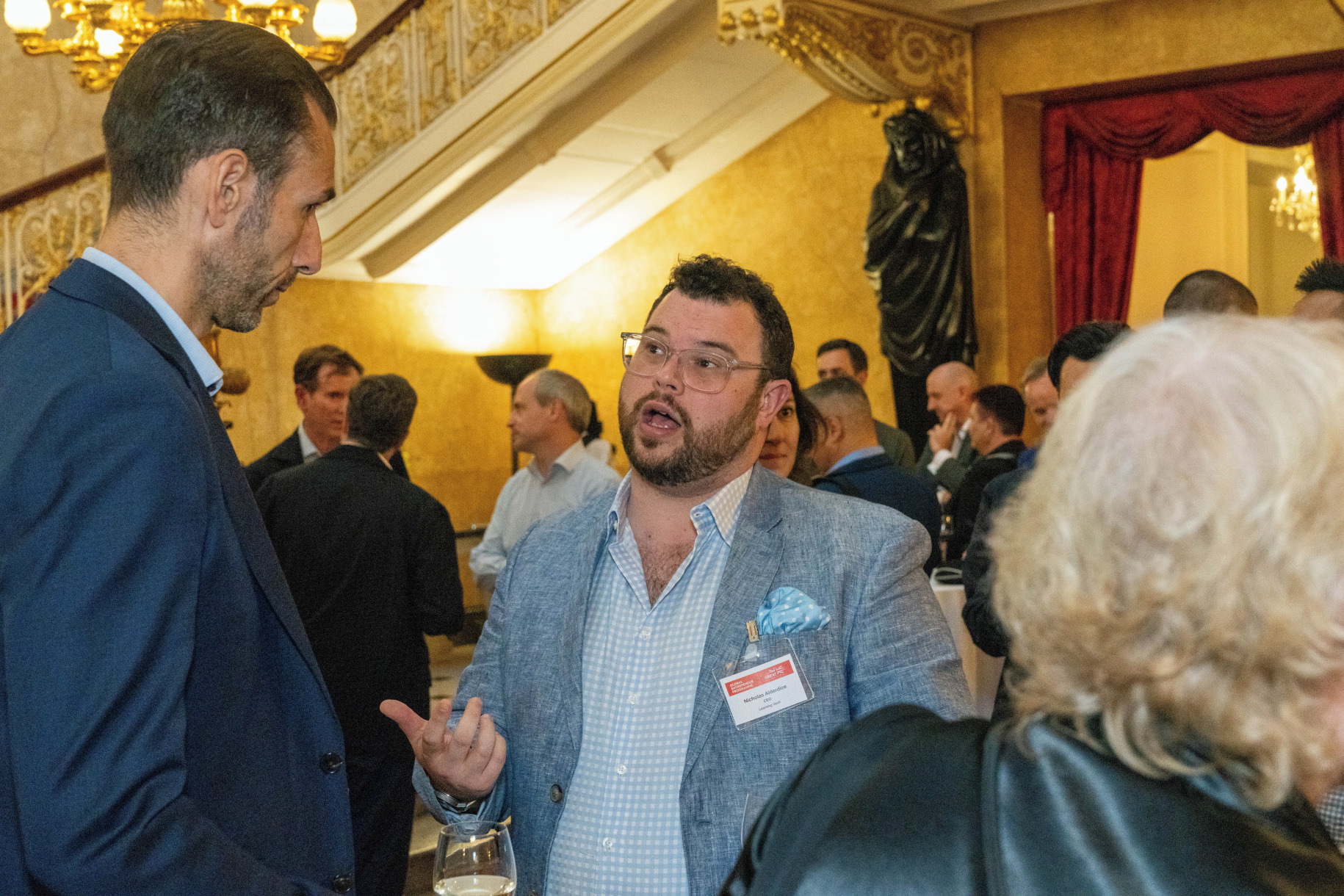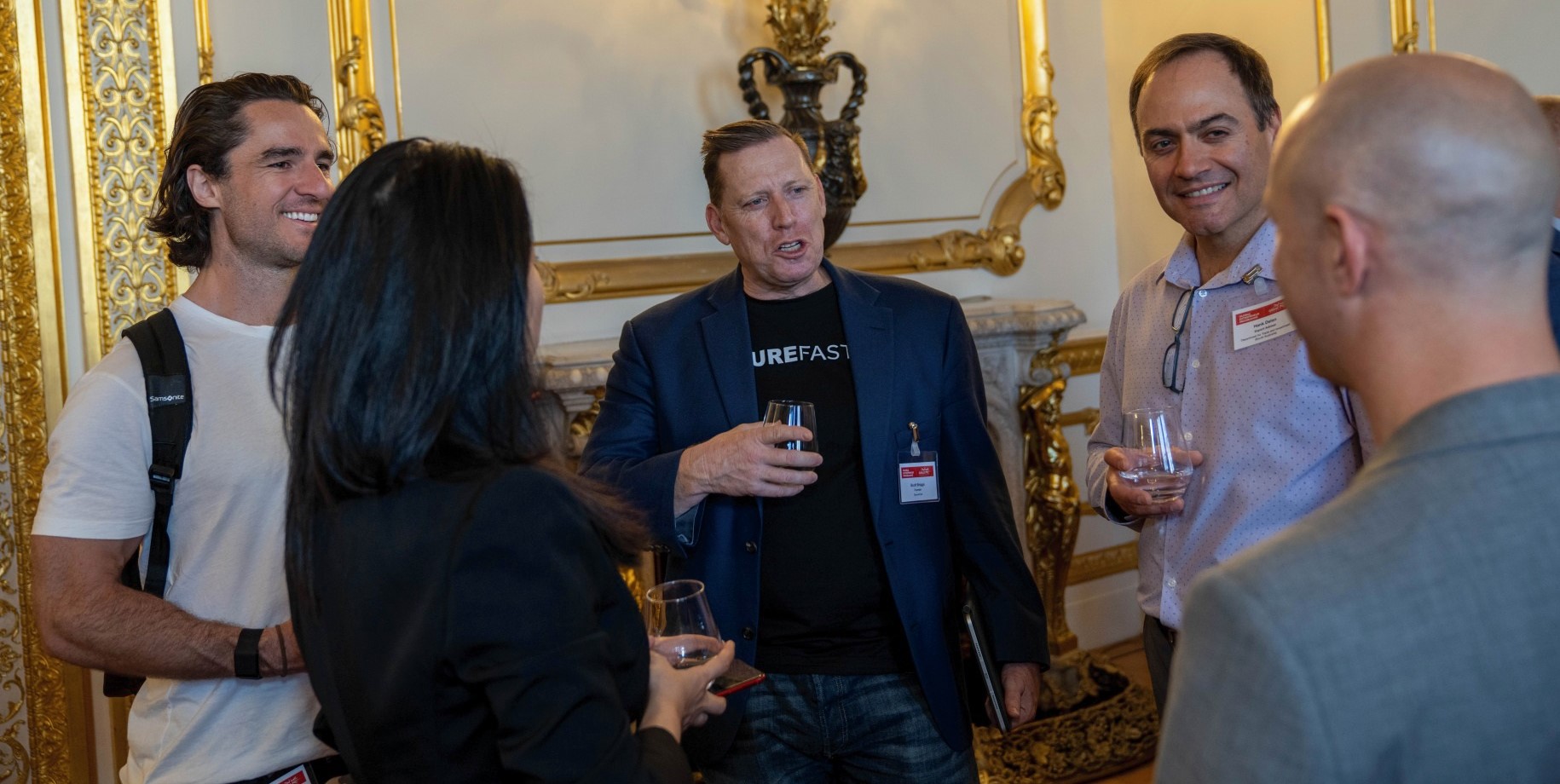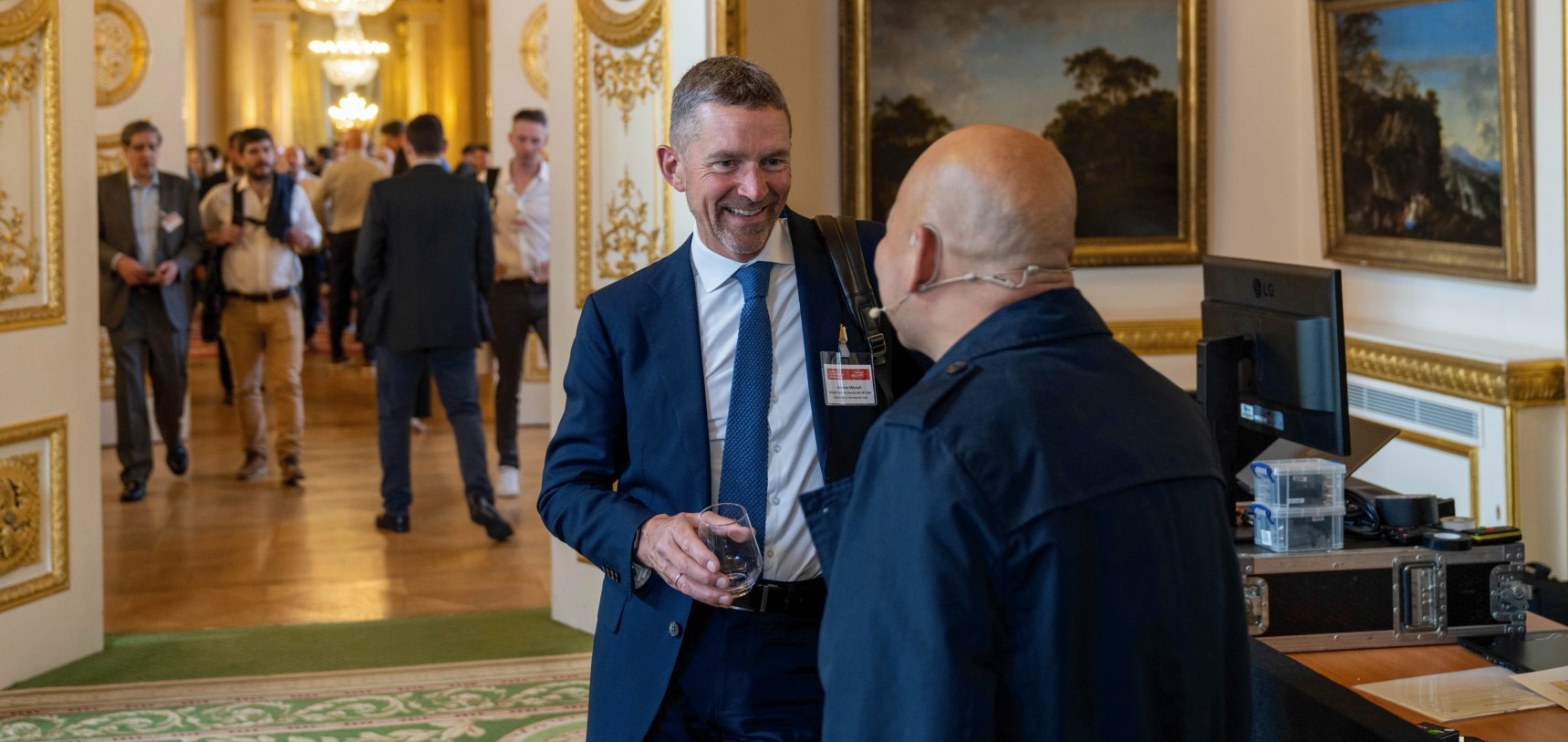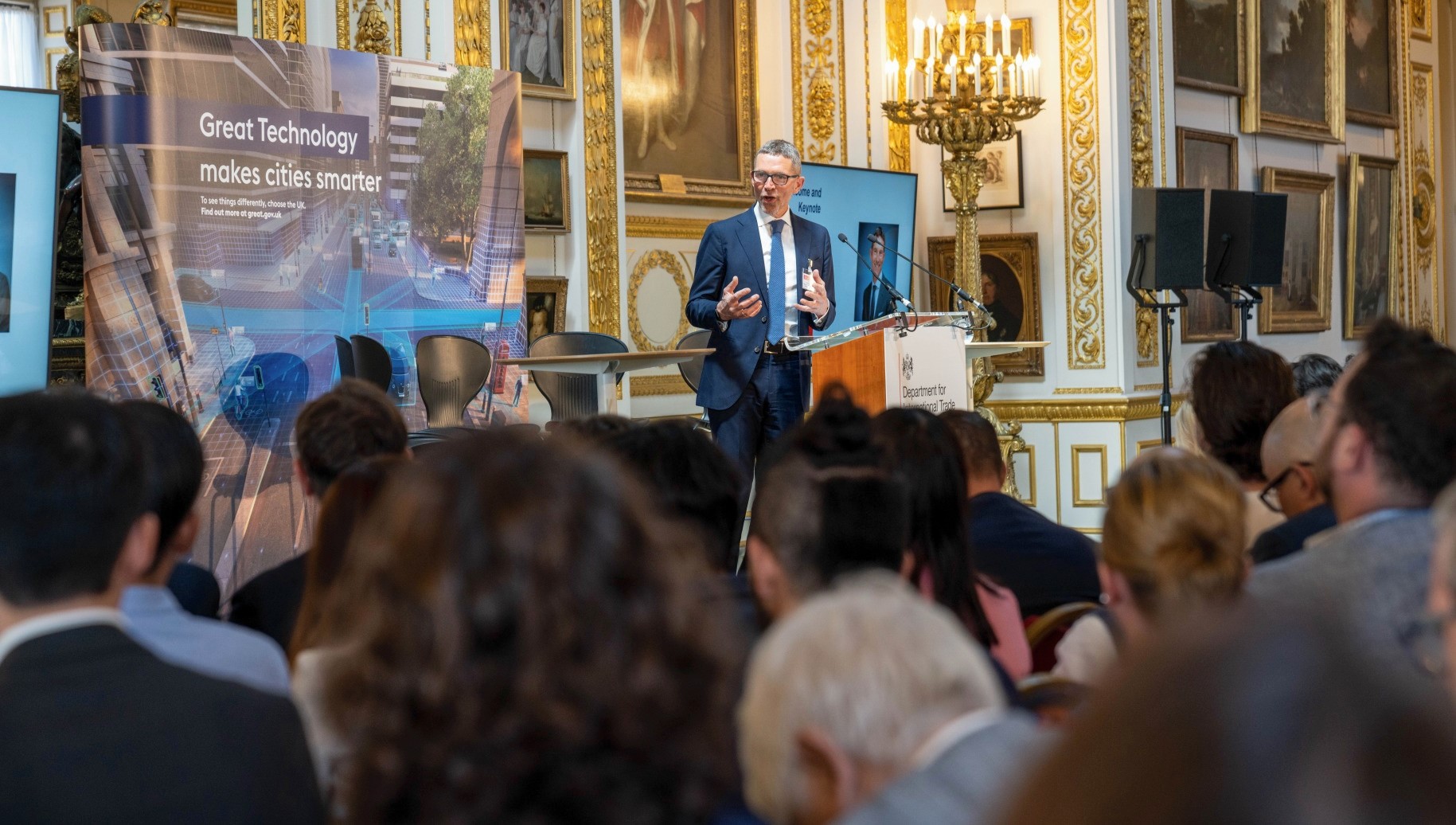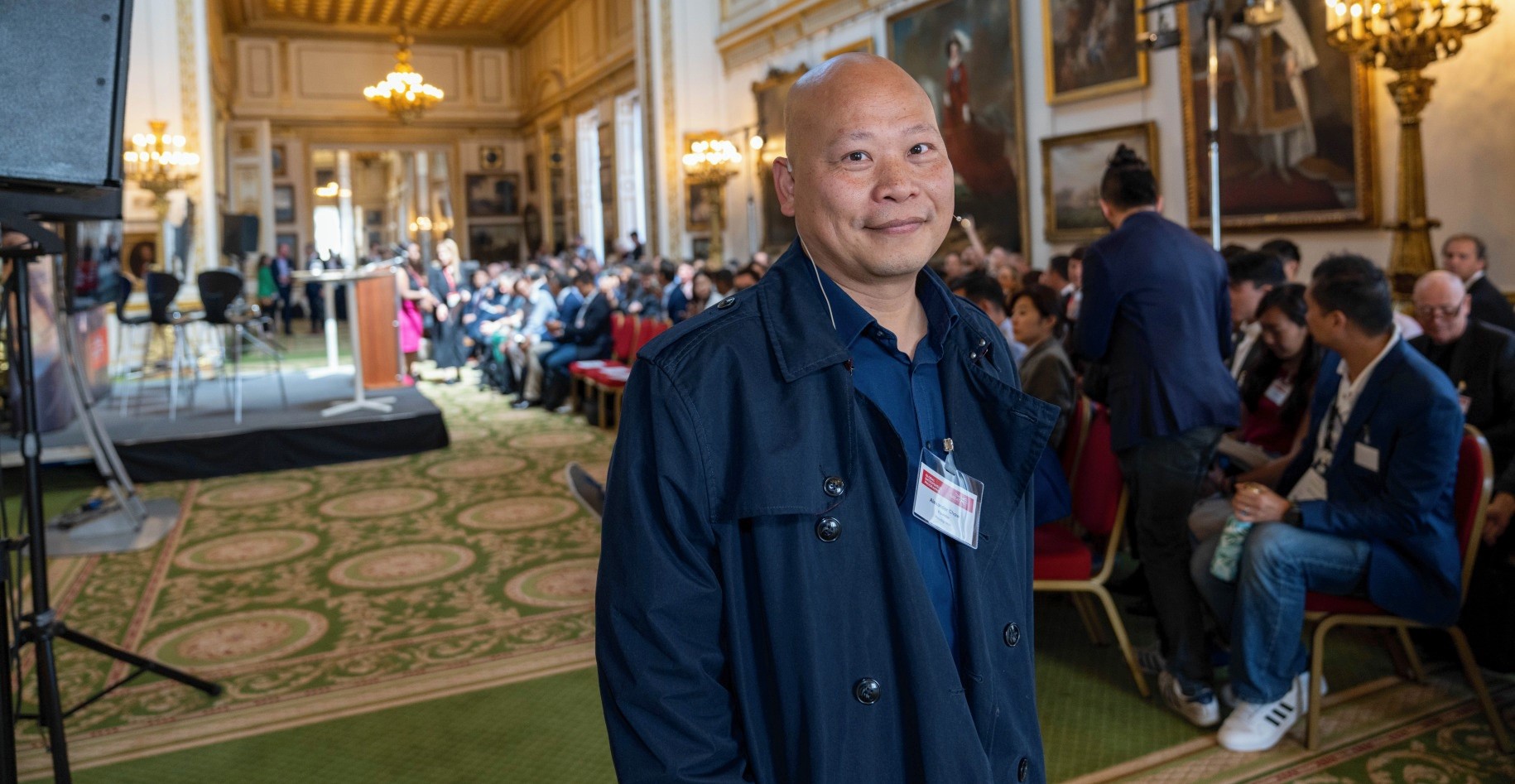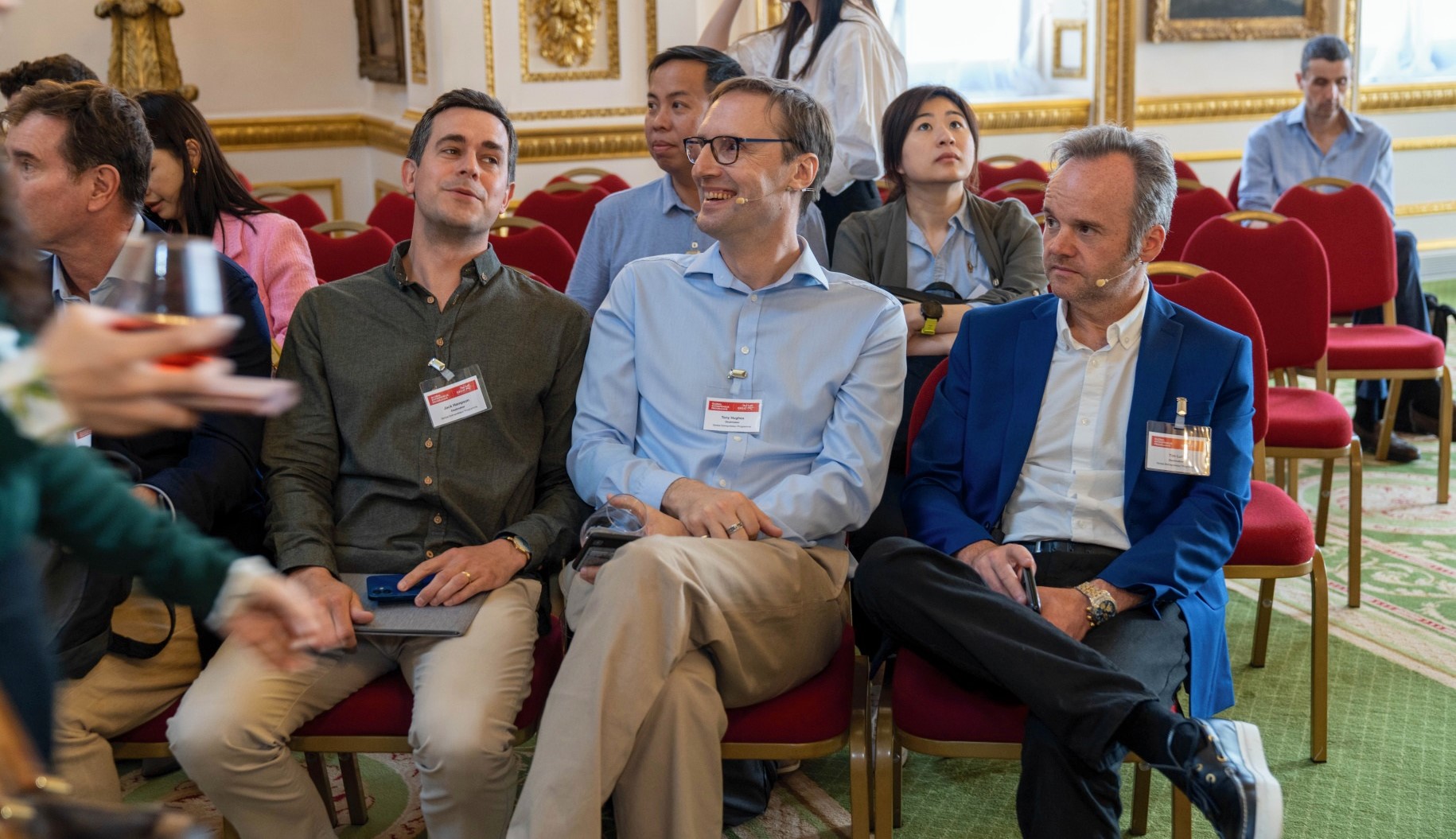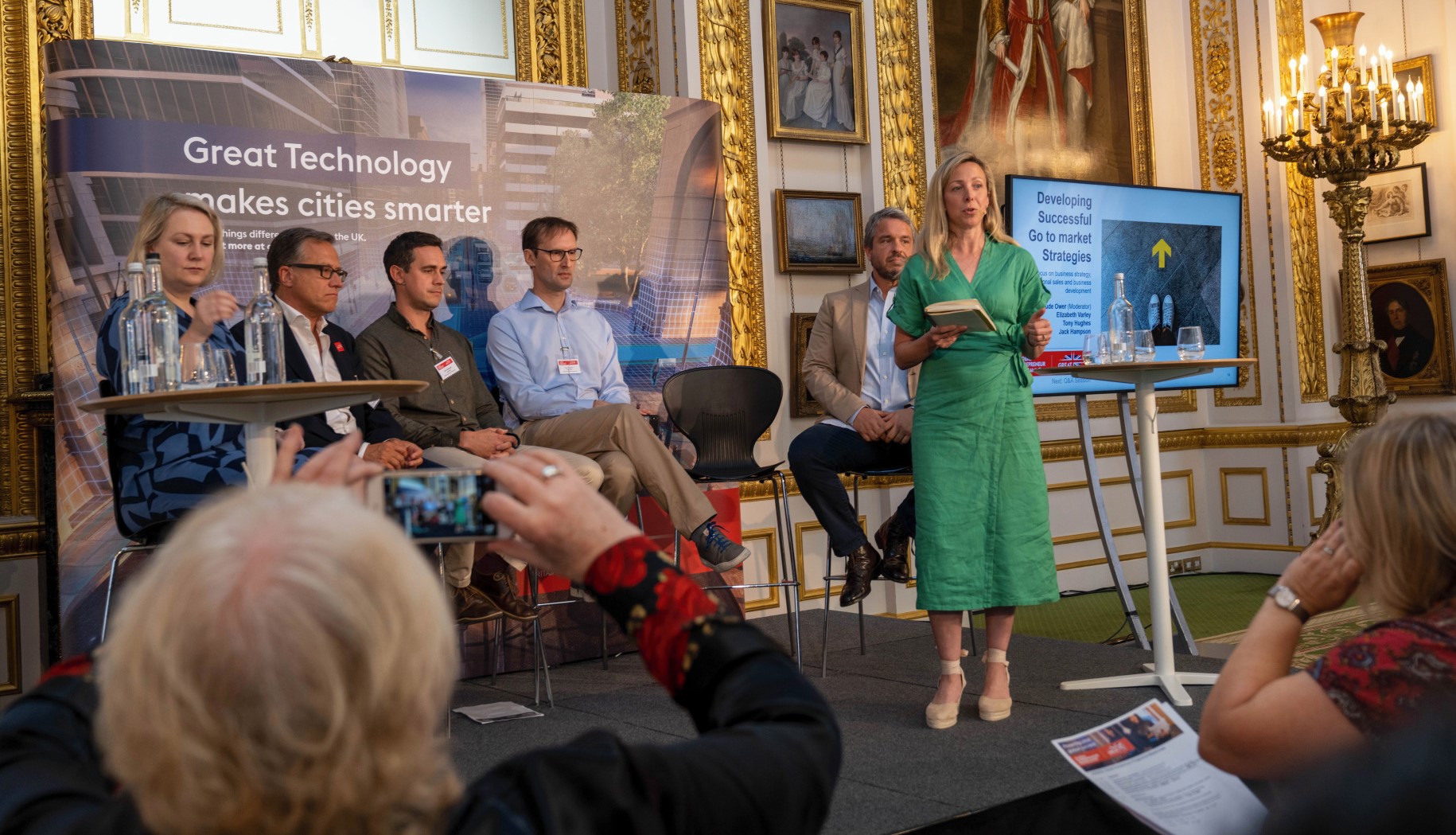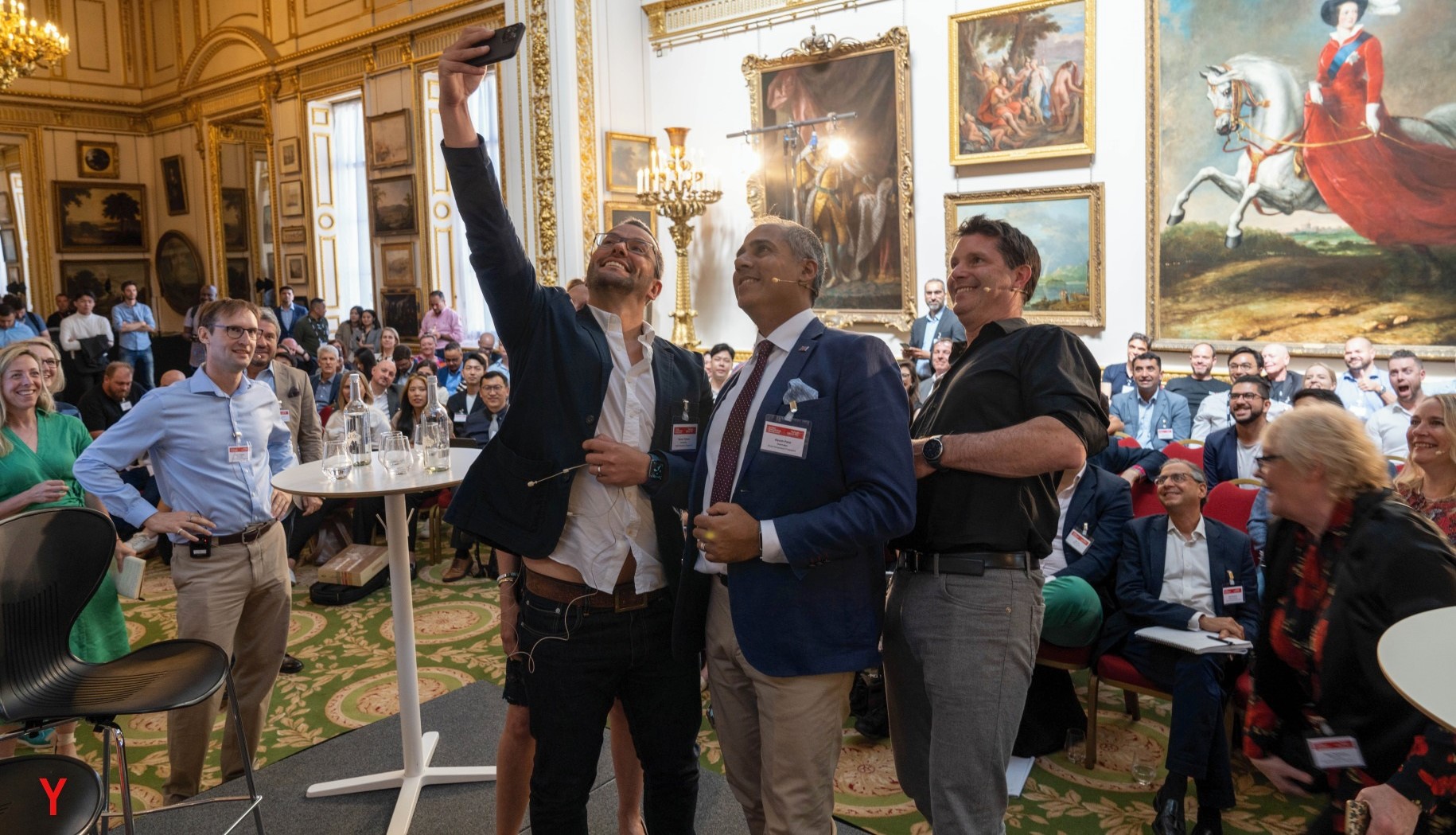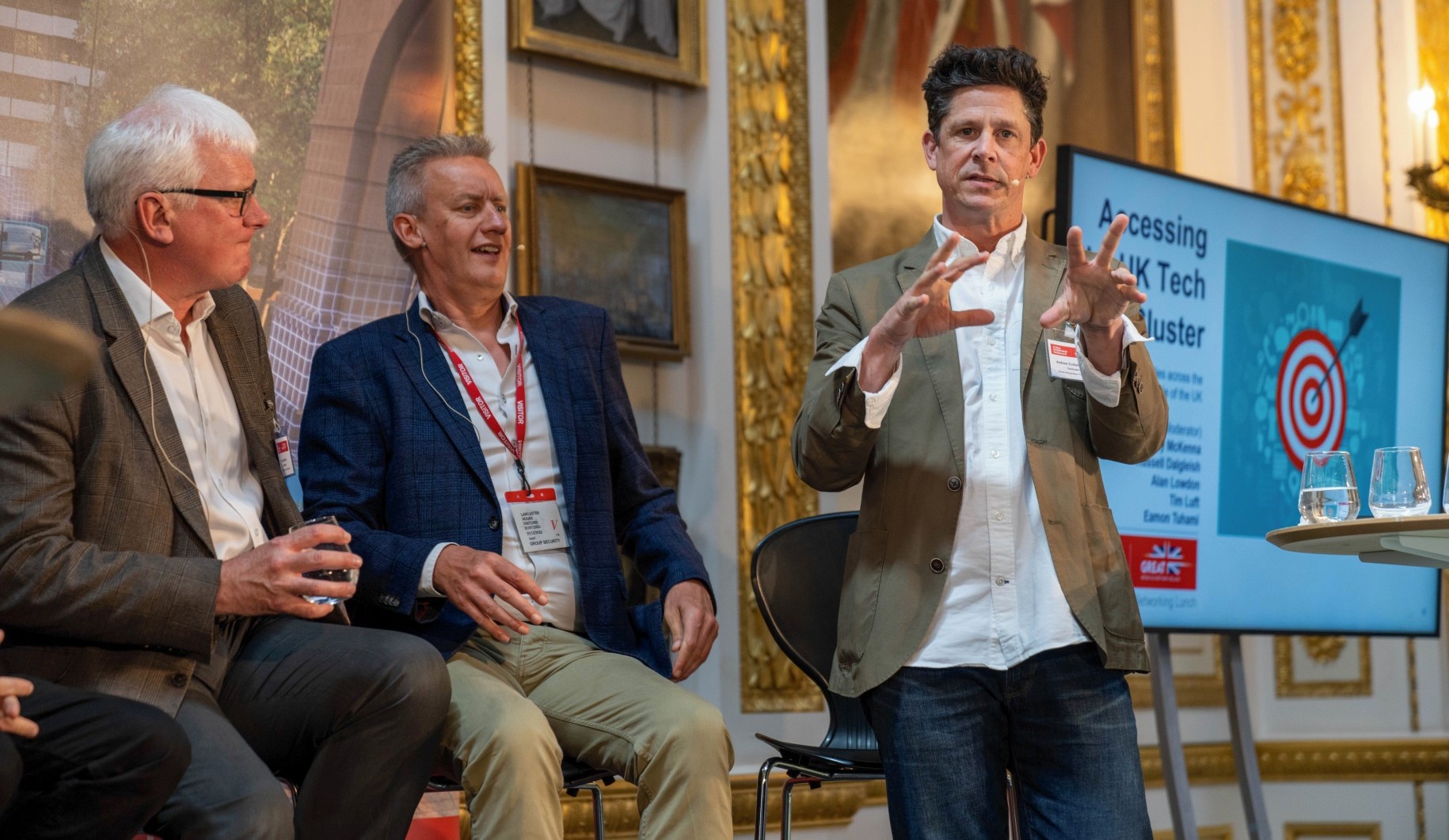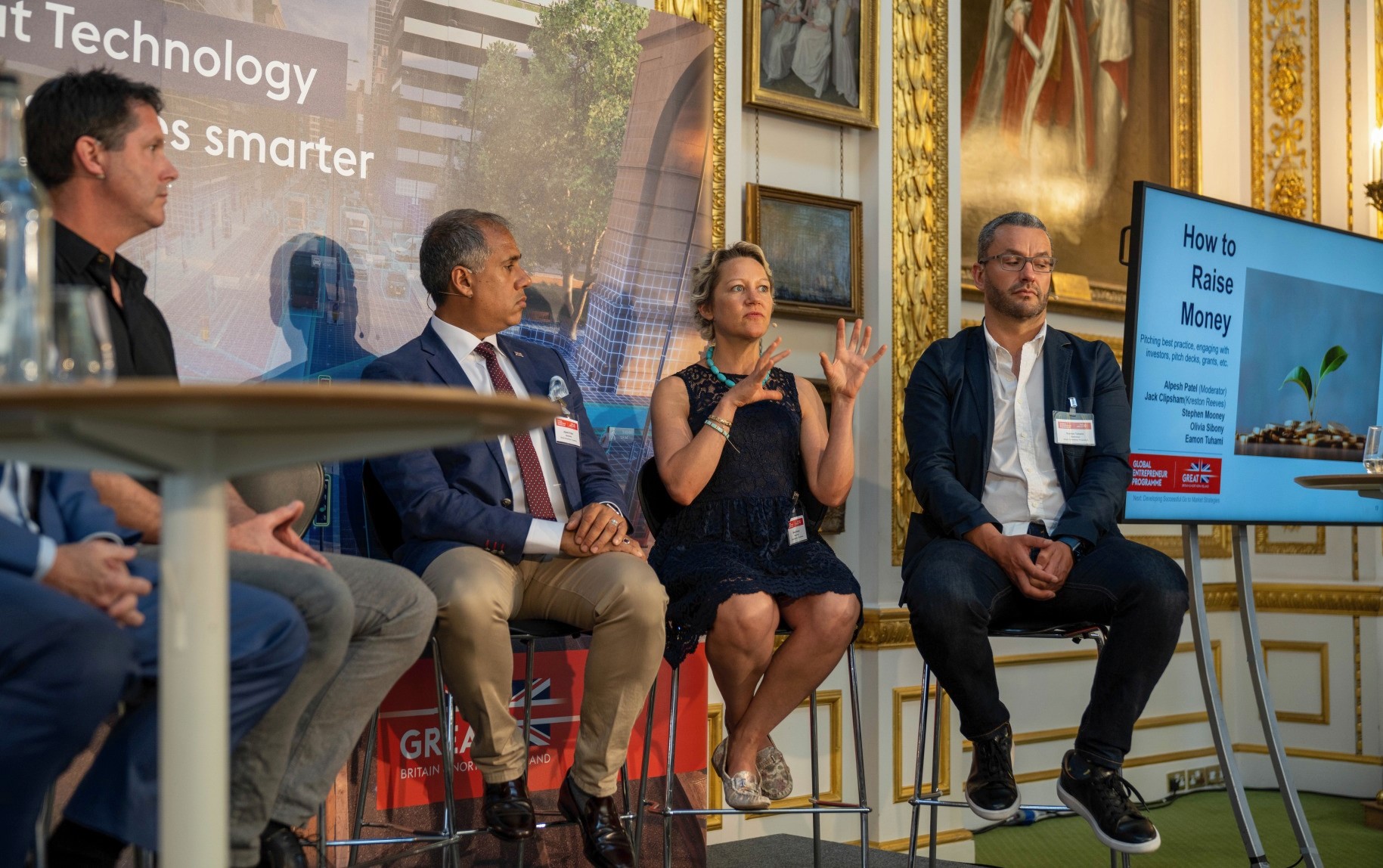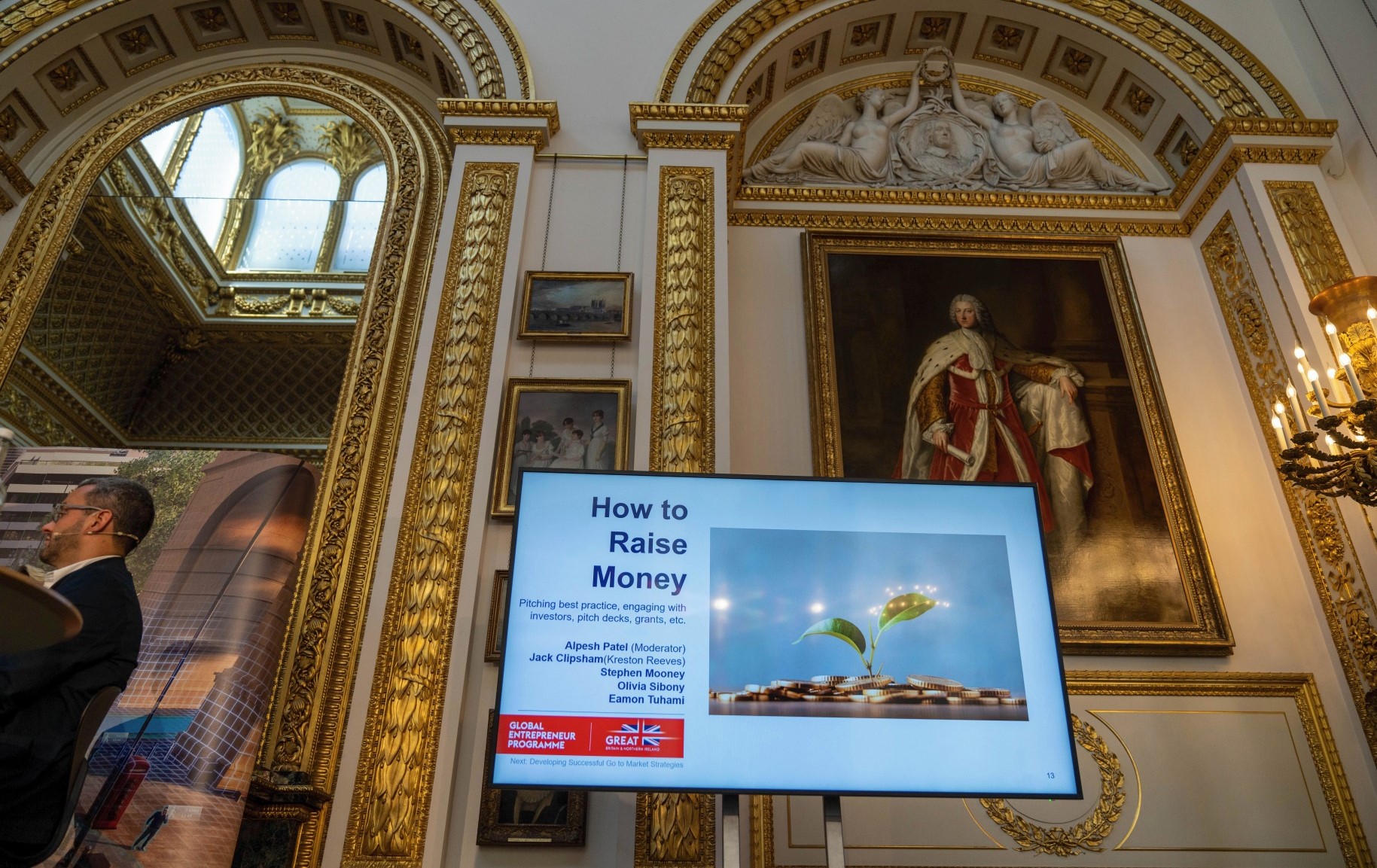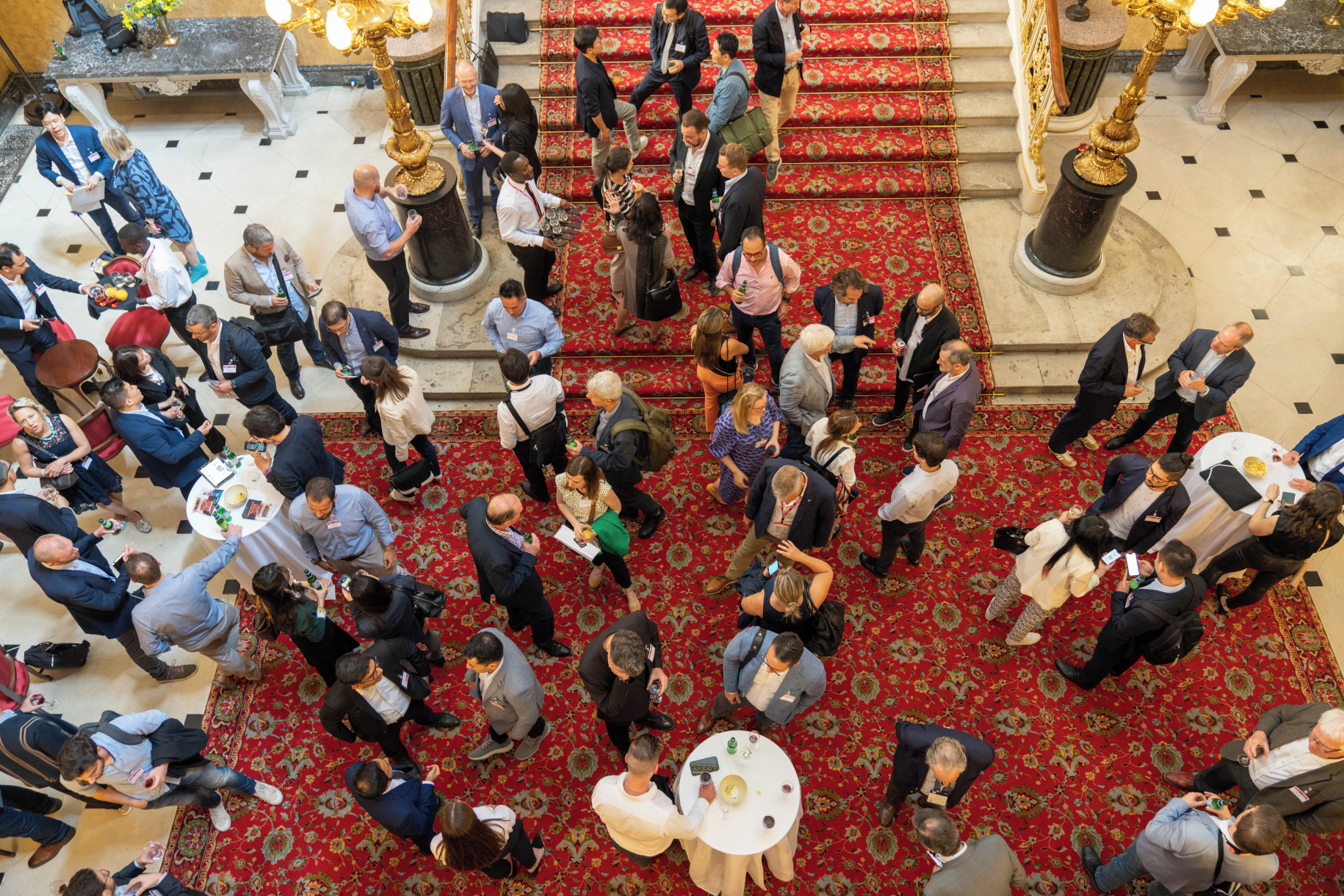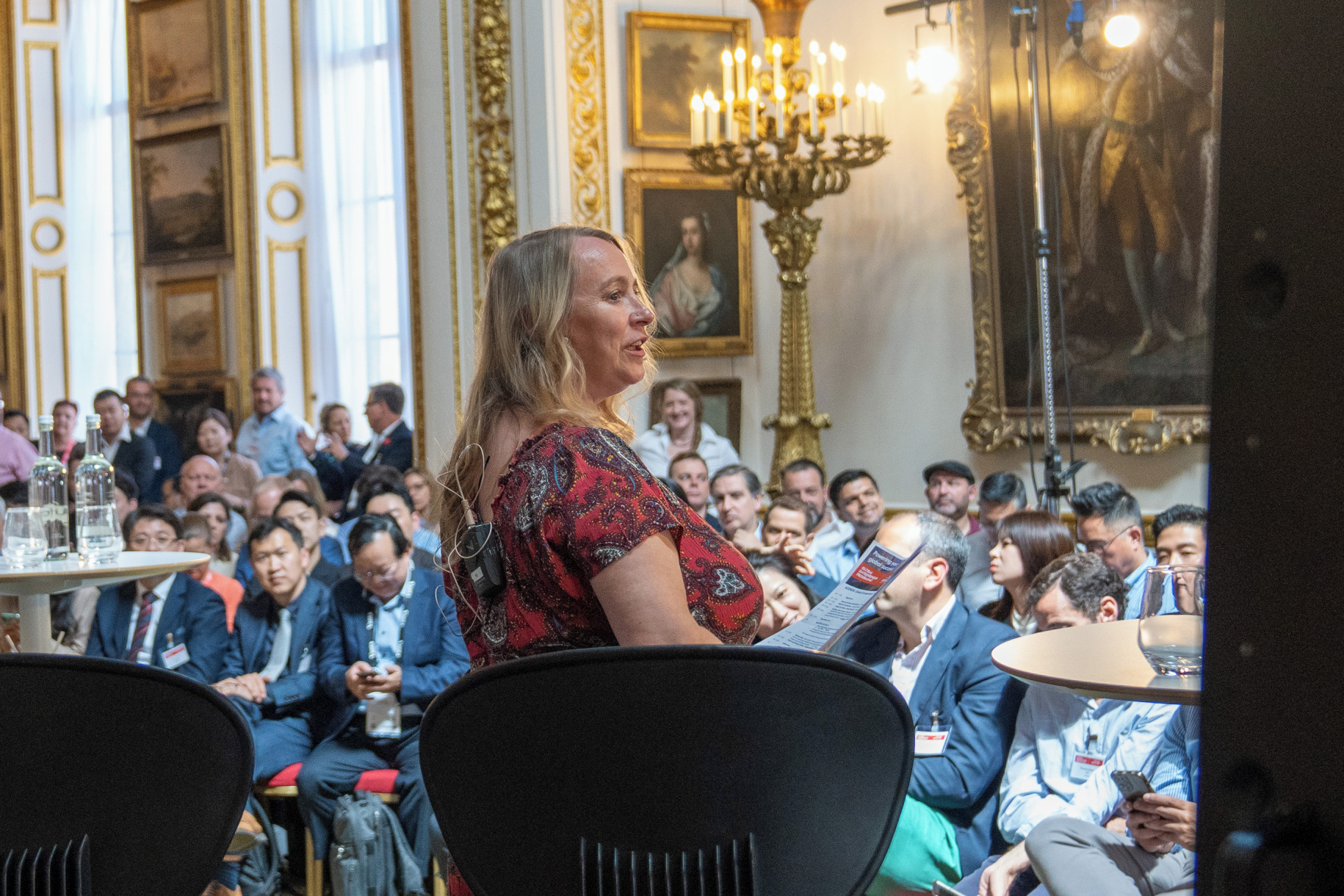 Soft Landing Virtual Workshop (23rd & 24th February 2022)
Sessions aimed at companies that have recently set up their presence or are preparing to set up their global HQ.
Providing insight and advice are experts in law, tax, and banking from Simons Muirhead Burton, Kreston Reeves, Gateley's International Investment Services and Tech Nation.
.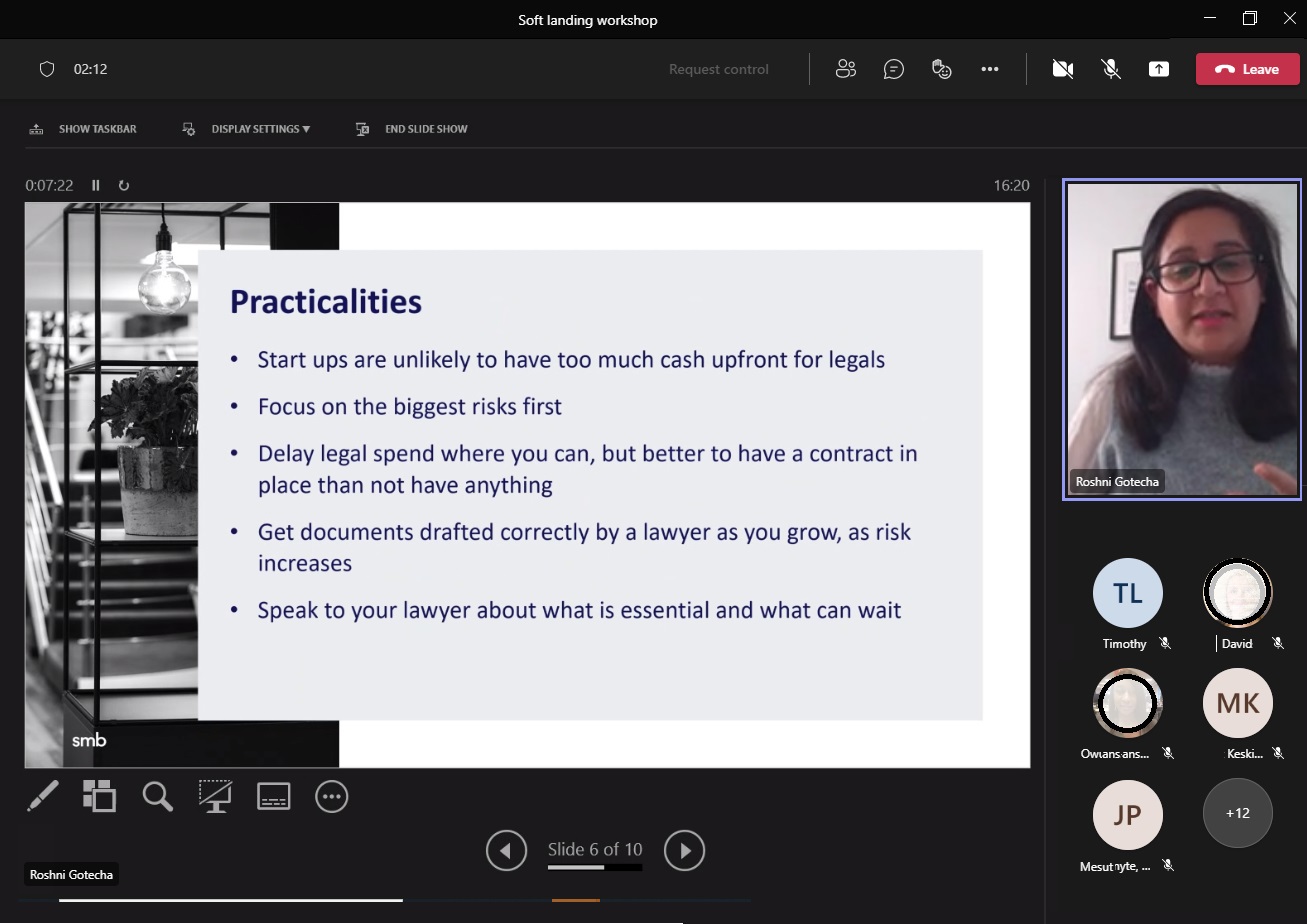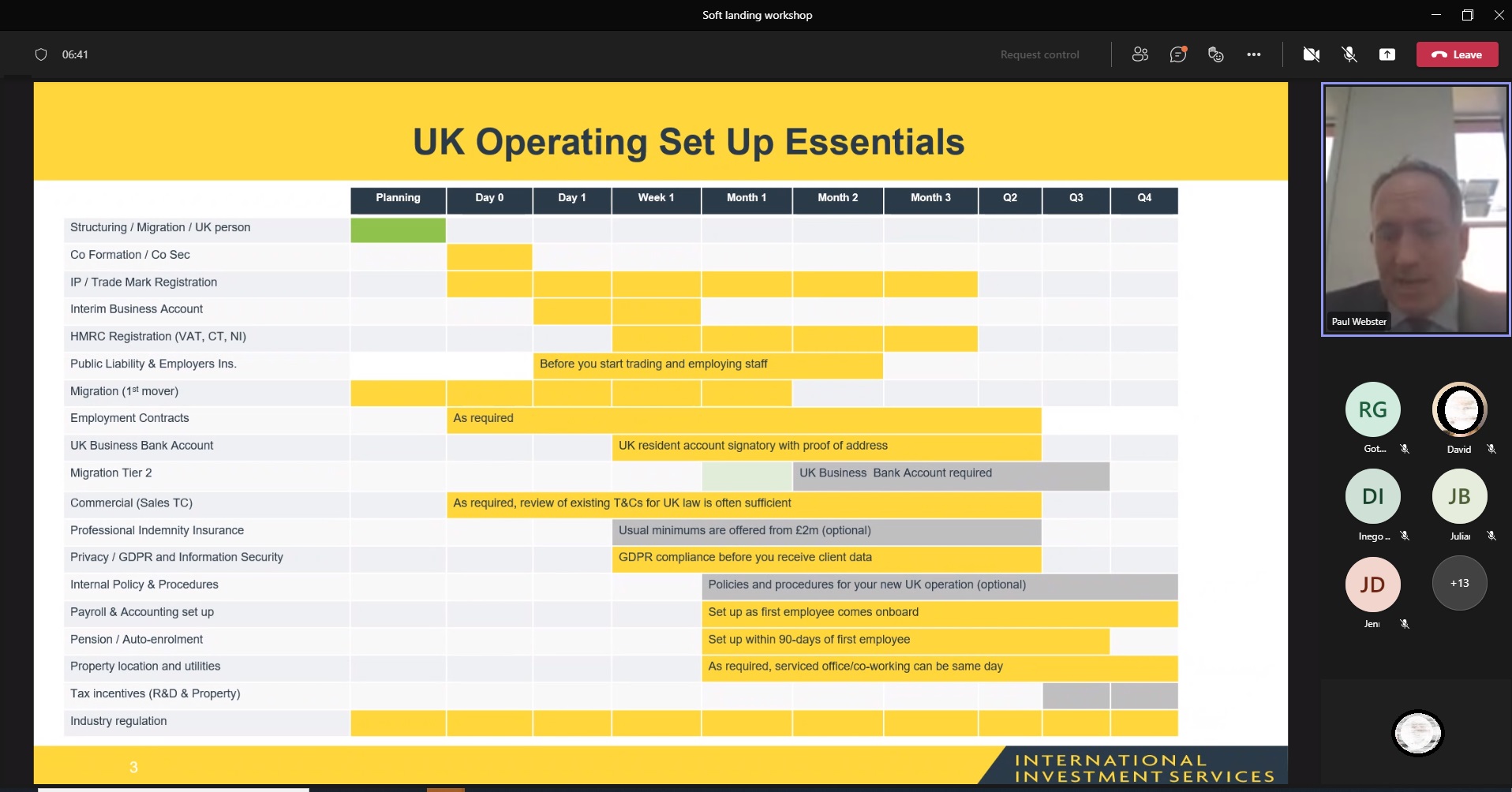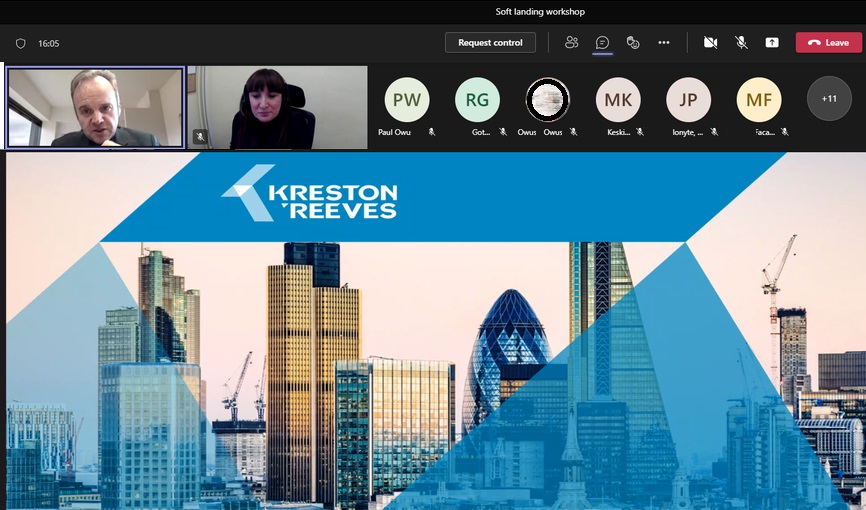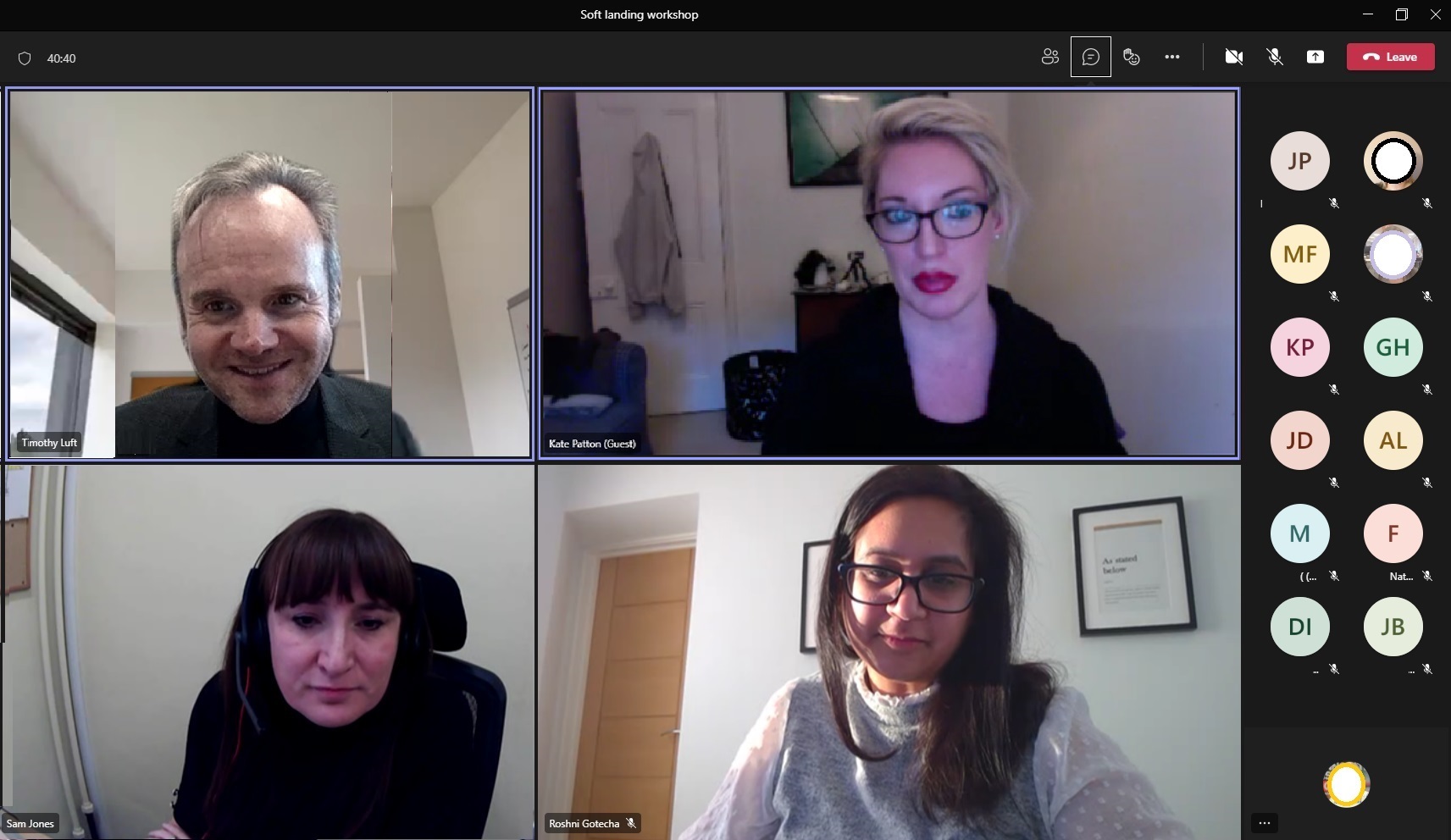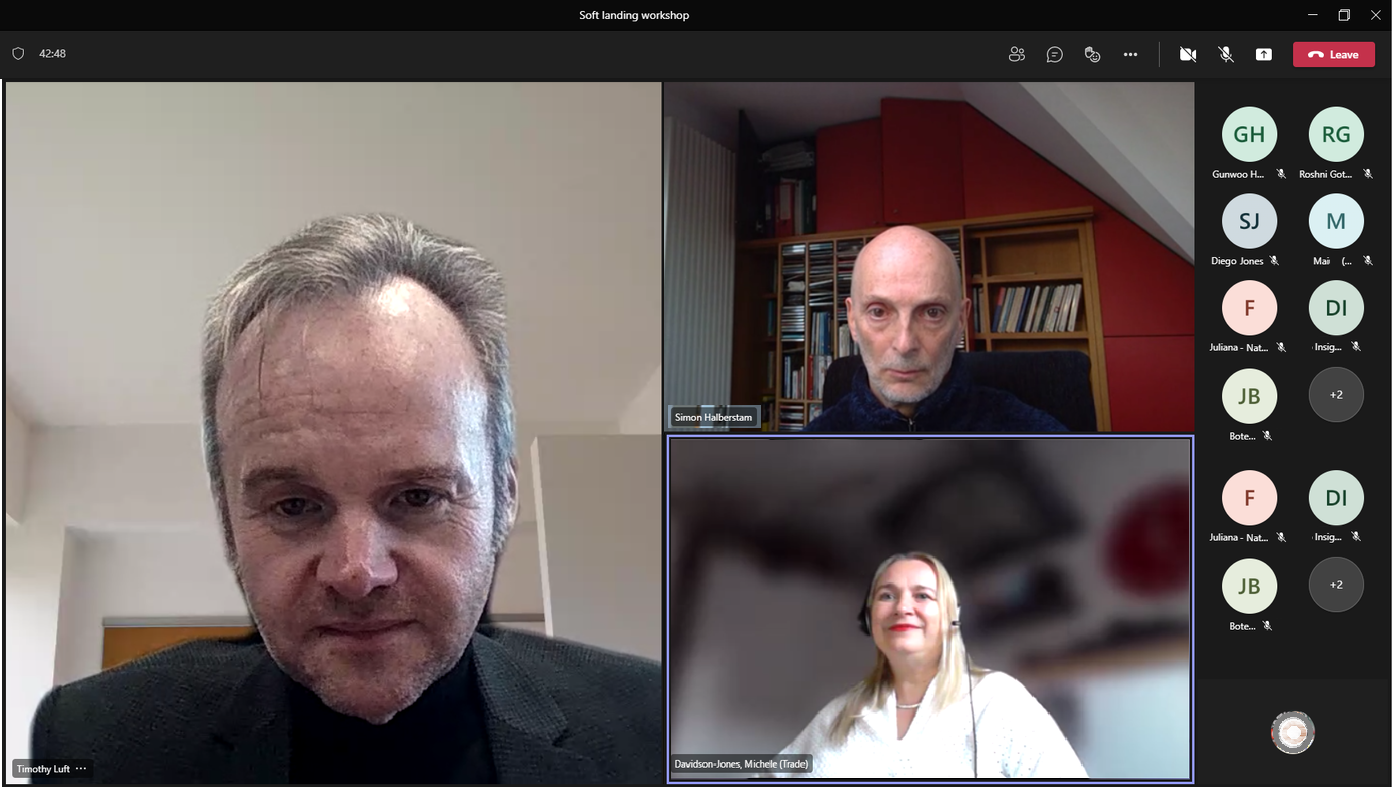 Building Successful Sales Strategies for International Success Masterclass (15th November 2021)
This event, hosted by
Smith & Williamson
, and part of the Department for International Trade's 'International Trade Week' (15-19 November 2021), presented information to delegates on the building blocks and techniques required to develop successful sales strategies both in the UK and overseas.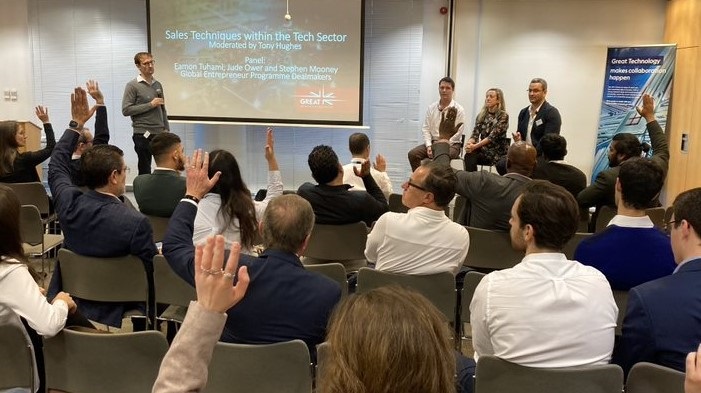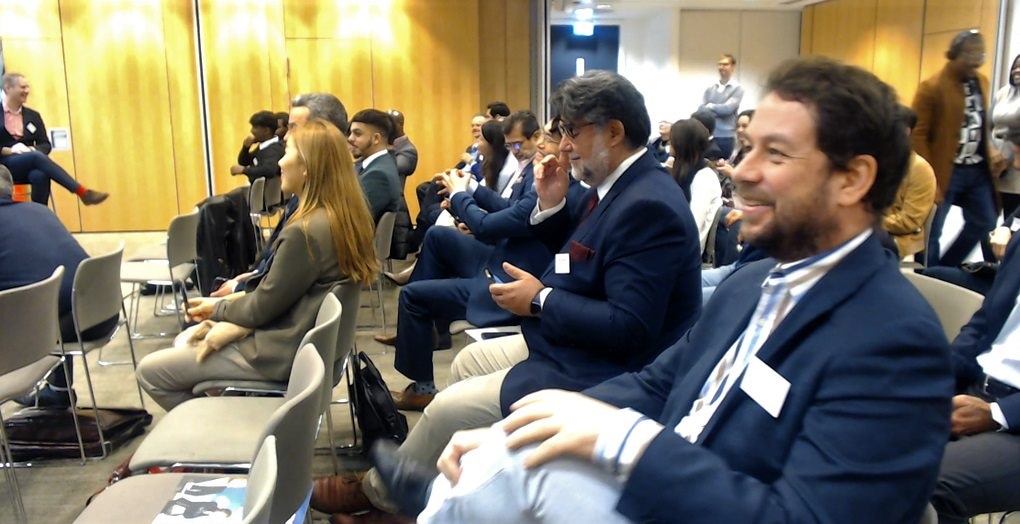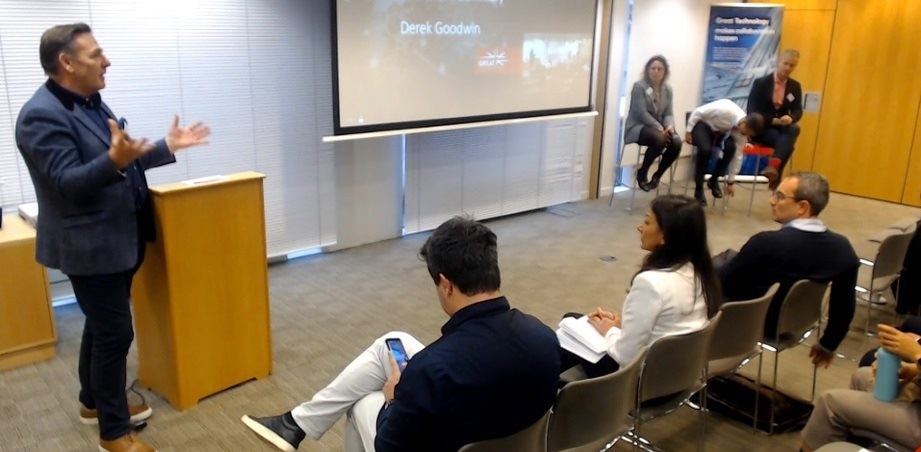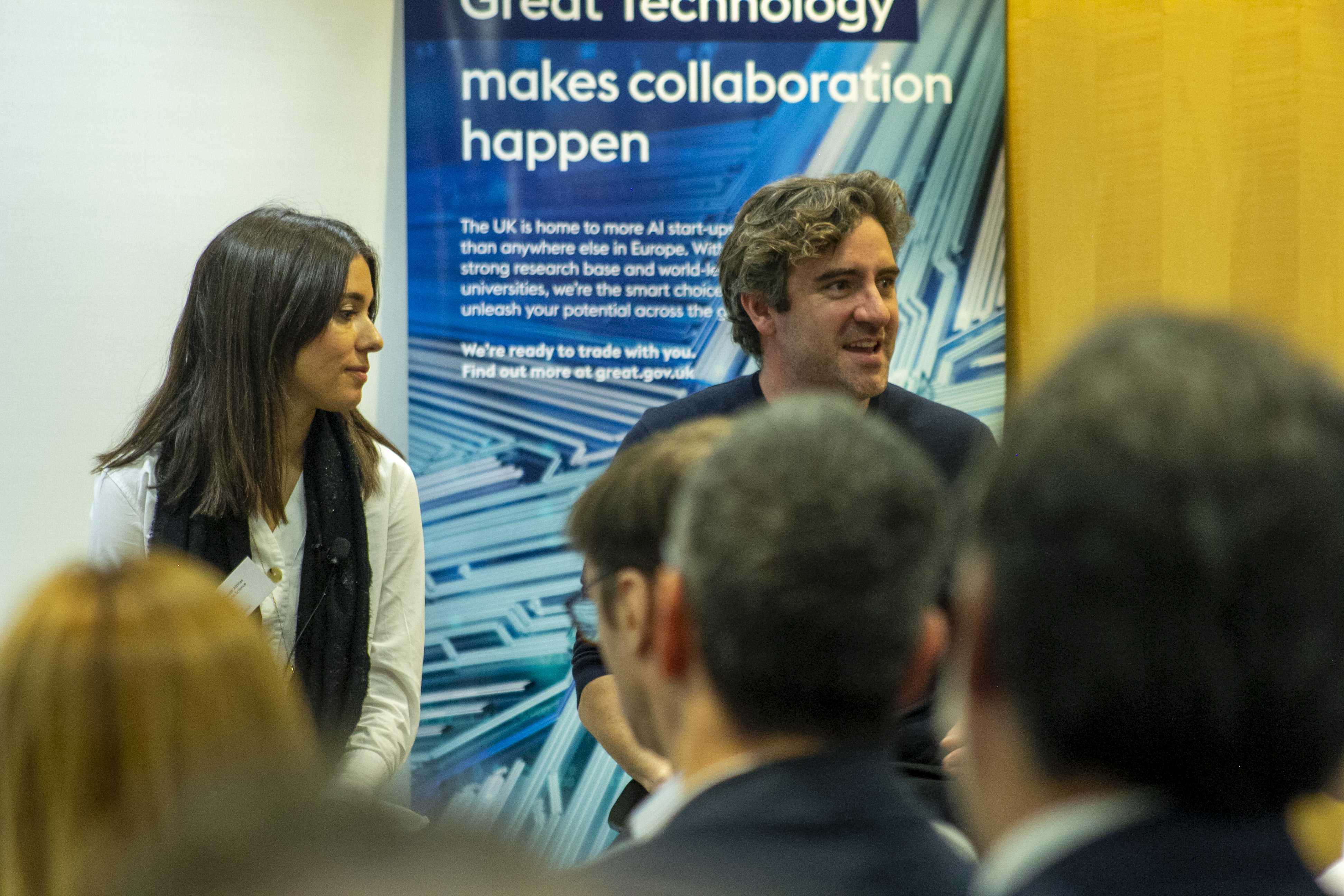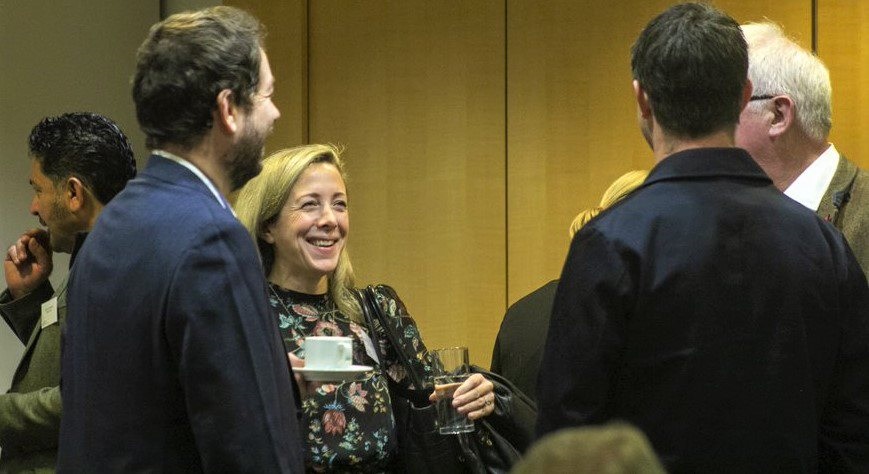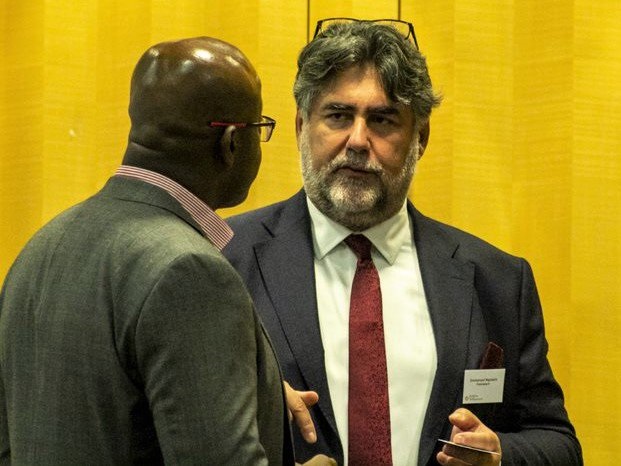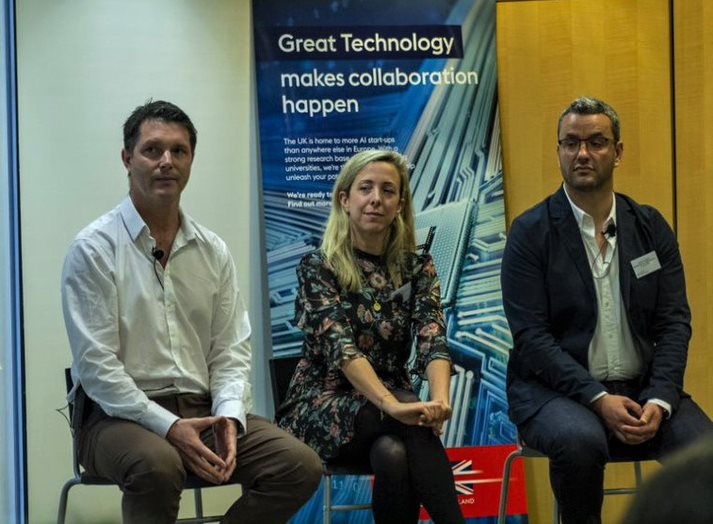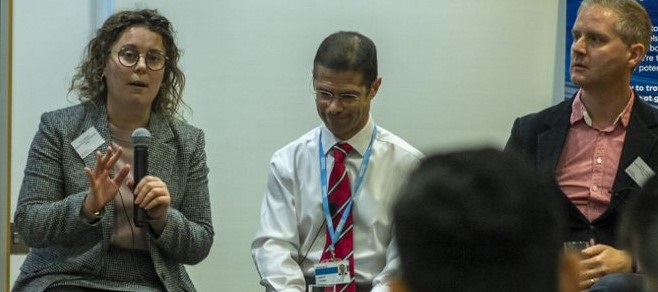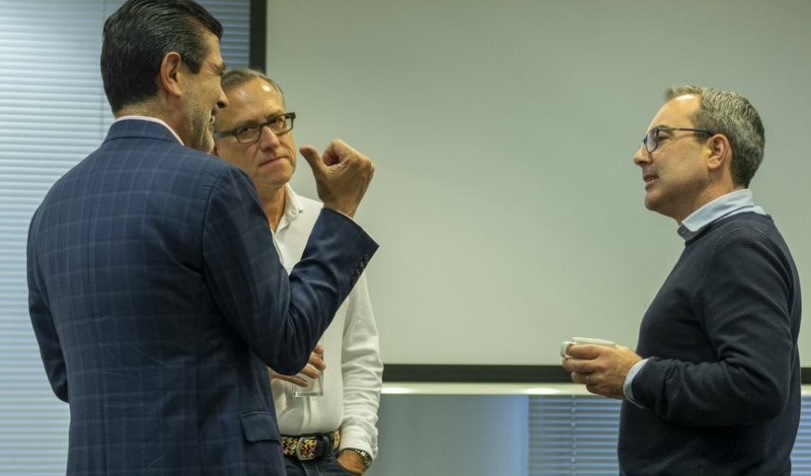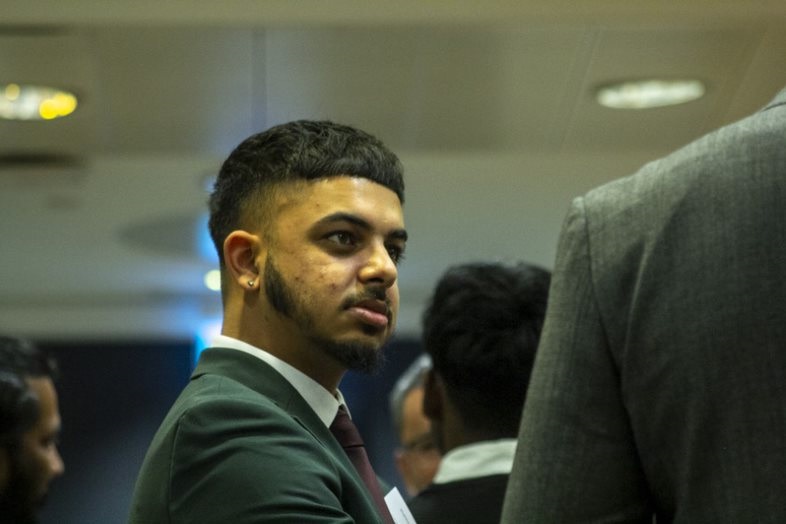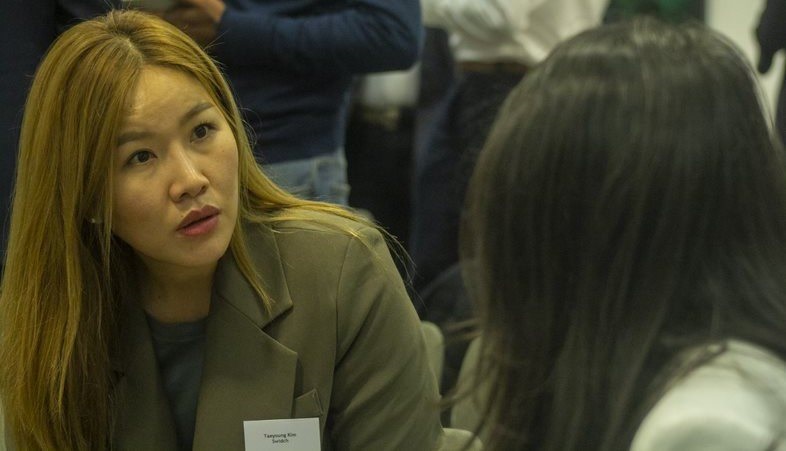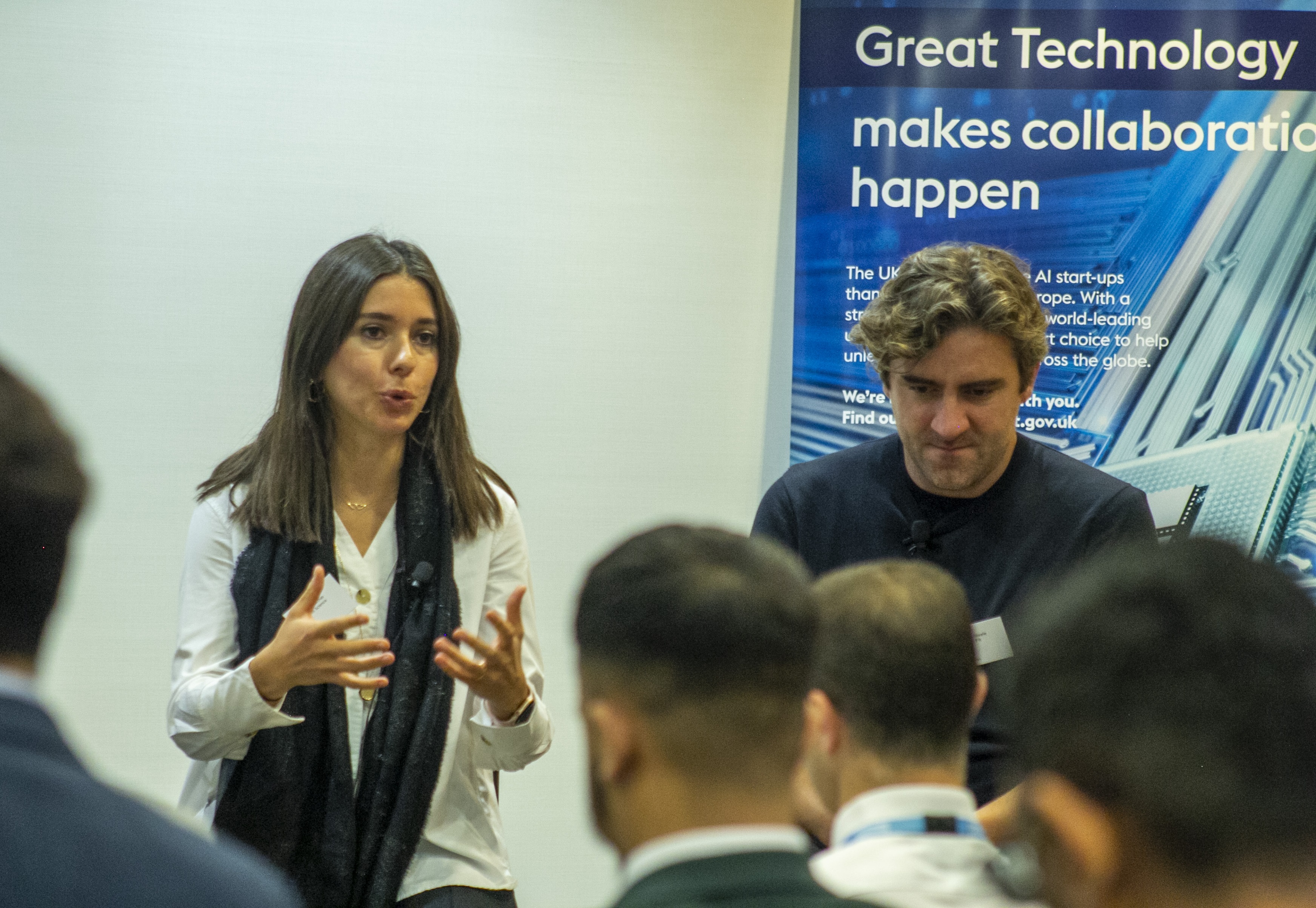 Soft Landing Virtual Workshop (9th November 2021)
To help facilitate a smooth transition for businesses to the UK, we deliver a series of Soft Landing Workshops throughout the year.
These workshops provide founders with advice and insights from experts in law, tax, and banking from Taylor Vinters, Kreston Reeves, Gateley and Tech Nation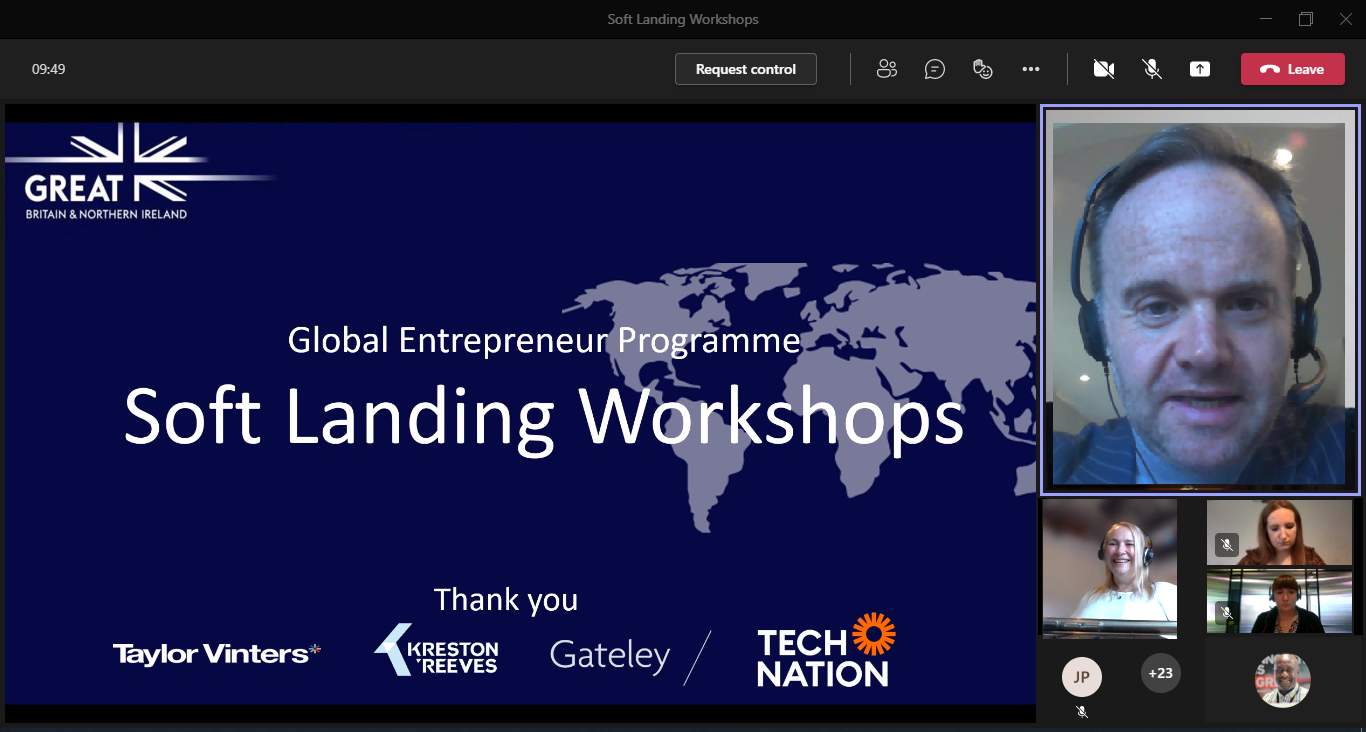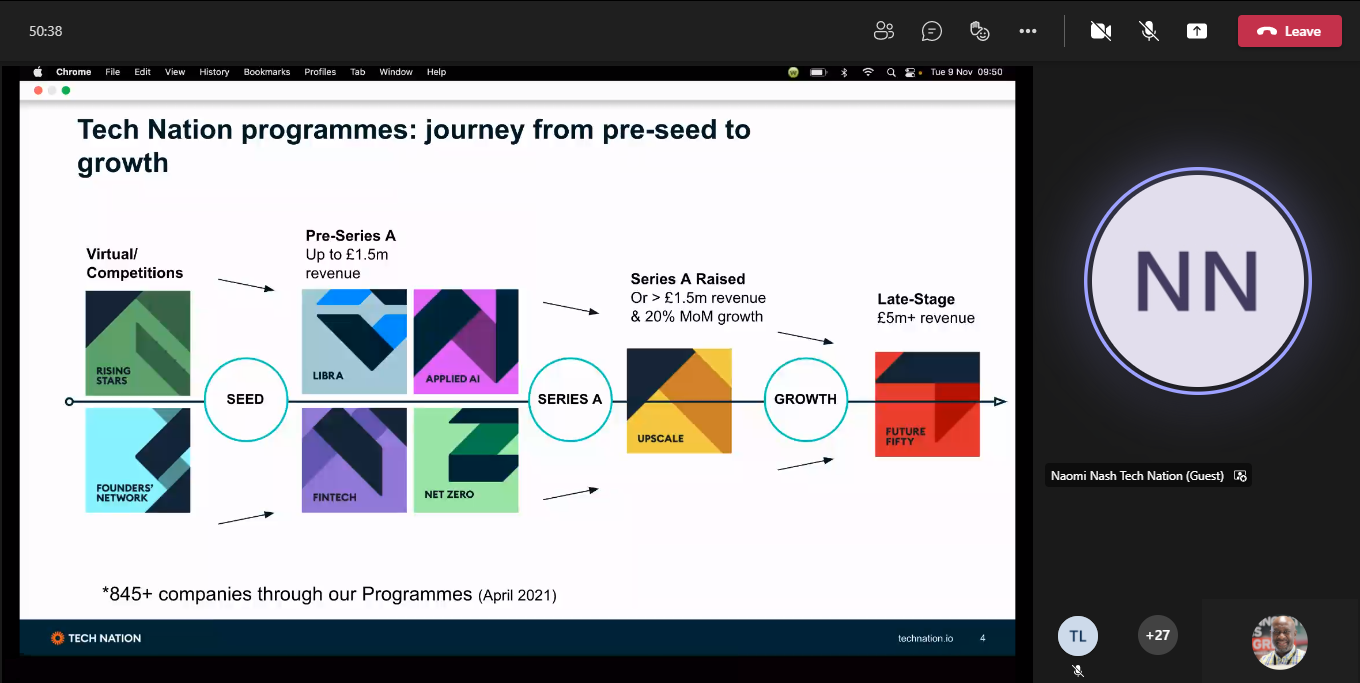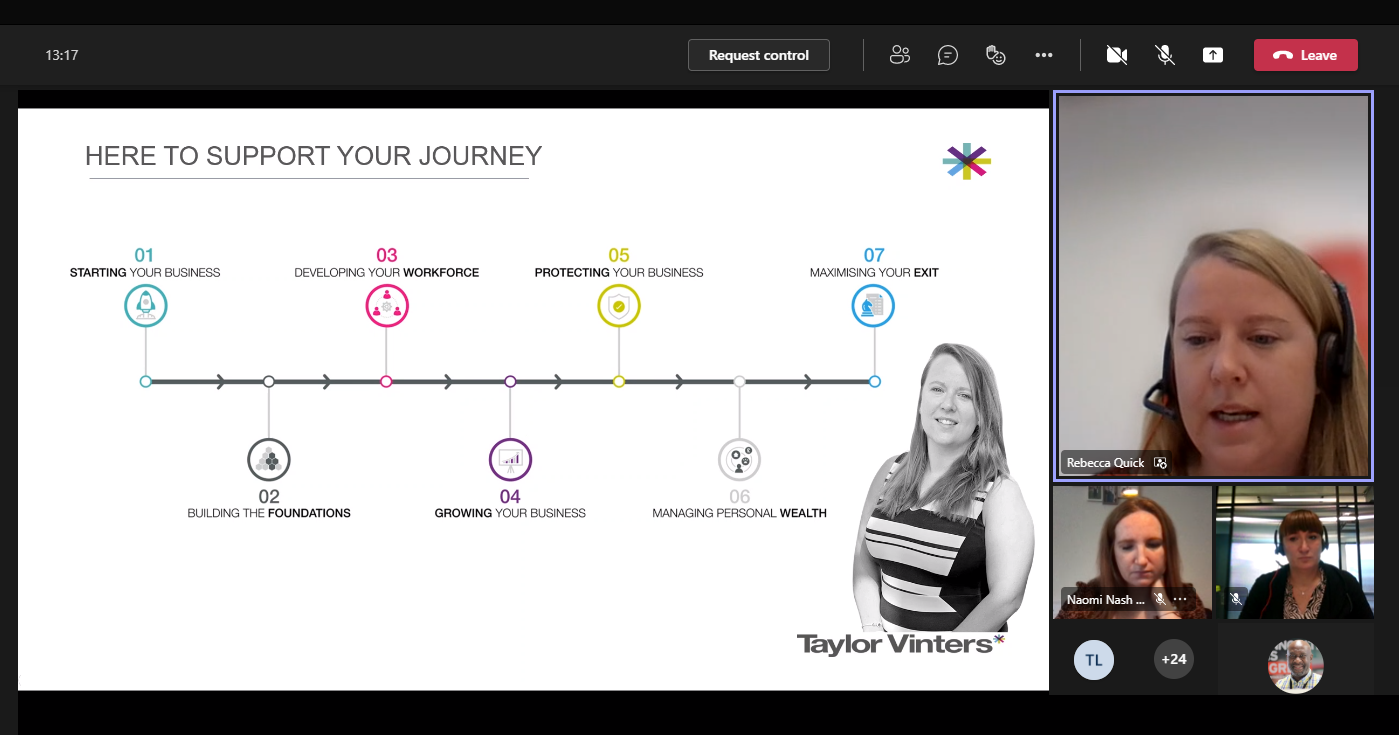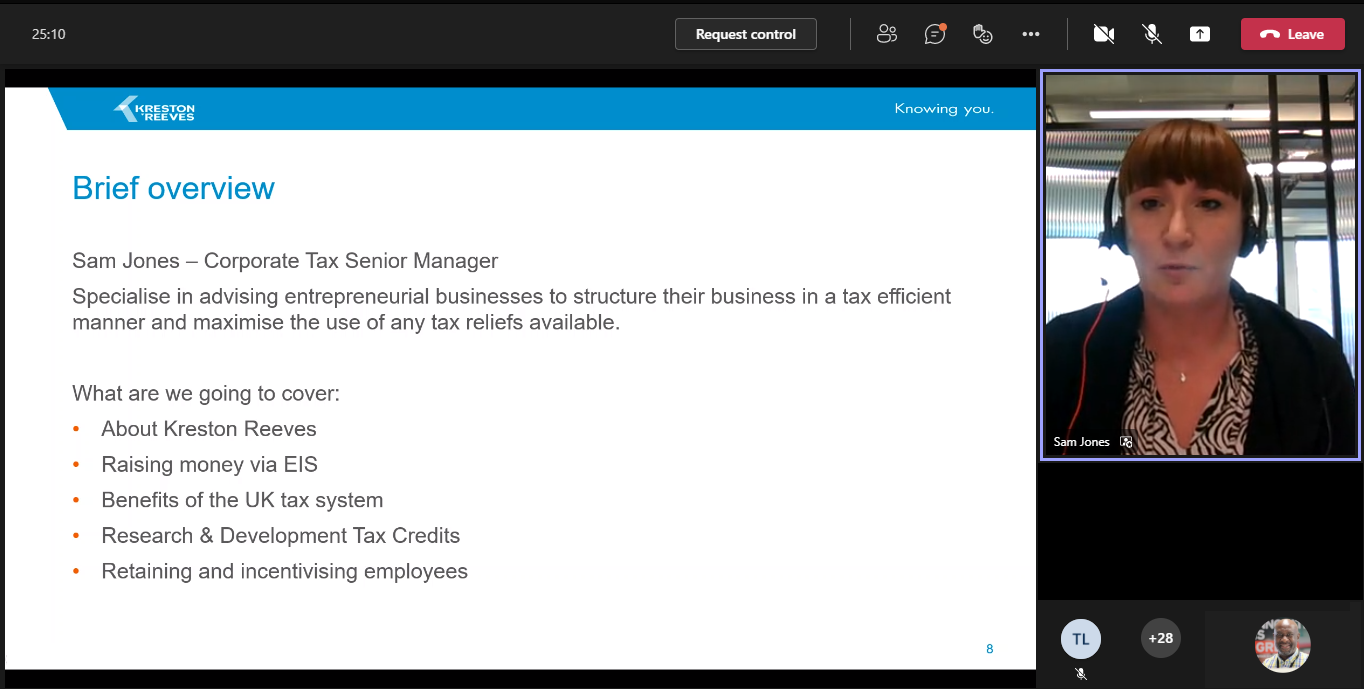 Inform, Inspire and Reconnnect (29th September 2021)
Our 'Inform, Inspire & Reconnect' event was the first time in almost 2 years we were able to bring our alumni community together at
London Scottish House
.
The day focussed on 'coming out of Covid', and the drive for innovation including presentations from the
Knowledge Transfer Network
on how to connect ideas, people and communities to drive positive change as well as a presentation from
Innovate UK Edge
on how they support UK businesses.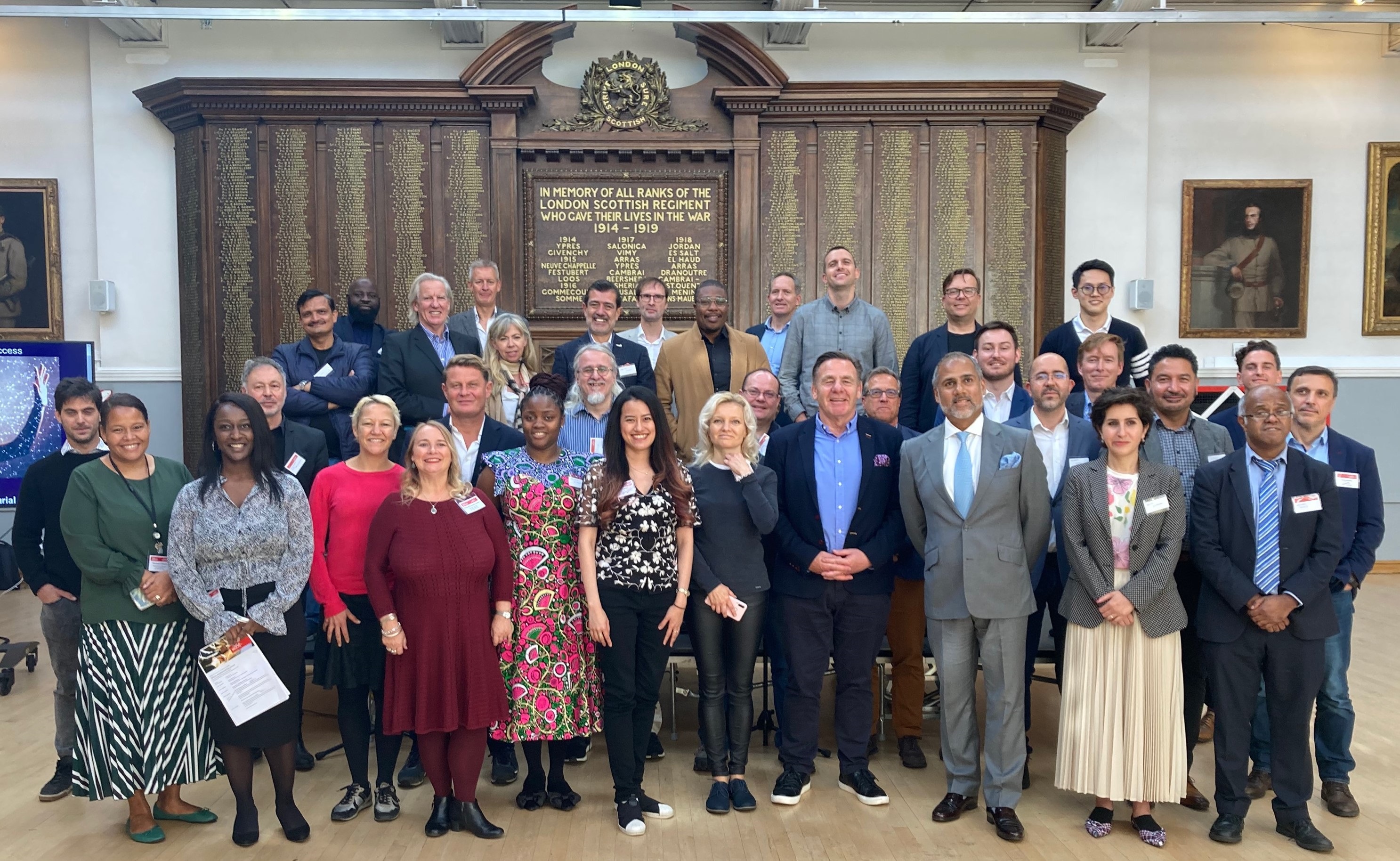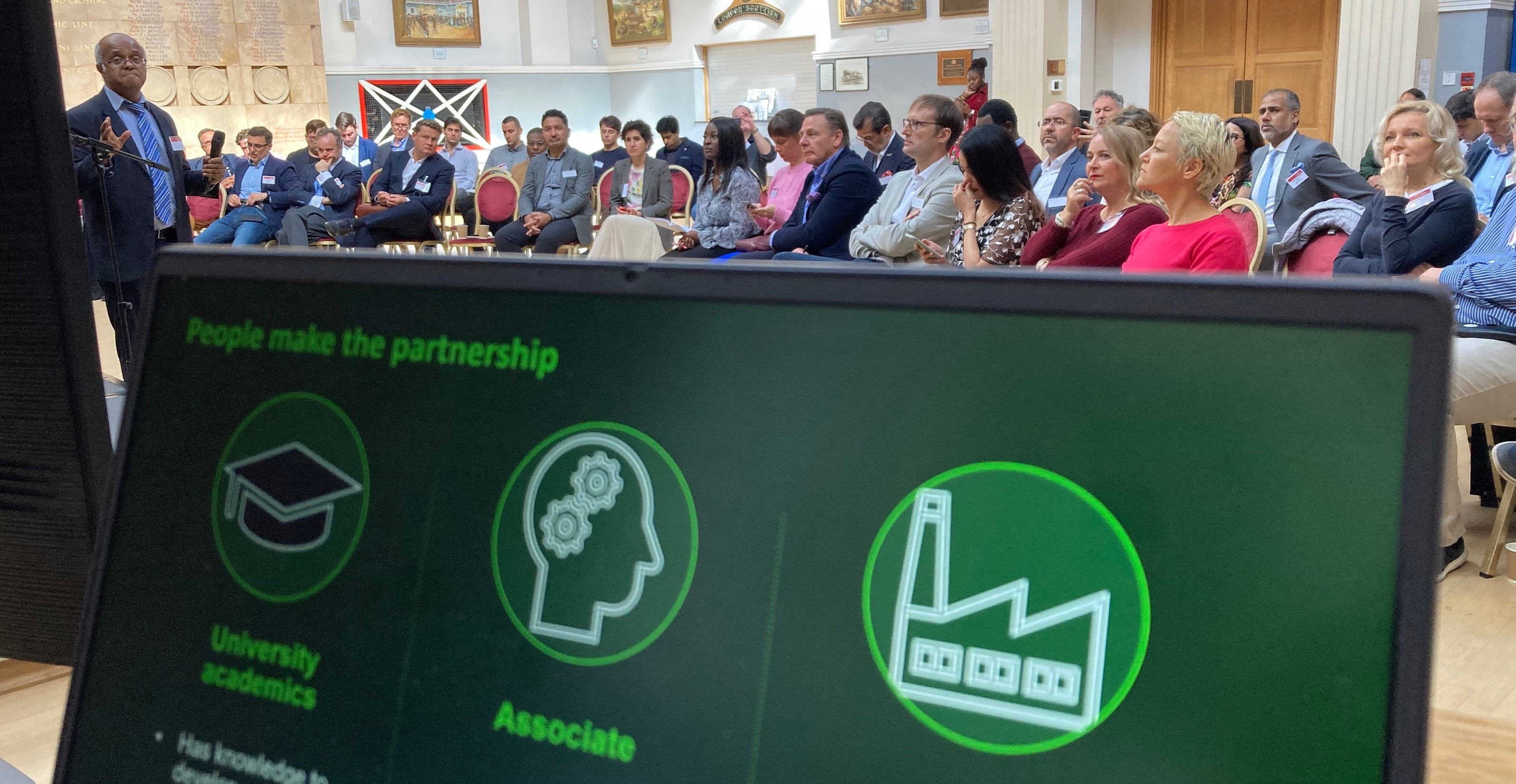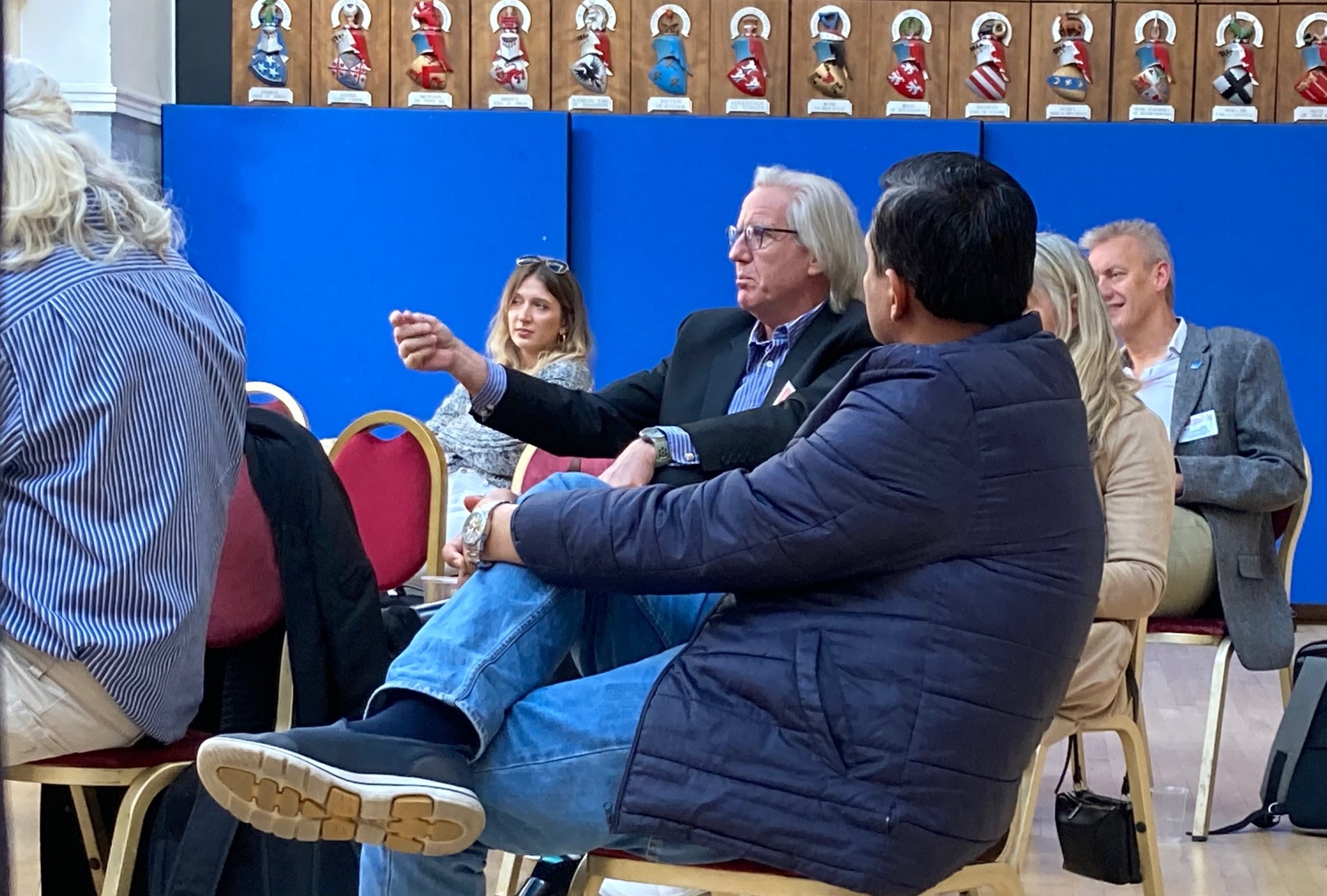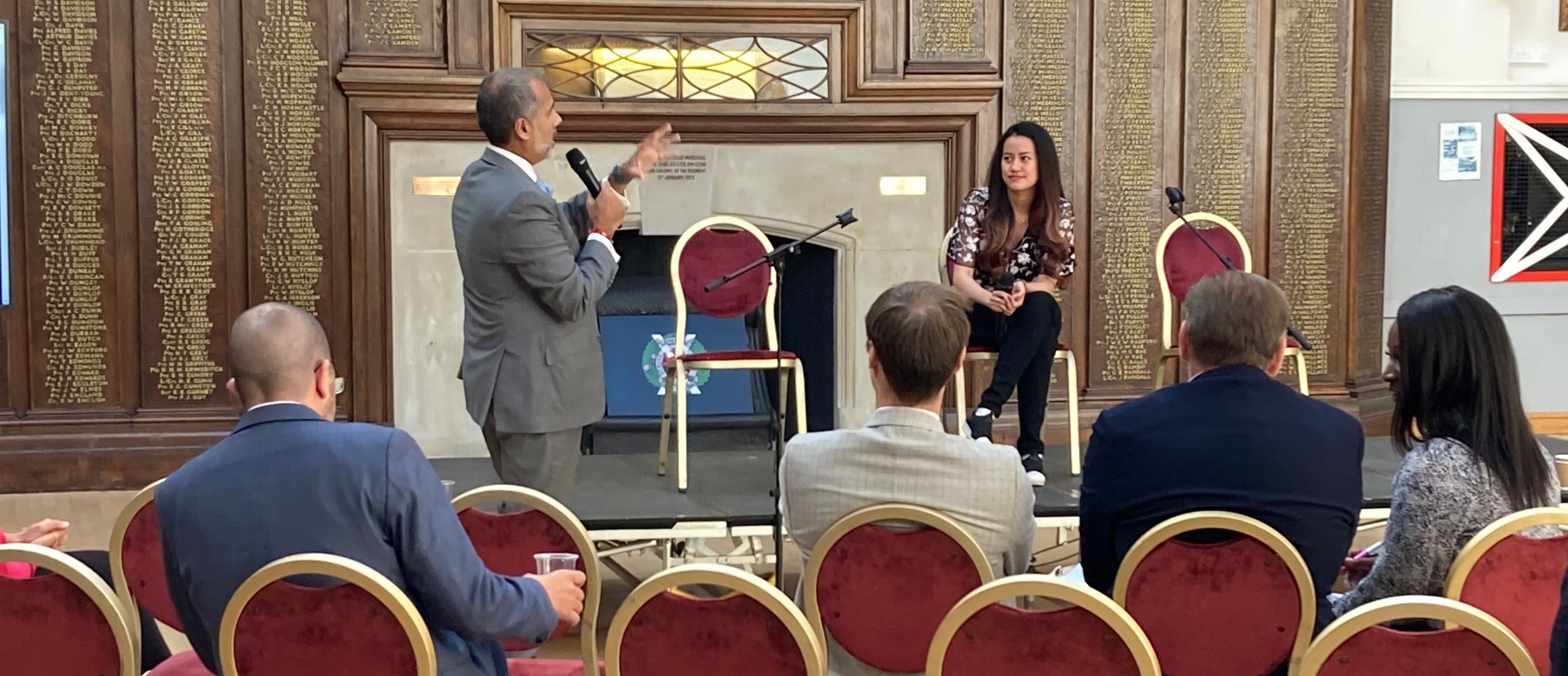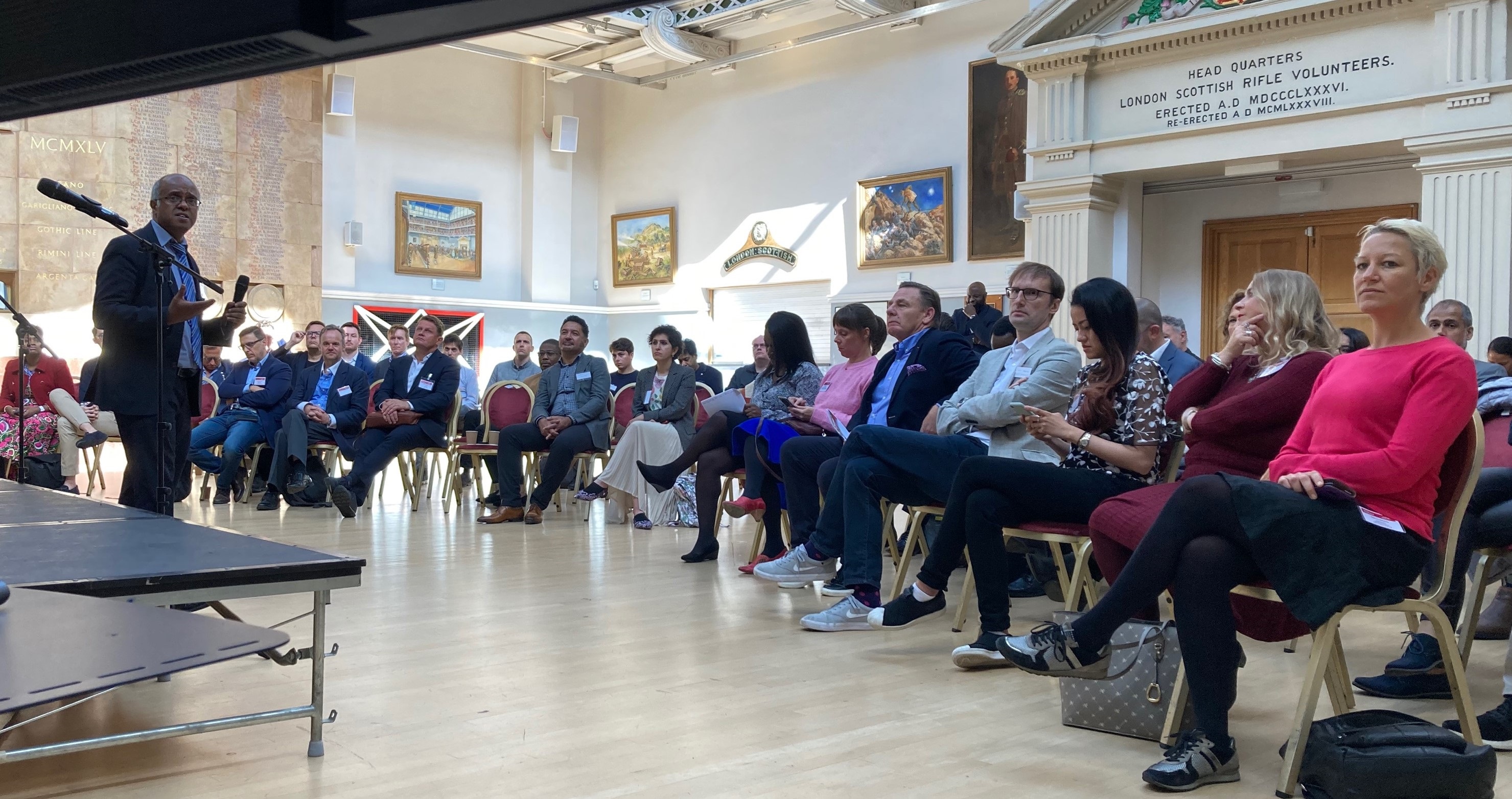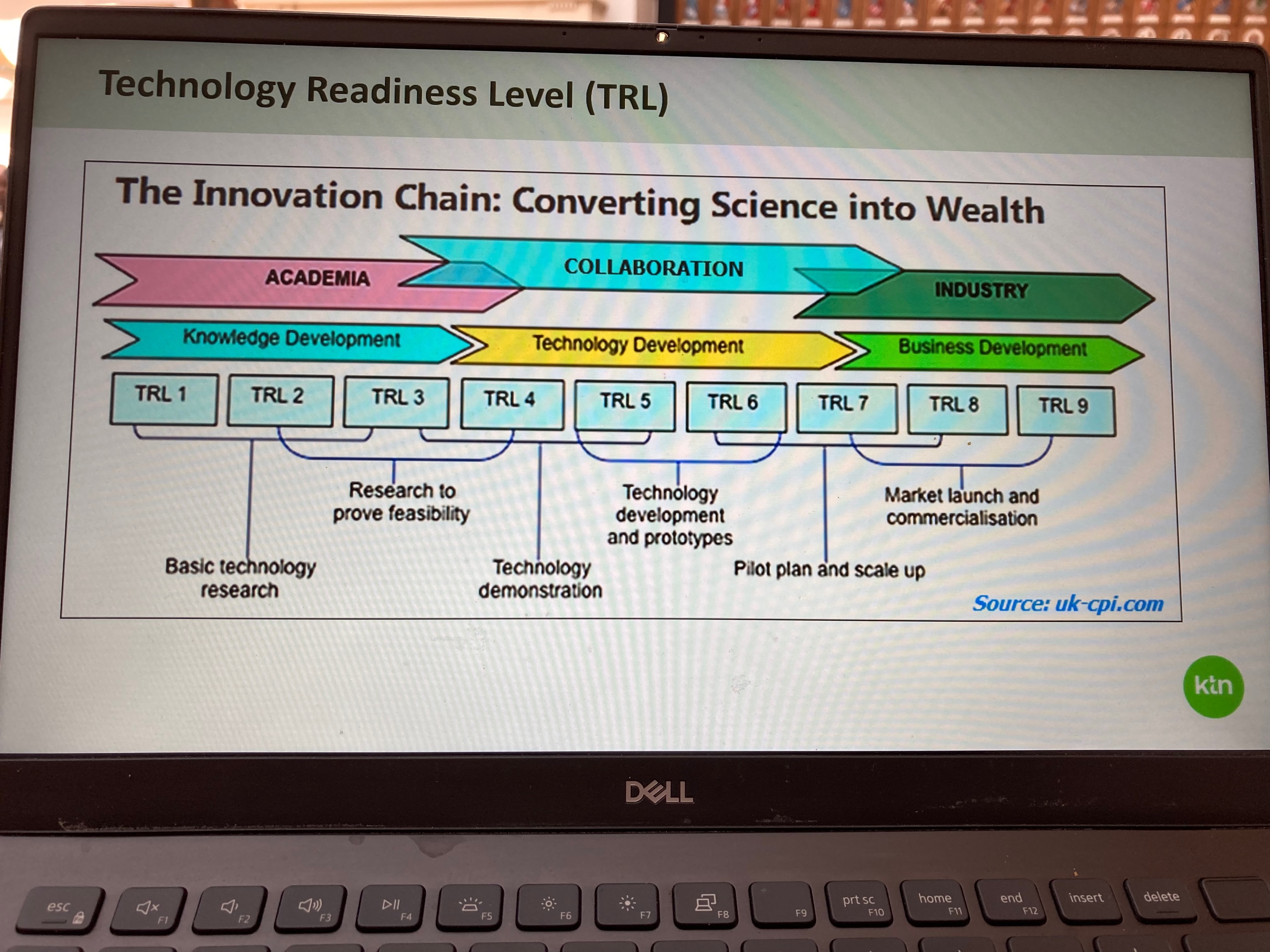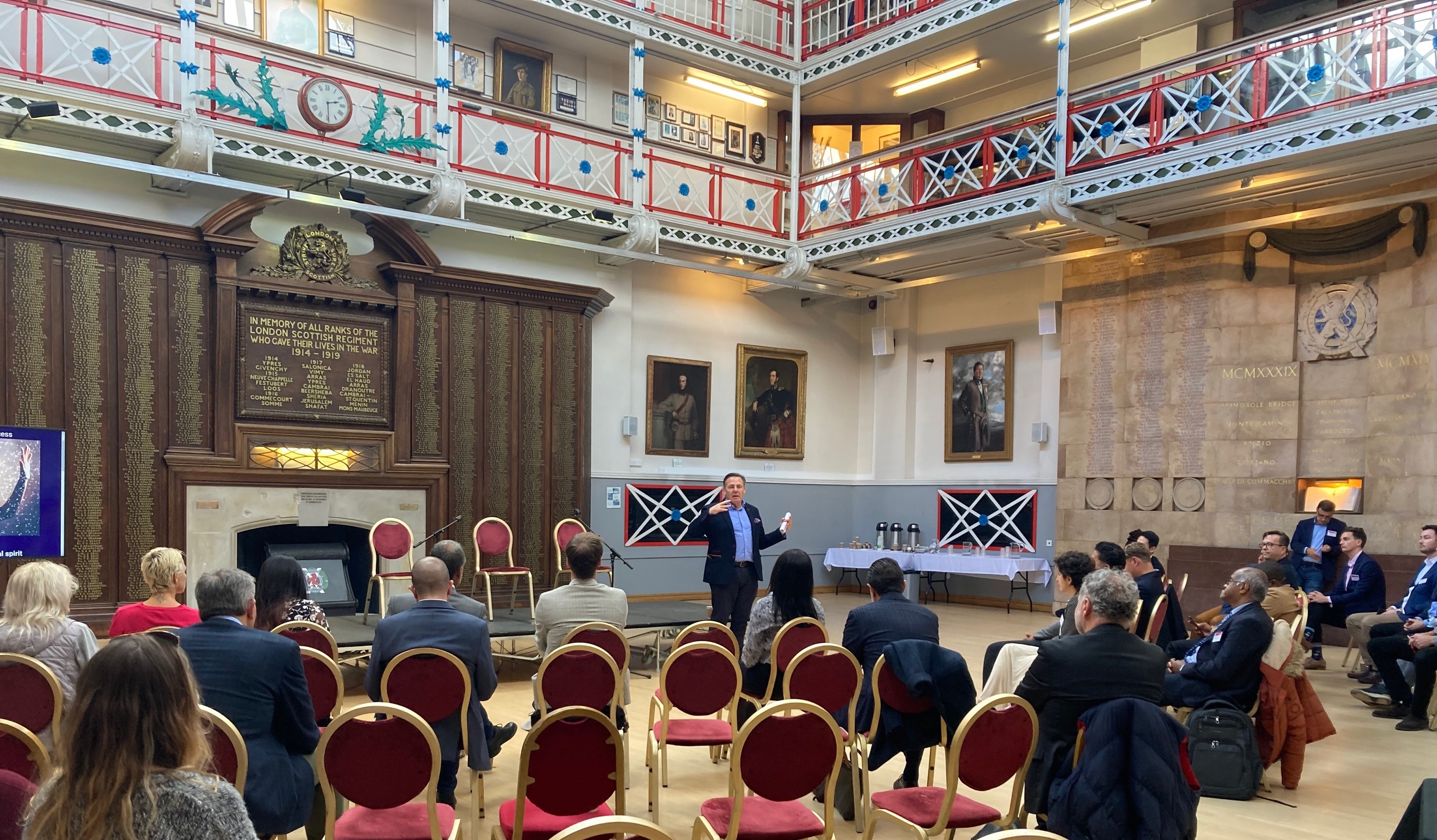 London Tech Week Masterclass (21st September 2021)
Our London Technology Week event was hosted by
WONGDOODY London
, a celebration of GEP alumnus successes, as well as masterclasses on
Funding Strategies
,
Business Development Strategies
and
Working with Corporates