24 - 26 September 2019
Sponsors and Exhibitors
View our 2019 sponsors here.
View our 2019 exhibitors here.
View the 2019 floorplan here.
The UK Space Conference 2019 is an exceptional opportunity to increase awareness of your brand across the supply chain and for your organisation to demonstrate engagement in the strategic issues affecting the space sector. All our exhibition space at the UK Space Conference is now SOLD OUT. We have a few sponsorship packages left, so please download the brochure or contact sponsorship@ukspace2019.co.uk for further information.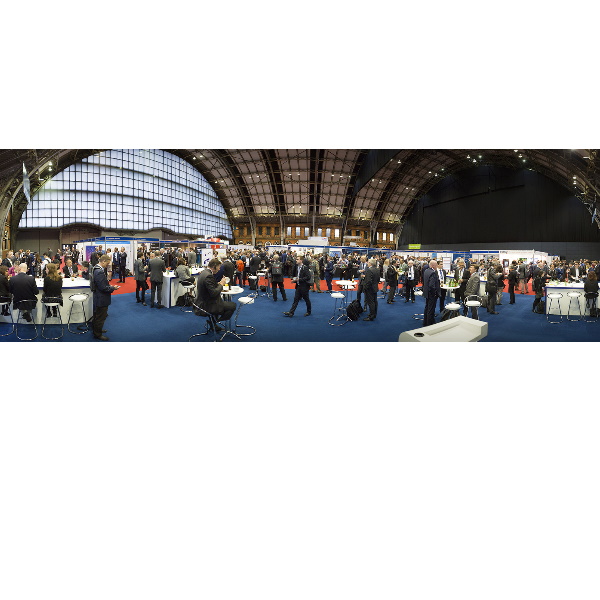 row-start col-xs-12 center colour-section row-end
Register
Secure your place at the flagship event for space in the UK.