row-start col-md-7 top-section new-section
The Department for International Trade (DIT) is showcasing ground-breaking technologies that can support global healthcare systems and hospitals.
The UK is a global leader in digital health innovation and the healthcare technology businesses have proven themselves in the world's oldest and largest single-payer universal healthcare system, the NHS.
Our UK innovators are ready to help global clinicians and support patients in this recovery time following the pandemic.
The innovations offer support to healthcare settings in a variety of ways from reporting data in real time to managing staffing at scale and monitoring virtual pathways. There are also solutions to help support people at home by tackling issues such as loneliness and isolation, self-care and remote monitoring and consultation.
row-end col-sm-12 col-md-5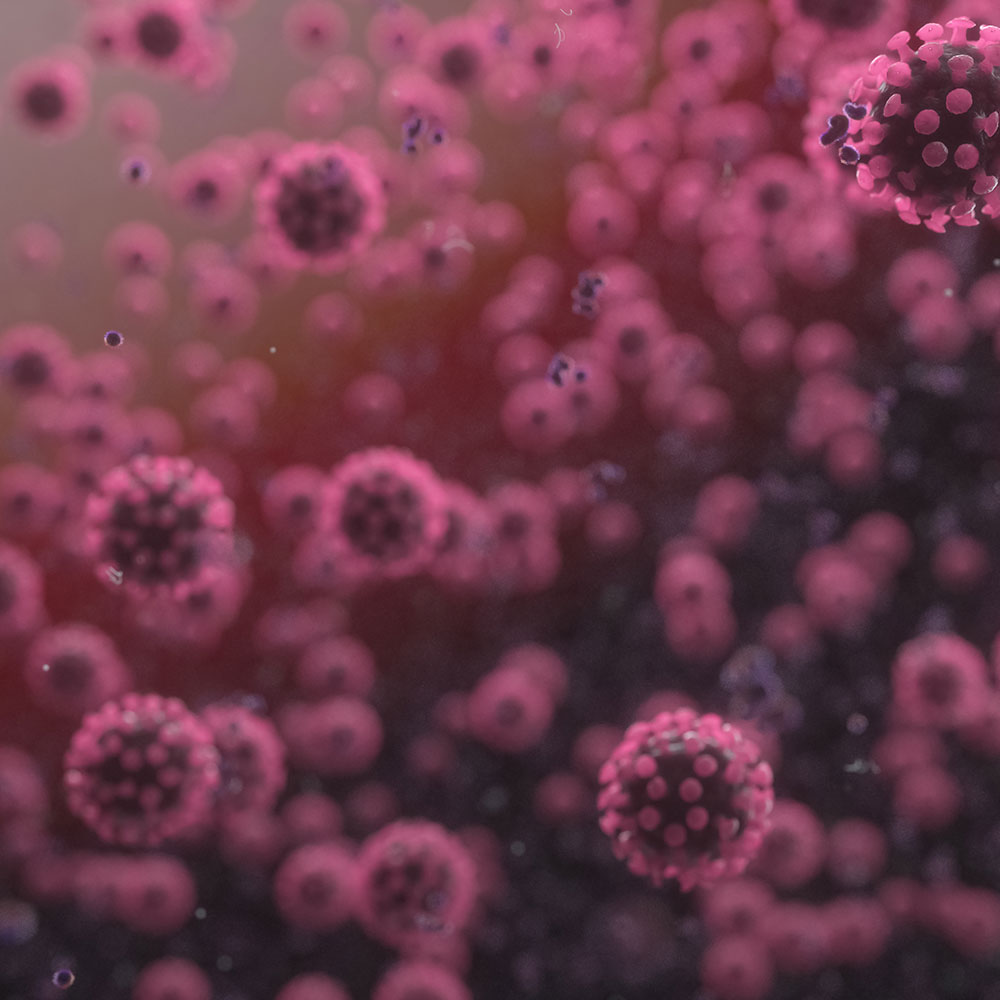 row-start col-md-7 no-pad-top-section new-section
Hassan Chaudhury, Digital Health Specialist, Healthcare UK, Department for International Trade, explains:
"The coronavirus pandemic has stretched health systems to their limits, raising important questions such as tracking suspected infection, diagnosing and treating patients remotely, and relieving pressure and freeing capacity on healthcare settings.
"Digital Health is the answer to all of these questions. It uses advances in computing power and data techniques to make healthcare better, safer, faster, more accurate and reach further. Without it, we simply don't have the global workforce to cope. By working closely with other countries, we can tackle our greatest challenges and succeed."
row-end col-sm-12 col-md-5
Reporting data in real-time
Already exporting to the Middle East and Asia, TPP is a clinical IT solution that supports the provision of integrated care, increasing efficiency, driving innovation and empowering patients. It offers a national-level Electronic Health Records (EHR) and patient apps for all care settings. For COVID-19, TPP can help set up hubs for emergency or isolation units or even a coordinated digital response with a central SystemOne unit to manage the population, a command centre with live dashboards and the Airmid patient app for all citizens, which includes remote consultations.
Managing staffing at scale
Allocate is a safe staffing workforce rostering solution that is used by over 200 NHS hospitals and is being used in healthcare settings in Germany, Sweden, Denmark, and Australia. The technology enables automating scheduling, ensuring accurate pay for staff with complex pay rules. It is also used to plan the working lives of 1m staff across all healthcare workforce groups. For COVID-19, Allocate offer free absence reporting. Alongside its core rostering platform, it is offering free field-hospital staff communications for 6 months and free instant pay for 3 months.
row-start col-md-12 no-pad-top-section row-end
Managing virtual pathways
Medefer is a 'virtual hospital' developed to manage outpatients online with early specialist input. Medefer delivers a fully managed, rapid and safe virtual online outpatient service. Medefer's technology creates the 'national grid' for healthcare by enabling co-ordination of specialist doctors, as well as diagnostic facilities across multiple providers. This approach reduces outpatient attendances by up to 75%, with significant savings and improved patient experience.
Secure and Instant Clinical Communication
With over 18 years of experience in the medical imaging sector globally, Feedback Medical have developed Bleepa – a communications platform that allows clinicians to share, annotate and discuss medical grade images, through their personal devices. It provides healthcare professionals with the tools needed to work safely and remotely.
Self-care, remote consultation and companion apps
Babylon's mission is to put an accessible and affordable health service into the hands of every person on earth. Babylon uses a combination of cutting-edge AI technology and medical expertise to deliver digital-first integrated care. Their COVID-19 Care Assistant is free internationally to manage needs when large-scale, traditional in-person care is not feasible. It is already being used in US, Canada, Rwanda, Saudi Arabia, Malaysia, Indonesia, and Hong Kong.
Patient safety
Award-winning C2-AI is a globally unique solution to predict and prevent avoidable harm before it occurs. The unique systems demonstrably reduce avoidable harm, mortality and variation while cutting operational expenditure (potentially USD millions per hospital) and reducing negligence claims by up to 10%.
row-start col-xs-12 col-md-8 colour-section narrow-section
Please do get in touch with the Department for International Trade if you would like more information on the technologies available.
row-end col-xs-12 col-md-4 no-pad-top-section