row-start col-md-7 #top-section top-section new-section
There is a growing and increasingly influential number of FinTech companies in the Northern Powerhouse (NPH), developing predominantly in clusters around Leeds, Manchester and Newcastle. Businesses are operating in areas including payment mechanisms, credit management, transactional processing, marketing and customer management.
With this strength of talent, there are great opportunities for NPH FinTech companies who are interested in growing their business internationally.
The Department for International Trade (DIT) is pleased to be working with FinTech North and our overseas teams to deliver this programme, designed to help you quickly understand the most important information about three key markets for FinTechs - the US, Canada and Australia - and access the opportunities each market offers. See the events below for more information and to register.
More events and details will be added as they are confirmed.
Upcoming Events
Northern Powerhouse FinTech Mission to the US
Part 1: 23 & 25 March (recordings available)
Part 2: July - September 2021
Join this three-event mission to the US, including sessions covering market entry strategies, regulatory guidance and an opportunity to meet international clients. 
Northern Powerhouse FinTech Mission to Canada
April - September 2021
Canada is home to the second largest financial centre, second largest technology cluster and second fastest growing FinTech hub in North America. Join us for our full mission programme, designed to help companies in the Northern Powerhouse access the wealth of opportunities in Canada, gain introductions to potential clients and partners and gain up-to-date knowledge on key issues relating to international growth in FinTech.
Northern Powerhouse FinTech Mission to Australia
Part 1: 3 March (recording available)
Pitching Workshop: 19 October 2021 (meeting opportunities to follow)
Australia has a sophisticated financial services sector and ranks among the top 10 nations for FinTechs. Join this mission to learn about the Australian market and the opportunities available to your business. 
This is an unmissable programme for FinTech companies in the Northern Powerhouse who are interested in expanding their business internationally. Join us and find your next market.
Find out more about each of these market opportunity events and choose which session/s you would like to take part in when you register. Follow-up activity will be launched on this page and give you even more market insights and opportunities.
Register Now (NEW REGISTRANTS)
Update Your Registration (RETURNING REGISTRANTS)
row-end col-sm-12 col-md-5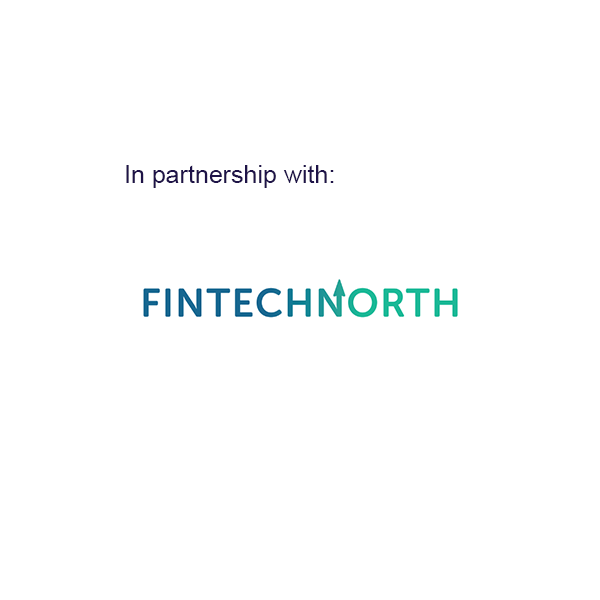 row-start col-xs-12 video-section center row-end
row-start col-xs-12 col-md-8 colour-section narrow-section
Don't miss out and maximise your growth potential by joining a Northern Powerhouse trade mission.
row-end col-xs-12 col-md-4