row-start col-xs-12 row-end intro-section
Ulster Bank Entrepreneur Accelerator - What is it?
Over the past three years, NatWest, Royal Bank and Ulster Bank have partnered with Entrepreneurial Spark to open hubs to support and connect start-ups and high-growth businesses across England, Scotland, Northern Ireland and Wales.
The latest Impact Report highlights the positive effect our support has had in helping UK-based start-ups, reporting over £300 million in investment and more than 8,000 jobs created by the entrepreneurs, who benefit from the practical support and connections the UK-wide hub network offers.
As of the 1st March 2018, we had agreed with Entrepreneurial Spark that the UK network of 12 entrepreneur support hubs will be 100% managed and run by the bank.
Our proposition is defined by three key features; Environment, Coaching and Networks – this is a departure from a sole mind-set focus.
How does it work?
To add maximum value to growing businesses and to simplify our support, we have designed 2 programmes:
Pre-Accelerator is a 3 month programme of workshops and content delivery, both physical and digital, and leveraging entrepreneurship and Boost resources, for those who have an idea, are early stage, need to validate or are undertaking customer discovery. Having validated the model through virtual pilots (Inverness & Portsmouth), we've created pre-accelerator to be both stand alone and mobile – therefore it can be delivered out with the 12 hub cities, as well as more frequently to support >5,000 entrepreneurs p.a. Pre-accelerator will create a pipeline for Accelerator and is a portable, scalable model that can be run in the wider regions, collaborating with business banking to deploy this.
Accelerator is our core programme. This offers up to 18 months of fully funded office space, a tailored learning journey comprising of up to 12 learning topics, one to one coaching and access to partners and mentors. With capacity increased to 80 high growth entrepreneurs per cohort, per hub (London-120), this further supports the number of entrepreneurs we can support, as well as our commercial return.
row-start col-md-7 registration-section
Environment
12 Bank branded Accelerator Hubs across the UK that are vibrant and fully funded and includes up to 18 months of office space, superfast broadband, printing, presentation space and endless tea & coffee. Now working off one platform, our Hubs are more connected than ever, giving us reach and synergies across the UK. Our new, twice yearly, cohort approach offers a community of like minded people to support and share the entrepreneurial journey, culminating in a showcase event that engages the Bank's national networks. 
Coaching
Dedicated one-to-one time with experienced Entrepreneur Acceleration Managers who have worked with thousands of Entrepreneurs, getting them to think differently, holding them to account and supporting them as a leader. Coaching is supported by our Entrepreneur Development Academy team who are actively creating new content.
Network
Extending the reach of the bank's regional ecosystems, and bringing the Accelerator in house has enabled us to re-invigorate, as well as form direct and stronger relationships with corporate partners, mentors and ecosystem partners. With more brand prominence our EDA colleagues are re-invigorated to get behind the proposition more than ever offering access to their expertise, experience and connectivity of NatWest.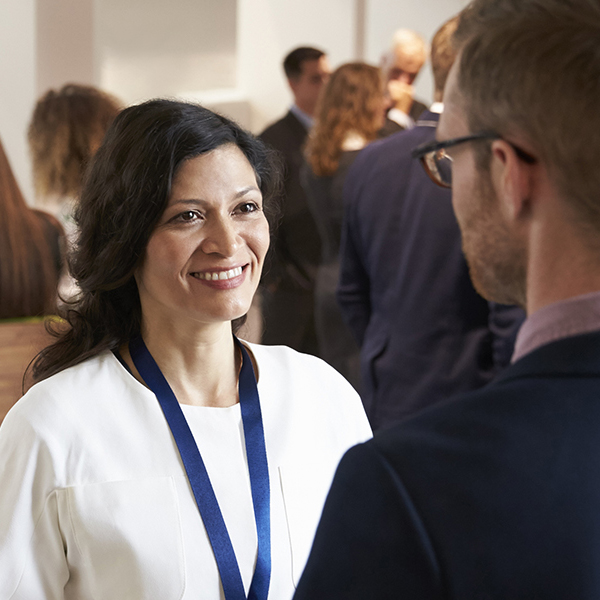 row-start col-xs-12 row-end register-section colour-section
Register
Registering to attend the event is easy. Please click the link below to let us know if you can join us.
Register now