row-start col-md-7 #top-section top-section new-section colour-section
Europe Trade Month – Tracks across Europe
This is an exciting moment for the rail sector across Europe. Governments are promoting railway transport as a clean, sustainable, innovative and safe solution for Europeans' mobility.
As part of DIT's Europe Trade Month, this 'Catch the Train' webinar will provide an overview of rail opportunities across Europe.
Join our DIT Commercial Officers and embark on a journey from Portugal to Finland, stopping in France, Switzerland, Austria, North Macedonia, Romania, Poland, Denmark, Sweden, Norway, Croatia, Slovenia and Latvia.
This is the right time for UK companies to explore overseas markets and grow internationally.
.
Webinar
row-end col-sm-12 col-md-5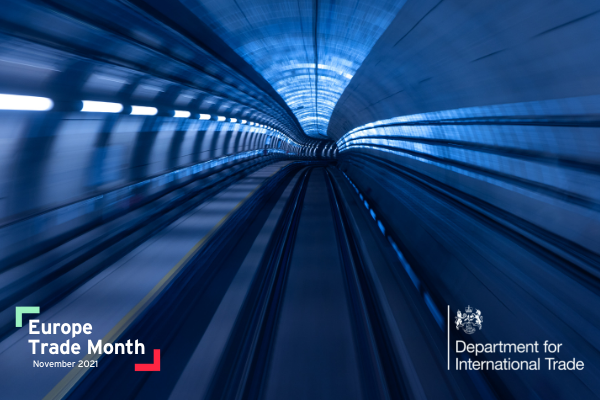 row-start col-md-7 #top-section top-section new-section colour-section
Rail Manufacturing - Growing Internationally | Experiences & Solutions
International trading is increasingly more desirable to UK companies but growing internationally has its challenges. Companies need trade facilitation support including insights, finding trusted connections, access to opportunities as well as support with dealing with bureaucracy, all the way to expanding and setting up overseas.
In this webinar, you will hear and learn from several companies who will share their own experiences and provide top tips when trading internationally.
You will also find out what support and solutions are available to help you to overcome some of the challenges above in your international growth journeys.
Join this webinar to find out more.
 
Webinar
row-end col-sm-12 col-md-5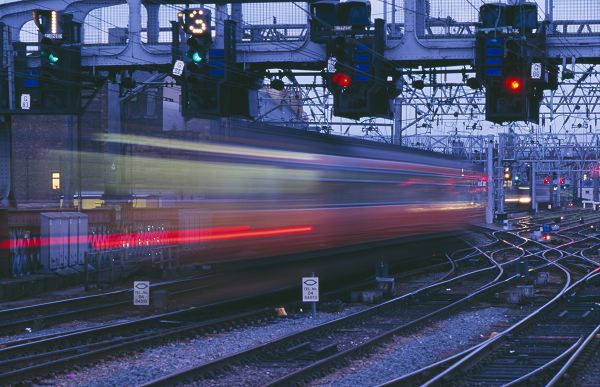 row-start col-md-7 #top-section top-section new-section colour-section
Rail Innovations & Research
Railways form the backbone of our low carbon system of transport infrastructure. Much of the European network is near, or at capacity, and the railways are facing a comprehensive digital transformation.
In the next decade, the GSM-R network will be replaced by Future Railway Mobile Communication System, and the European railway industry needs modern forms of signalling and train control. The railways need new innovative solutions to unlock capacity, boost performance, improve safety and enhance the passenger experience.
Join the event to learn from new opportunities for developing services and transforming the digital railways of the future.
 
Webinar
row-end col-sm-12 col-md-5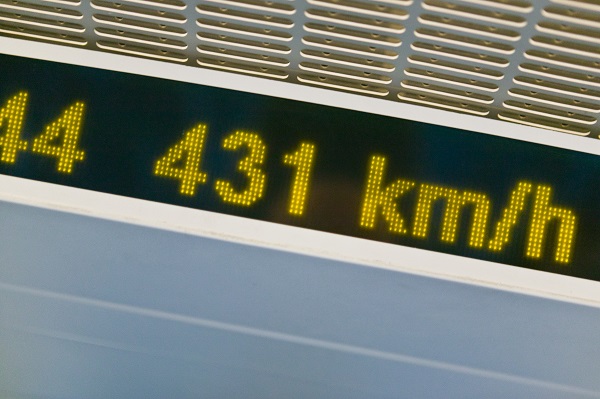 row-start col-md-7 #top-section top-section #about-section colour-section
Green Railways & Clean Growth
Rail is already a low-carbon form of transport, in the UK accounting for 10% of total journeys but only 1.4% of total transport emissions and about 0.5% of the UK total emissions, making it an environmentally friendly way to transport people and goods across the country.
The UK has set itself a legally binding target of reducing carbon emissions to net zero by 2050, and rail travel will be crucial to achieve this. Recently, Network Rail has published its ambitious Environmental Sustainability Strategy which forms a key part of its ambition for Britain's railways to be the cleanest, greenest form of mass transport.
However, there is much more to do. By implementing the green rolling stock and infrastructure solutions rail can play a leading role in the decarbonisation of the transport sector, not only in the UK.
In Europe, rail operators expect to have reached 100% in their fleet decarbonisation by 2035. At the moment only c. 60% of the European rail network is electrified. Upgrading the remaining 40% is hardly cost-effective in many cases or financially makes no sense in others, which opens the floor to other energy sources. Hydrogen is among the favourites with a neutral footprint as it is produced by electrolysis, the energy used coming from renewable sources. But this is not the only option. Bi or even tri-modality traction systems are also playing a role in the decarbonisation process. What are the trends and the newest technologies within railway industry? How rolling stock manufacturers and infrastructure managers could benefit from them?
Join this webinar to find the answers.
 
Webinar
row-end col-sm-12 col-md-5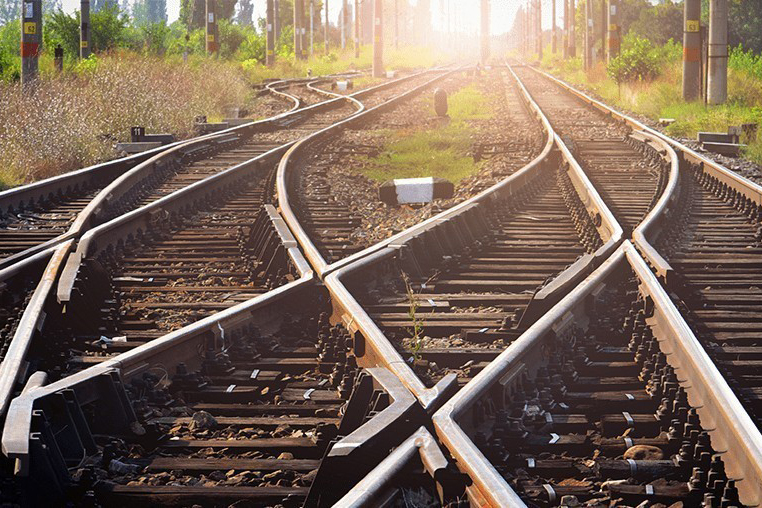 row-start col-md-7 #top-section top-section new-section colour-section
Restoring confidence in passengers using the railways
Across the whole of Europe, the coronavirus crisis and subsequent lockdown measures put in place have significantly affected rail transport demand. Passenger train services in Europe lost EUR 24 billion worth of revenues in 2020. According to Eurostat, train passenger volumes in the second quartile of last year decreased by at least 50% in most of the EU Members. Transport asset owners question whether the sudden move to remote working will lead to a permanent shift in working patterns, with consequent impacts on the number of rail journeys undertaken.
Rebuilding passenger confidence is key to ensuring that the Rail sector fully recovers. Will the railway sector need to consider fundamental changes? Increased hygiene standards will remain a concern, along with themes such as staff tracing and solutions, social distancing and inclusion and contactless systems. How will innovative technologies support train operators and stations' managers to restore passengers' trust?
Join this webinar to find out more.
 
Webinar
row-end col-sm-12 col-md-5