row-start col-md-10 #top-section top-section new-section
Speakers
row-start col-md-10 #top-section top-section new-section colour-section
Dr Neville Young, Director of Enterprise & Innovation, Yorkshire & Humber AHSN
Dr Neville Young joined the Yorkshire & Humber Academic Health Science Network in June 2016. He has a real interest and track record in supporting the delivery of high-quality research and innovation in the United Kingdom. Neville is an NIHR reviewer and sits on the AAC rapid uptake product industry liaison group.
Dr Young has worked as an academic researcher, a drug trial manager, a consultant, as a director for a health tech start up and is focused on helping to identify and support the "pull" from the healthcare systems for innovative health technologies.
He completed his doctorate in Molecular Embryology from Kings College London, before working at the Institute of Cancer Research in London and then the Institute of Molecular Bio-Sciences in Queensland, Australia before returning to the UK and working in research development, Healthtech innovation and the AHSN network.
row-end col-md-2 col-md-2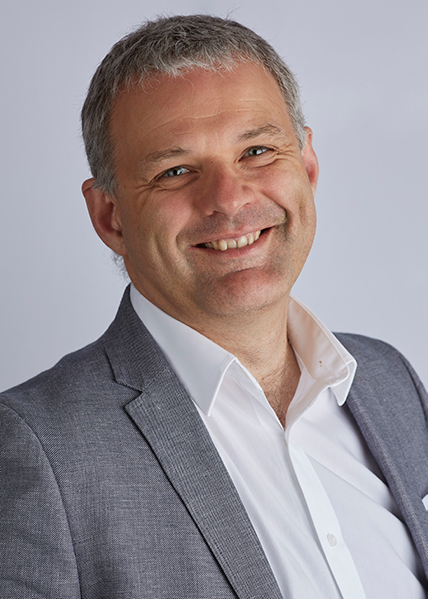 row-start col-md-10 #top-section top-section new-section
Jason Brannan, Deputy Director, Advanced Wellbeing Research Centre (AWRC), Sheffield Hallam University (SHU)
Jason has over 20 years direct experience in supporting businesses of all sizes in the development and adoption of their technologies to support healthcare, working across primary care (general practice), secondary care (hospital practice) private healthcare, the private and the public sector, encompassing regional, national and international experience.
Within the AWRC Jason has responsibility for strategy and strategic implementation of the R&D for Business pillar, with a particular interest in engaging research across the wider organisation (university) to ensure holistic delivery to business in supporting mission based strategic and operational road maps.
Of particular note is that the AWRC has a vision to 'Transform lives through innovations that help people move', with a focus on physical activity.  As well as this the AWRC (and SHU), places a great emphasis on addressing health inequalities at population level.
This is encompassed in the AWRC's mission of 'preventing and treating chronic disease through world-leading research and innovation into physical activity'.
Contact Jason at j.brannan@shu.ac.uk
row-end col-md-2 col-md-2
row-start col-md-10 #top-section top-section new-section colour-section
Liz Ashall-Payne, Co-Founder and CEO of ORCHA 
ORCHA is the world's leading provider of digital health accreditation ad distribution services. A trained Speech and Language Therapist, for almost 20 years Liz led NHS transformation programmes, helping to unlock the power of digital across the UK and Europe.
In 2015 Liz founded ORCHA, attracting investment from Sir Terry Leahy and Bill Currie.  The organisation has grown exponentially, now providing digital health assessment and distribution services in eleven countries and in the UK to organisations in 50% of NHS regions.
ORCHA has won numerous awards, whilst Liz has been selected as a Tech Trailblazer by the BIMA 100, picked as a Healthcare IT Leader by the HIMSS Future 50, named Entrepreneur of the Year by the British Chamber of Commerce and has featured within the LDC top 50.
Liz was appointed a NHS England NIA fellow, is a coach for the NHS England Clinical Entrepreneur program, a member of the OCS Advisory Board, the Tech UK Health and Social Care Council and is the Associate Vice Chair for Standards for the British Computing Society.
row-end col-md-2 col-md-2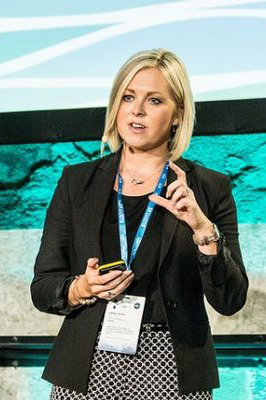 row-end col-md-2 col-md-2
row-end col-md-2 col-md-2

row-start col-md-10 #top-section top-section new-section
Oliver Sleeman, Cornwall Trade and Investment
Cornwall Trade and Investment exists to promote Cornwall as a unique, thriving business destination – and drive the region's continued success.
This means helping local businesses to seize national and international opportunities, and supporting incoming businesses to set up home in Cornwall, and to flourish. We support growing businesses in a wide range of industries.
Cornwall Trade and Investment is funded by Cornwall Council and the European Regional Development Fund. This allows us to provide our bespoke service to high growth businesses free of charge – whether our team is helping a Nordic healthtech company to make connections in Cornwall, or a locally-based tech company to export their products and services internationally.
We work closely with the Department for International Trade's national and international network, as well as a host of local business support organisations and professional services firms – to ensure you get the introductions you need.
Whether you're seeking support with finance and funding, identifying talent, creating local networks, choosing workspaces, exporting products/services or simply understanding how to exploit the incredible lifestyle and natural environment that Cornwall offers – we can help.
row-end col-md-2 col-md-2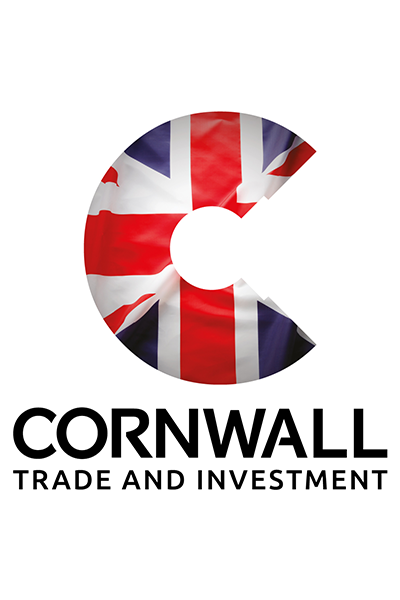 row-start col-md-10 #top-section top-section new-section colour-section
Moyeen Ahmad, NE Device SW
NE Device SW are the makers of Vitacam – a software tool that enables the measurement of respiratory rate and heart rate using a digital or smartphone camera, by applying computer vision techniques on video. This solution is targeted towards both hospitals and care homes, to help detect deterioration by tracking vital and soft signs. It lets carers and care assistants measure vitals without manually counting beats or breaths, or physically touching the patient. Respiratory rate, in particular, is often not recorded systematically, despite its relevance as a leading predictor of deterioration.
NE Device SW are a Finnish company primarily based in Oulu with 17 employees but with a UK office. The company was founded in 2014 by veterans of the mobile phone industry. Today's multidisciplinary team includes design, software and quality – working closely with clinicians. The company complies with international standards for medical device manufacturers and was certified for compliance to ISO 13485:2016 in December 2020. Vitacam is a class IIa medical device that is currently in the process of being CE certified.
Contact Moyeen at Moyeen.Ahmad@nedevicesw.com
row-end col-md-2 col-md-2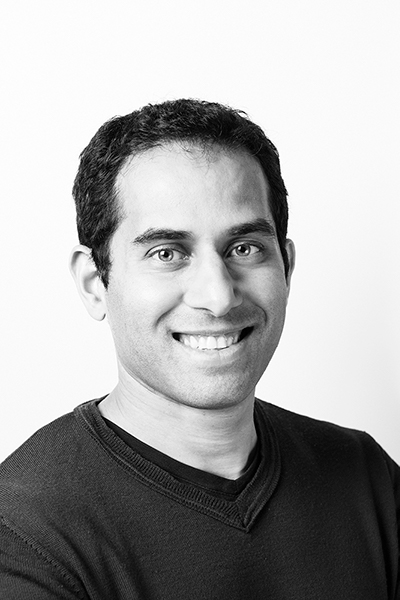 row-end col-md-2 col-md-2
row-end col-md-2 col-md-2

row-start col-md-10 #top-section top-section new-section
Professor Joe Spencer, University of Liverpool
Professor Joe Spencer is in the Department of Electrical Engineering and Electronics at the University of Liverpool. He is currently a Professor of Electrical Engineering, Director for the Centre of Intelligent Monitoring Systems, the University's Academic lead Sensor City Liverpool Ltd.
He is a Chartered Engineer and a Fellow of the Institution for Engineering and Technology. His research is in electrical power equipment and intelligent monitoring systems. As well as publishing quality academic papers, he has successfully transfer outputs from his research to the industrial sector. He leads the Liverpool 5G Create for Health and Social in the UK.
 
row-end col-md-2 col-md-2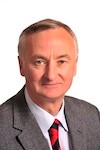 row-start col-md-10 #top-section top-section new-section colour-section
Dr Ewa Truchanowicz, Dignio UK
Dignio is an award winning and international Connected Care provider, having been established in Norway since 2010, and the UK since 2017. Dignio prides itself on being a leader on not just technology, but also the development of best practice methodology for remote patient care. Dignio's team of multidisciplinary professionals works collaboratively with partners to ensure that patients receive safe and cost effective care, whilst at the same time liberating clinicians from unnecessary and repetitive tasks
Dr Ewa is a scientist, published academic, business leader and a Fellow of the Royal Society for Arts. Managing Director for Dignio UK, a branch of Dignio AS from Norway. Dignio UK is present in Birmingham, Manchester, and Preston. Dr Ewa is also a Board Member  for GBS LEP, an organisation devoted to encouraging and supporting economic development and a better quality of life for all citizens within their area.
row-end col-md-2 col-md-2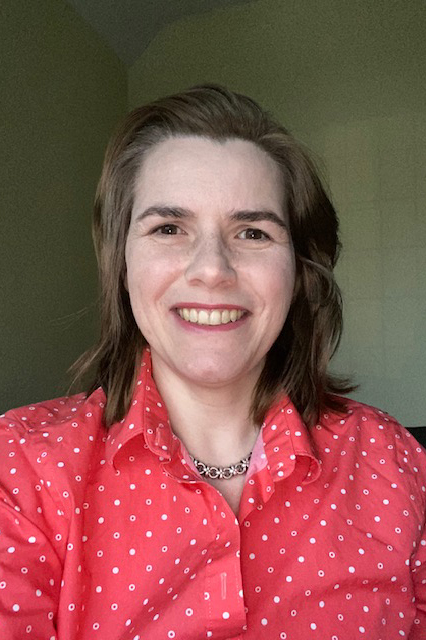 row-start col-md-10 #top-section top-section new-section
Hassan Chaudhury, Healthcare UK
Hassan is the Digital Health Specialist for Healthcare UK at the Department for International Trade, with a global role advising commercial teams in over 100 UK embassies as well as innovators, health systems and Governments. His background is in social work, informatics, NHS commissioning and public health. He was later co-founder, CIO and Chief Commercial Officer at Health iQ - an award-winning real world evidence and health analytics firm before its acquisition and his exit in 2019.
He is now a Director at Vita Healthcare, Strategy Lead for the Source Group, co-Chair of the Diversity Interest Group of the PM Society, a mentor for the NHS Innovation Accelerator and SimDH, a member of both the HIMSS Innovation Committee and The Institution of Engineering and Technology (IET) Healthcare Sector Exec Committee and also holds an Honorary Research post at Imperial College London.
 
row-end col-md-2 col-md-2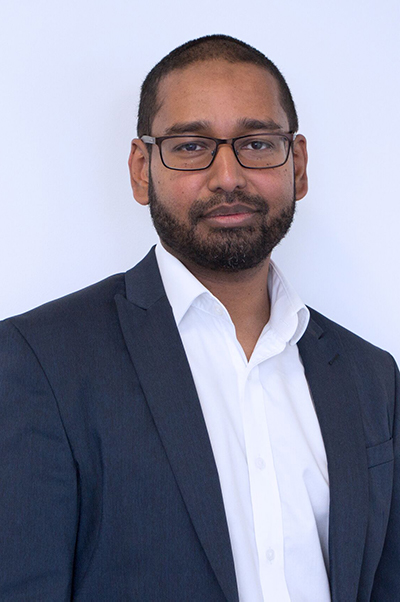 row-start col-md-10 #top-section top-section new-section colour-section
Jennifer Robson, Leeds Enterprise Partnership
Jennifer is the Health and Life Sciences sector manager for the Leeds City Region LEP.  She advices foreign direct investors considering the UK and supports them to invest in the city region.  Her background is international trade and investment.   Jennifer spent the majority of her career to date overseas in The Netherlands, Singapore, India and Liberia before returning to the UK in 2019.  Throughout her time overseas she worked for The Department of International Trade, The British Chamber of Commerce and founded her own International trade business Routes and Branches.  She is the author of Export, Thrive Change the World.
row-end col-md-2 col-md-2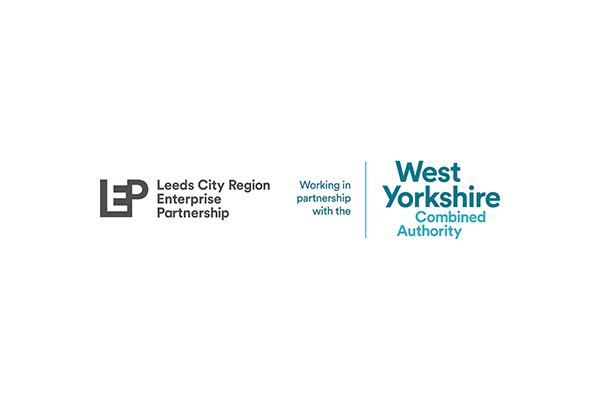 row-start col-md-10 #top-section top-section new-section
Yuen Wai Leung, Senior Business Development Executive, West Midlands Growth Company
Yuen Wai is the MedTech sector Lead at the West Midlands Growth Company, with over seven years' experience supporting both UK & foreign-owned companies to invest and grow in the region. Her portfolio of investor success stories spans the West Midlands' diverse sector marketplace, including Food & Drink, Tech & Digital, Business Professional & Financial Services (BPFS) and Advanced Manufacturing firms. A former student of International Business with Mandarin Chinese and Japanese language, Yuen Wai is highly engaged in global industry trends, and works with businesses to understand how the West Midlands could facilitate ambitious plans for growth.
The West Midlands Growth Company (WMGC) helps the region make its mark nationally and internationally. Its primary purpose is to attract investment, jobs, visitors and businesses to the West Midlands. The region's official Investment Promotion Agency (IPA), WMGC plays an important role in supporting the delivery of the West Midlands Combined Authority's (WMCA) Strategic Economic Plan. Its focus is on the WMCA geography of Greater Birmingham and Solihull, Coventry and Warwickshire, and the Black Country.
row-end col-md-2 col-md-2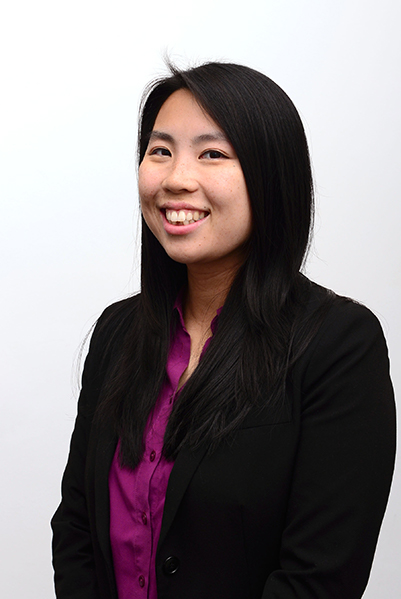 row-start col-md-10 #top-section top-section new-section colour-section
Department for International Trade (DIT)
We secure UK and global prosperity by promoting and financing international trade and investment, and championing free trade.
Responsibilities
We are an international economic department, responsible for:
bringing together policy, promotion and financial expertise to break down barriers to trade and investment, and help businesses succeed
delivering a new trade policy framework for the UK as we leave the EU
promoting British trade and investment across the world
building the global appetite for British goods and services
 
Presentation slides
row-end col-md-2 col-md-2