row-start col-md-7 #top-section top-section new-section colour-section
AI Innovation Webinar
The British Embassy in Oslo, UK's Department for International Trade together with UK's Science & Innovation Network would like to invite Nordic and Baltic based companies, researchers and investors to a two-part webinar on AI businesses and research.
The event aims to facilitate partnership building and knowledge sharing in an area that is rapidly developing, and will focus specifically on UK government's AI sector deal, the UK's commercial AI ecosystem, the use of AI in selected sectors, and provide insights into the use of AI in research and industry.
The event will consist of two webinars, where the first webinar will provide a general overview of the AI sector deal, policy and the AI roadmap, as well as insights into the UK AI ecosystem.
It will also include two expert panel debates where the first will focus on AI policy and ethics in the different countries and the second will focus on bridging the gap between research and industry.
The second webinar will do a deeper dive into how AI is used in the health, energy and maritime/ocean sector, as well as smart city development. We will also focus on the competencies needed to promote AI innovation in industry, and lastly hear investors' perspectives on AI innovation and commercialisation.
row-end col-sm-12 col-md-5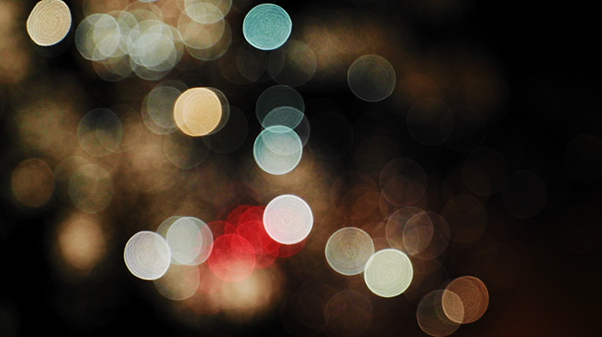 col-sm-12 col-md-5 row-end color-focus-white
1st Webinar
26 April 2021
10:00 hrs - 12:00 hrs CET
Registration
row-start col-xs-12 video-section center row-end
How artificial intelligence is helping Great Ormond Street Hospital
row-start col-xs-12 col-md-8 colour-section narrow-section
The Department for International Trade sits at the heart of the UK government. Our aim is to leverage the UK's political stability and position as a global leader to help overseas businesses, investors and buyers successfully do business in the UK.
row-end col-xs-12 col-md-4