row-start col-md-10 #top-section top-section new-section
Speakers
row-start col-md-10 #top-section top-section new-section colour-section
Dr Chris Moore, Technology Sector Specialist at the UK's Department for International Trade (DIT)
Chris is a Technology Sector Specialist at the UK's Department for International Trade (DIT), working in the Technology and Smart Cities Team.  In this role, he assists technology companies to establish a presence in the UK, and UK tech companies to do trade overseas. Chris covers the Software sector, with interests in artificial intelligence, data analytics, cloud computing, data centres, and cyber security. He has also been engaged with the development of the UK Government's AI Sector deal, working closely with the Office for AI.
Prior to this role, he spent nearly two years working in the Tech City Investment Organisation, where he assisted technology companies based outside of the UK to set-up in London's Tech City (Silicon Roundabout). Chris was also the Programme Architect for the Global Graduate Entrepreneurs (Sirius) Programme, which brought global entrepreneurial talent to set up new businesses in the UK.
Chris has over 25 years industry experience in research, technology development management, manufacturing and marketing in the USA and Europe. He has experience covering knowledge transfer, innovation, Intellectual Property assessment, engagement with early-stage companies, the VC community and developing routes to market.
 
row-end col-md-2 col-md-2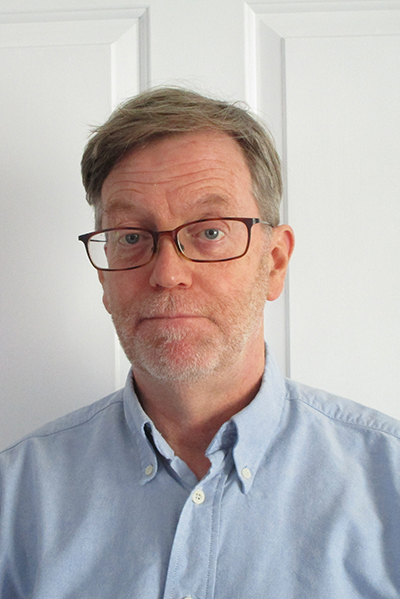 row-start col-md-10 #top-section top-section new-section
Inga Strumke, Postdoctoral Researcher in Explainable AI, Simula Metropolitan Center
Inga has a PhD in particle physics, previously worked on algorithm auditing at PwC, and is currently a postdoctoral researcher on explainable AI at Simula Metropolitan Center. She received the University of Bergen's outreach price in 2019, and was awarded "One of Norways 50 leading women in tech 2020″. She is an international keynote and TedX speaker, addressing understanding, AI ethics and the potential impact of data analysis on society.
row-end col-md-2 col-md-2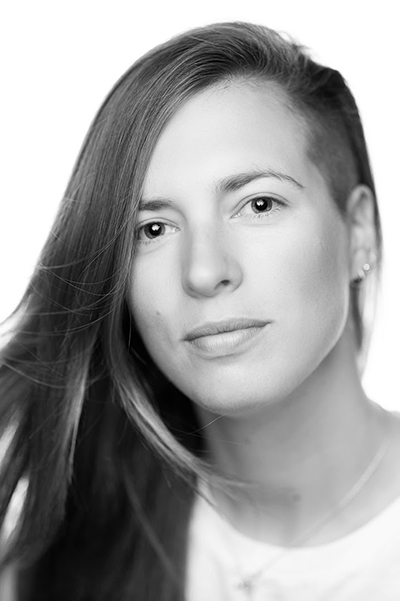 row-start col-md-10 #top-section top-section new-section colour-section
Valeriya Naumova Director, Simula Consulting
Valeriya Naumova is leading a new tech consultancy company, Simula Consulting, which is a daughter company of the Simula Group. Valeriya led the Machine Intelligence Department at Simula Metropolitan Center for Digital Engineering.
Valeriya has more than ten years' experience in machine learning and data-driven modelling. She has been leading several research and industrial machine learning-based projects, focusing on the development of theoretical approaches and numerical methods for learning from samples of complex high-dimensional data sets for various real-life applications.
As the Director of Simula Consulting, Valeriya Prior plays a pivotal role bridging the gap between academia, industry and society. In her own words, Valerya is "striving to multiply the number of these types of projects that see mathematics and computer science being applied in ways that continue to advance society". 
row-end col-md-2 col-md-2
row-start col-md-10 #top-section top-section new-section
Alex Moltzau, AI Policy and Ethics, NORA
NORA – Norwegian Artificial Intelligence Research Consortium – aims to strengthen Norwegian research, education and innovation within artificial intelligence, machine learning and robotics, as well as other relevant research that supports the development of artificial intelligence applications.
The NORA consortium was established 21 November 2018. The consortium consists of the following partners: the University of Agder, UiT The Arctic University of Norway, OsloMet – Oslo Metropolitan University, University of Bergen, the Norwegian University of Life Sciences, Simula Research Laboratory AS, NORCE Norwegian Research Centre AS, the University of Oslo and the University of Stavanger.
NORA is an active contributor in developing joint research projects between partners, while also focusing effort in establishing and supporting start-up companies in the artificial intelligence field, as well as strengthening the collaboration between the consortium partners' research communities and the business community.
NORA is also a member of CLAIRE - Confederation of laboratories for artificial intelligence research in Europe and has taken a role to serve as the CLAIRE office in Norway/Nordics.
row-end col-md-2 col-md-2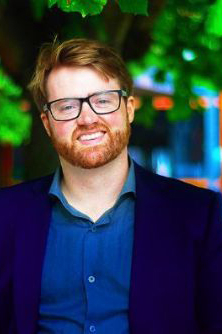 row-start col-md-10 #top-section top-section new-section colour-section
Klas H. Pettersen, CEO, NORA
Klas Pettersen is CEO of NORA – Norwegian Artificial Intelligence Research Consortium, a collaboration between seven Norwegian universities and two research institutes within artificial intelligence, machine learning and robotics. 
Originally educated as a civil engineer in physics from the Norwegian University of Science and Technology, where he studied quantum mechanics and the theory of relativity, he turned into neuroscience and received a PhD in computational neuroscience in 2007 from the Norwegian University of Life Sciences (NMBU).  
The later years (2014-2019) he has applied physics, mathematics, informatics and techniques from artificial intelligence to understand the brain, as a research scientist at the Faculty of Medicine at the University of Oslo. From 2008 to 2013 he worked as a postdoctoral researcher and a research scientist at NMBU, in the Group for Computational Biology and later also at the Center for Integrative Genetics.  
Klas has also worked as a Visiting Scholar at the University of California San Diego (2015), and as a consultant for Accenture. From 2019 he is the CEO of NORA.
 
row-end col-md-2 col-md-2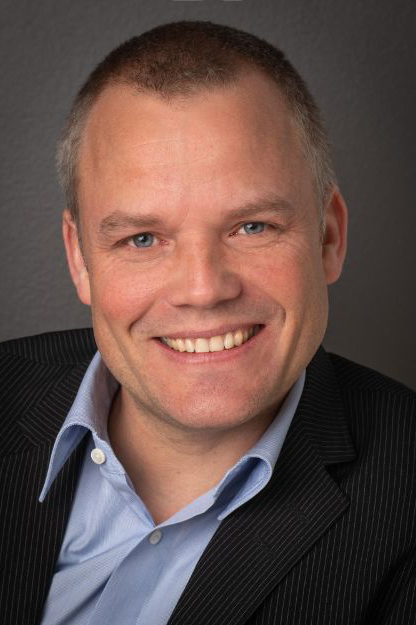 row-start col-md-10 #top-section top-section new-section
Ingeborg Frøysnes, Political Advisor, IKT-Norge
Frøysnes is former COO of Anzyz Technologies, an artificial intelligence company which applies NLP-technology to interpret and understand the contextual meaning in data. She currently works as Political Advisor at IKT-Norge, focusing on the topics of artificial intelligence, the data-driven economy and educational technology.
row-end col-md-2 col-md-2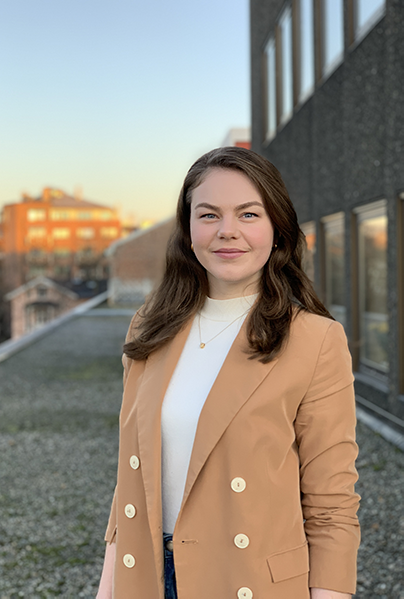 row-start col-md-10 #top-section top-section new-section colour-section
Professor Dame Wendy Hall, Web Science Institute, University of Southampton 
Dame Wendy Hall, DBE, FRS, FREng is Regius Professor of Computer Science, Associate Vice President (International Engagement), and is an Executive Director of the Web Science Institute at the University of Southampton. 
She has previously been a member of the UK Prime Minister's Council for Science and Technology, was a founding member of the European Research Council and Chair of the European Commission's ISTAG, was a member of the Global Commission on Internet Governance, and was a member of the World Economic Forum's Global Futures Council on the Digital Economy. 
Dame Wendy was co-Chair of the UK government's Artificial Intelligence Review, which was published in October 2017, is the UK government's first Skills Champion for AI and is a member of the newly formed AI Council. In May 2020, she was appointed Chair of the Ada Lovelace Institute.
row-end col-md-2 col-md-2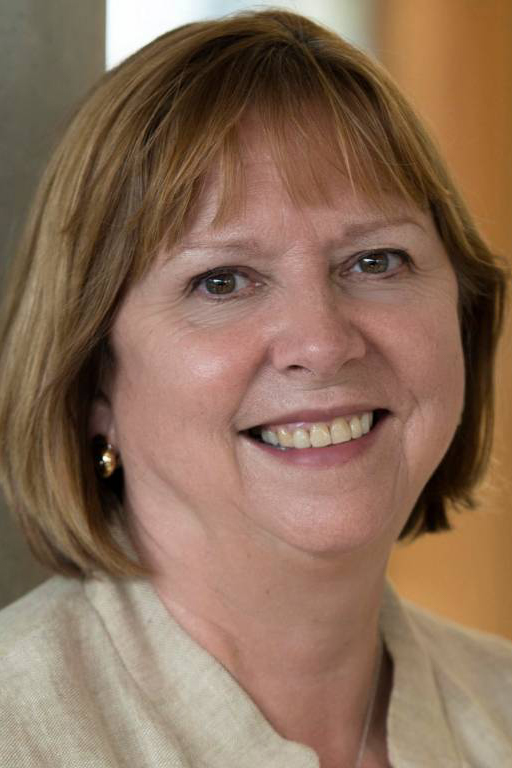 row-start col-md-10 #top-section top-section new-section
Benedict Dellot, Head of AI Monitoring, Centre for Data Ethics and Innovation
Benedict Dellot is Head of AI Monitoring at the Centre for Data Ethics and Innovation, an advisory body set up by the UK government to promote the responsible use of AI and data-driven technology. Benedict leads the Centre's efforts to track and investigate the impact of innovations in this domain, drawing on a combination of methods including horizon scanning and rapid research. Prior to joining the CDEI, Benedict ran the RSA's Future Work Centre, exploring how new technologies might change the nature of the UK's labour market.
 
Website
row-end col-md-2 col-md-2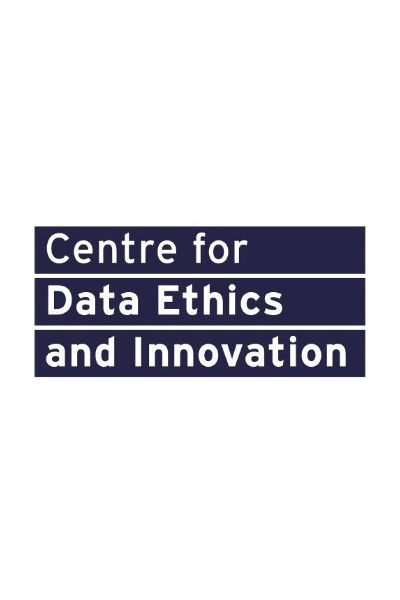 row-start col-md-10 #top-section top-section new-section colour-section
Anders Kofod-Petersen, AI professor and Distinguished AI Research Scientist, Alexandra Institute
Anders is in charge of the AI-domain at The Alexandra Institute and Professor of AI at the Norwegian University of Science and Technology (NTNU) in Trondheim, a leading university in artificial intelligence and machine learning.
His work focuses on the latest technologies and methods to analyze and improve existing software systems and to develop new ones. They combine the fields machine learning, IoT and classical software engineering and have specialists in software architecture, cloud computing, data mining and machine learning as well as in mobile and web-based solutions. Anders facilitates collaboration on application-oriented research and innovation based on state-of-the-art knowledge from the IT research environments. The Alexandra Institute has a succesfull model for collaboration between research and industry. 
Anders is fascinated by the combination of the classical scientific intelligence studies and the technical design of intelligent systems. At the same time, he is techno-positive.
row-end col-md-2 col-md-2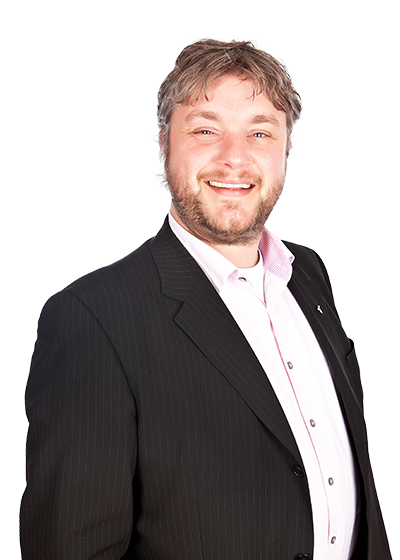 row-start col-md-10 #top-section top-section new-section
Professor Christian Guttmann, Executive Director, Nordic Artificial Intelligence Institute
Adj. Assoc. Professor Christian Guttmann (UNSW) has for 20+ years had a deep interest and expertise in Artificial Intelligence, Machine Learning, Data Science, Big Data and Analytics in Health and Medicine. Christian was recently named Top 100 Global AI leader by DKA.
He is an entrepreneurially driven and experienced technology leader with strong research and communication skills. With the British Telecom, IBM, Hewlett Packard, successful startups and university projects, he led innovation teams using artificial intelligence, data science, machine learning, social/mobile/IoT technology in health and medicine.
He creates high-impact systems, patents and scientific publications, and is in international steering and program committees of leading conferences in Artificial Intelligence. He enjoys working in great teams and partnerships.
row-end col-md-2 col-md-2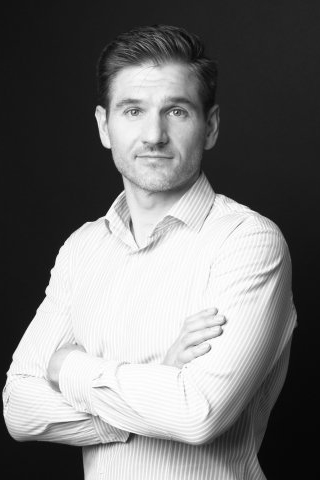 row-start col-md-10 #top-section top-section new-section colour-section
Florian Ostmann, Policy Theme Lead, Alan Turing Institute
Florian Ostmann is the Policy Theme Lead within the public policy programme. His research interests are centred around applications of data science and AI in the public sector, ethical and regulatory questions in relation to emerging technologies across all sectors of the economy, and the future of work and social welfare systems.
Prior to joining the Turing, Florian was a Research Associate at Harvard Kennedy School's Shorenstein Center on Media, Politics and Public Policy where he conducted research on questions of fairness and transparency in the context of algorithmic decision-making. In relation to these topics, his work has been focused on translating between conceptual frameworks from statistics, computer science, philosophy, and the law, and on thinking about the demands of transparency from an application-specific perspective.
row-end col-md-2 col-md-2