row-start col-md-10 #top-section top-section new-section colour-section
Speakers
row-start col-md-10 #top-section top-section new-section colour-section
Christina Liaos, Regional Director Europe North & Foreign Direct Investment Lead Europe, Department for International Trade
Christina Schiøtt Liaos is responsible for the leadership, strategic alignment and coordination of the UK's inward investment activities in Europe. She leads a team of 90 investment professionals operating on the ground across 25 European markets.
In parallel, Christina is also Regional Director for the DIT Europe North region, leading the 8 trade and investment teams in the Nordic and Baltic region, focusing on deliver of trade services to over 5,000 UK companies and assistance to over 100 Nordic and Baltic companies establishing a UK business platform for global growth per year.
Currently, Christina and her teams support businesses to continue to trade and invest despite the challenges of the COVID-19 pandemic, and to ensure that British and European companies are well equipped to continue trading during implementation of the EU-UK Trade and Cooperation Agreement.
Christina has been with the Department for International Trade for over a decade, holding positions as Director for Denmark and Director for the Nordic Region. Prior to this, she has many years of business development experience within international trade and investment organisations, including Schneider, PowerPlant, Invest in Denmark and the Danish Ministry of Foreign Affairs. She holds a Master of Public Policy and a Master of Business Administration. Additionally, Christina is actively supporting local business as mentor for local founders and through her work at a variety of advisory boards.
row-end col-md-2 col-md-2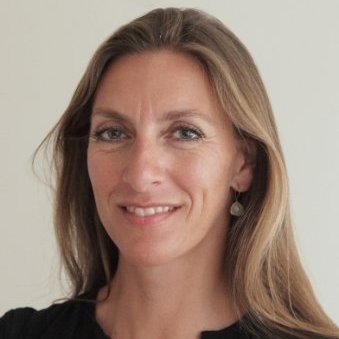 row-start col-md-10 #top-section top-section new-section colour-section
Evelina Kvedaravičiūtė, Project Manager Sandbox-Newcomer at Bank of Lithuania
Evelina is a Project Manager for the Newcomer programme and the Regulatory sandbox at the Bank of Lithuania with previous experience in the financial sector as compliance and supervision specialist in the Baltics and Nordics.
As the manager for the Regulatory sandbox, she believes that the cooperation between the industry and regulators can be one of the key drivers to employ technologies and create new safe products for the society as well as mitigate risks both at local and international levels.
The Bank of Lithuania is an innovation-driven organisation and active experimentation is a part of our policy. As a result, we have implemented such projects as blockchain and regulatory sandboxes tested at international levels.
Our experiments proved to be valuable, as different companies have benefitted from testing their products in our sandboxes. Our innovation-friendly approach was also marked by three Central Banking awards: Catalyst Award (2018), Global Impact Award (2020) and Data Management Initiative (2021). Also, we have recently joined the GFIN coordination group.
We are glad to share our ideas, experience and knowledge as well as learn from the industry due to our common commitment to support financial innovation in the interest of consumers.
row-end col-md-2 col-md-2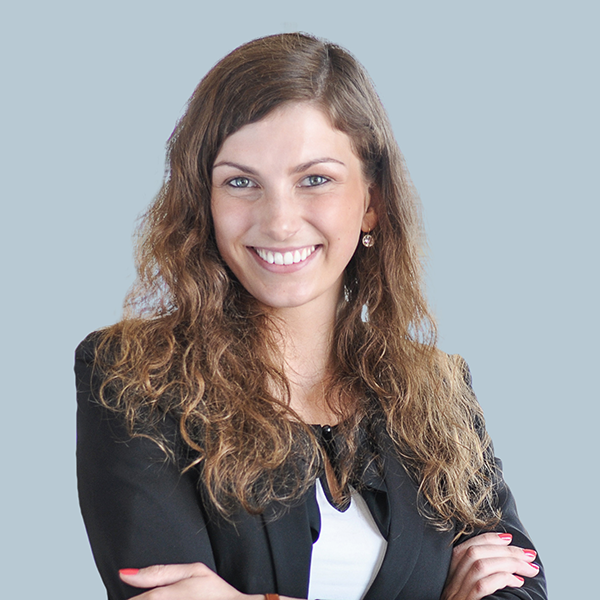 row-start col-md-10 #top-section top-section new-section colour-section
Ravi Bhalla, Head of Innovate at Financial Conduct Authority
Ravi Bhalla is Head of Department for Innovate within the FCA, leading the FCA's market innovation services including Regulatory Sandbox, Advice Unit and Direct Support functions, as well as the FCA's engagement with domestic and international fintech ecosystems and digital policy, including chairing the Global Financial Innovation Network (GFIN) and championing the Global Sandbox. He is a high-impact enterprise-level senior leader with over 16 years of management experience across telecoms, insurance and financial services.
Ravi was previously Head of Group Design, Strategy & Transformation for Lloyds Banking Group and has received numerous awards, including the Barclays Gold Experience Award, the Lloyds Banking Group Leadership: Inspire Delivery Award and the Lloyds Banking Group Leadership: Inspire Collaboration Award.
Ravi holds a BSc (Hons) in Business Management from the University of East Anglia and an MA in Management, Economics and International Relations from the University of St. Andrews and has published a number of articles in internationally peer reviewed journals, including a co-authored paper with University of Cambridge, Judge Business School Fellow, Elisabetta Osta entitled 'Digital Transformation and the Covid challenge, (March 2021) Journal of Digital Banking as well as individual publications 'Fintech Innovation: Revolutionary or Evolutionary Business Model Disruption?'
row-end col-md-2 col-md-2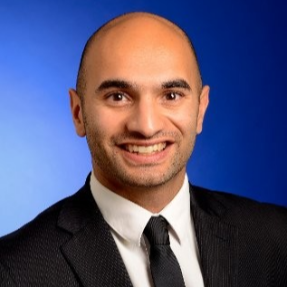 row-start col-md-10 #top-section top-section new-section colour-section
Klas Malmén, Innovation Coordinator at Finansinspektionen Sweden
Background in tech and focusing on delivering financial solutions for banks, investment firms, fund managers and stock exchanges since late 90's. Primarily in the Nordic region.
Co-founder of IT-company LeanOn AB. CEO during the period 2016-2019 and awarded one of Europe's best working places 2018 and 2019 by Great Place To Work.
Since 2020 coordinator for the Innovation Center at the Sweden's Financial Supervisory Authority. Focusing on blockchain technology, crypto assets, artificial intelligence, open finance and EU's digital agenda for the financial sector.
row-end col-md-2 col-md-2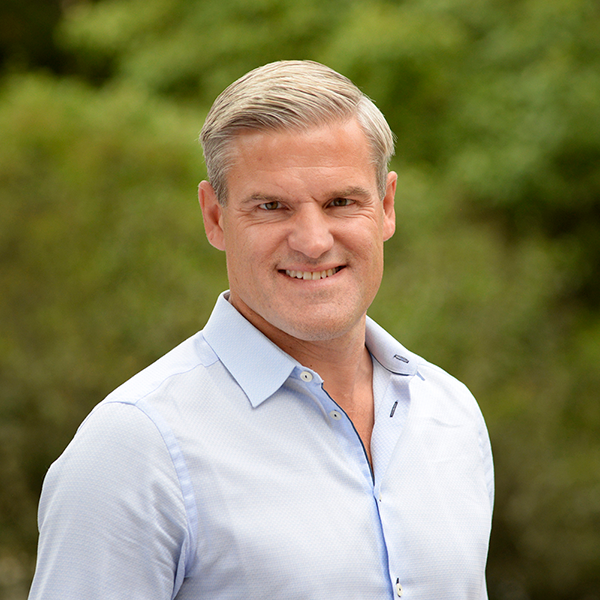 row-start col-md-10 #top-section top-section new-section colour-section
Rita Soares, Head of Payment Innovation and Policy Division at Banco de Portugal
Rita is currently responsible for the Payments Innovation and Policy Division from the Payments System Department at Banco de Portugal. 
Her main tasks include the assessment of the compliance, by Payment Service Providers, of the technical requirements for the new payment services introduced by the Revised Payments Services Directive; the assessment of digital transformation in the provision of payment services; and the interaction with Fintech entities.

In this latter case, she is responsible for the Operational Team of Portugal FinLab, a communication channel between entities with innovative projects in the financial sector and the Portuguese regulatory authorities.
Prior to this, Rita has been a senior economist in the monetary policy implementation division from the Markets Department at Banco de Portugal.  
She holds a degree in Economics and a MSc in Monetary and Financial Economics.
row-end col-md-2 col-md-2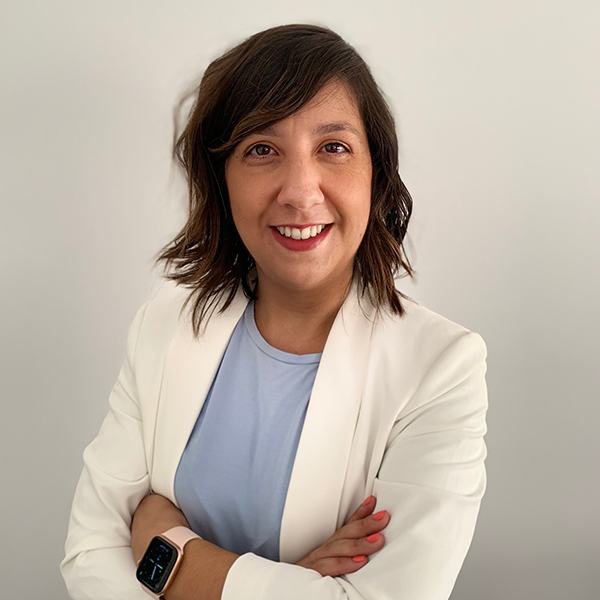 row-start col-md-10 #top-section top-section new-section colour-section
Martina Tambucci, Head International Relations Office at CONSOB
Martina Tambucci is currently Head of the International Relations Office at Consob, with responsibility for delivering the Authority's strategy for international engagement with foreign regulators, governments and other stakeholders.
In her previous working experience, she acquired a specific expertise in the area of financial benchmarks by acting as Chairman of the Council Working Party on Financial Services under the Italian Presidency of the Council of the European Union (H2 2014), and then as coordinator of the ESMA task force that developed the Benchmarks Regulation draft second level measures.
She graduated from LUISS University of Rome and gained an MPhil in Economics at the University of Derby (UK).
row-end col-md-2 col-md-2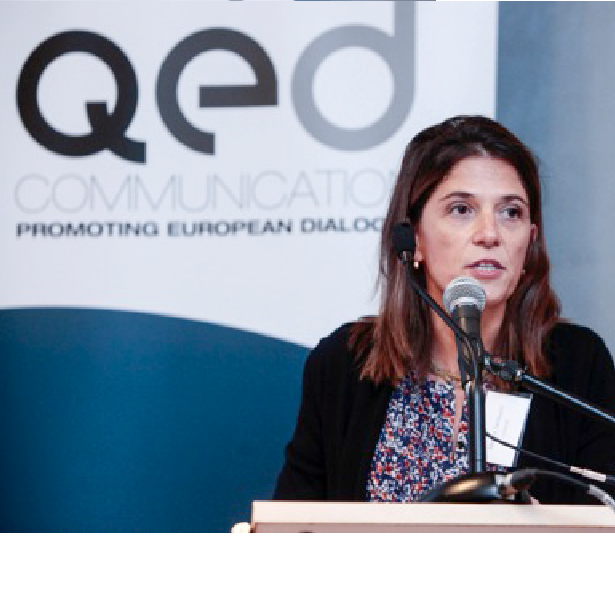 row-start col-md-10 #top-section top-section new-section colour-section
Pasquale Munafò, Senior Officer at CONSOB
Pasquale has over 20 years of experience in financial matters and currently works at the International Relations Office at Consob, the Italian securities and markets authority.
His overall professional experience has been acquired both at national and international levels and in different contexts (banking, financial supervisory/regulatory bodies and Universities).
He is the current Chair of the IOSCO Committee 8 on Retail Investors and member of the Sub-Group on Financial Education of the ESAs Joint Committee's Sub-Committee on Consumer Protection and Financial Innovation (JCSCCPFI); and, among the others, he has been a member of the OECD/INFE Technical Committee; of the ESMA Financial Innovation Standing Committee (FISC)'s Task Forces on (i) Initial Coin Offerings (ICO) and Virtual Currencies (VC) and (ii) Distributed Ledger Technology; a substitute of the Deputy General Manager at the ESMA FISC and at the ESAs JCSCCPFI.
Moreover, he teaches a course focused on regulatory compliance and investor protection at the University of Insubria – Varese (IT). I also hold a master's degree in Economics and Finance from the University of Warwick in the UK.
row-end col-md-2 col-md-2