row-start col-md-7 #top-section top-section new-section
The British Conference of Undergraduate Research
12 - 13 April 2021
After careful monitoring of the ongoing COVID 19 situation in the UK and around the world The Executive Committee of the British Conference of Undergraduate Research has decided The University of Leeds will now host BCUR21 on the 12 – 13 April 2021 virtually.
All current registered delegates who have not requested a refund will be included in the programme.
The call for papers is now live with a deadline of 24th January 2021. Full details of the programme will be advertised in due course.
Leeds is honoured to host BCUR2021 which grows from strength to strength with a record breaking attendance in 2019 at the University of South Wales. We promise an exciting and diverse programme of presentations and speakers to inspire and encourage outstanding undergraduate researchers from all over the country.
col-sm-12 col-md-5 row-end top-80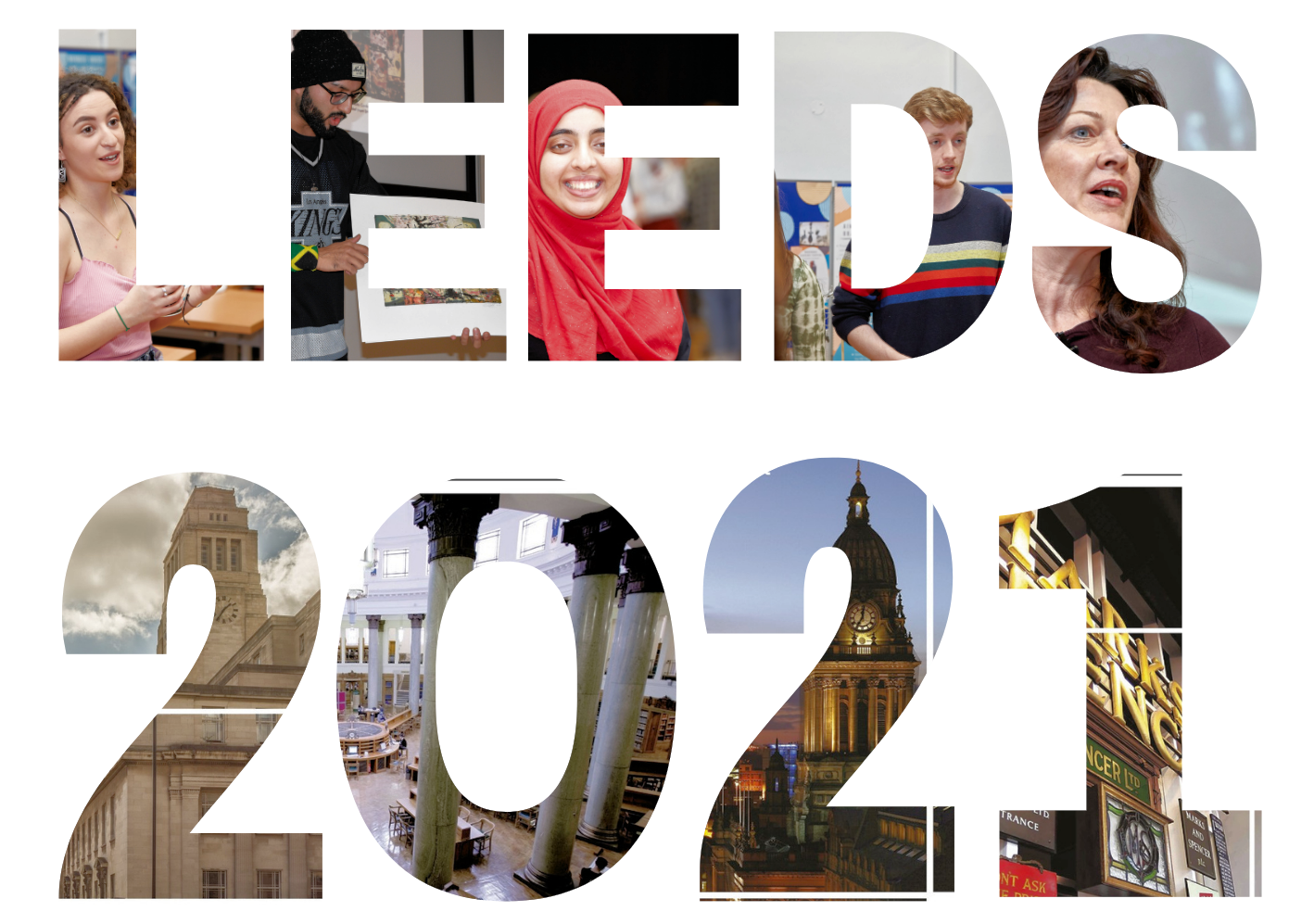 Whilst a virtual conference will not be the usual BCUR experience The University of Leeds is confident a virtual BCUR21 will offer and deliver an exceptional experience for undergraduate students to disseminate their research and gain valuable networking opportunities.
Leeds has a rich programme of Undergraduate Research activity including being the first University in the world to deliver the Laidlaw Undergraduate Research and Leadership Scholarship. We participate annually in the International Conference for Undergraduate research and support our students to carry out research overseas through collaboration with partner universities. Success is recognised through prizes such as the Beaumont award and the RSA award for outstanding contributions to research.
We can't wait to welcome you at BCUR2021!