row-start col-md-7 #top-section top-section new-section
About the event
The new era of work is here. Businesses, emerging from the COVID-19 pandemic, have a unique opportunity to shape how, when, and where people will work in the years to come – and define a "better normal". 
But with 3 in 4 white-collar workers now considering a mix of office-based and remote working as essential to their careers, are businesses ready to take on this challenge? What leadership skills will be needed in this new world? And what new skills will be critical to future-proof businesses and careers? 
At this exclusive virtual salon event, our CEO Alain Dehaze and other experts preview the Adecco Group's new global research study, Resetting Normal: Defining the New Era of Work, and discuss how businesses can be in the driving seat of this change.
Date: 26 June, 2020
Time: 16:15 – 17:15 CET

The panelists include:
Alain Dehaze, CEO of the Adecco Group
Stijn Nauwelaerts, Corporate Vice President, HR at Microsoft
Charandeep Chhabra, President at General Assembly
Mary-Clare Race, Chief Innovation and Product Officer at LHH
Please kindly RSVP using the link below until June 25, 2020.
Contact: 
Diana Mussetti, Event Coordinator, the Adecco Group 
diana.mussetti@adeccogroup.com
+41 79 571 88 23 
Register Now
row-end col-sm-12 col-md-5 top-80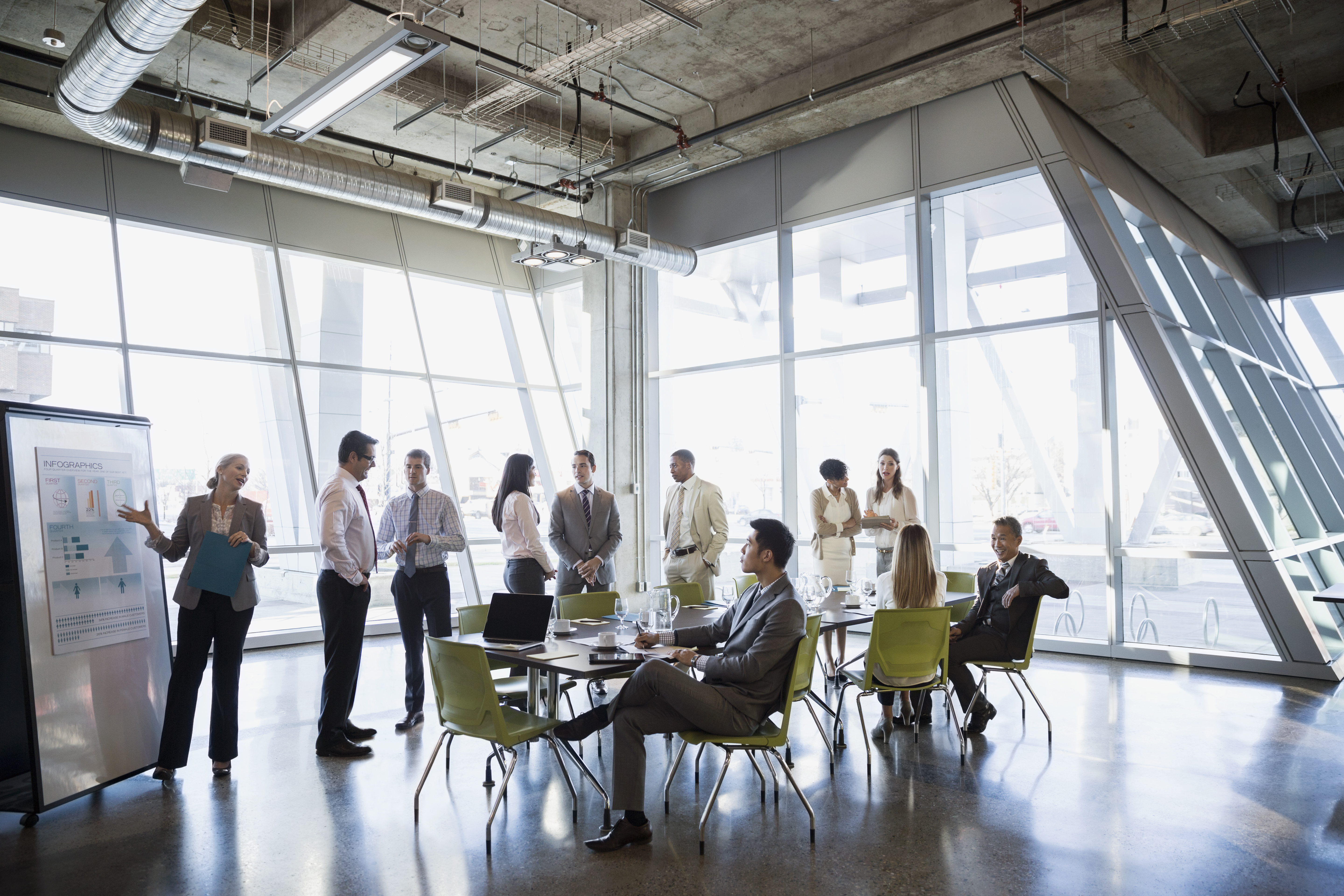 col-sm-12 col-md-5 top-80 row-end