row-start col-md-7 #top-section top-section new-section
CM2020 - Call for Papers
You are invited to contribute to the Communication Matters CM2020 International AAC Conference (13-15 September, University of Leeds)
The deadline for abstract submissions is 24 April 2020.
We are using a new online submission program this year – further information on how to submit your abstract is shown below.

We have based our topic areas on the three aspects of evidence based practice, which constitute improved outcomes for all. These aspects are:

•
Best Research Evidence
: Papers submitted under this heading are carried out by independent organisations such as education, social or health services and universities. Authors should pay particular attention to describing the methodology and results of the study.

•
Clinical and Professional Experience
: Papers submitted under this heading may include service development, audit or implementation projects, as well as practice reports. Typically, these papers will be presented by health or education professionals or those working for other organisations for AAC users.

•
Personal Stories and Preferences
: Papers submitted under this heading would include personal experience stories, single case studies and examples of AAC in the wider community.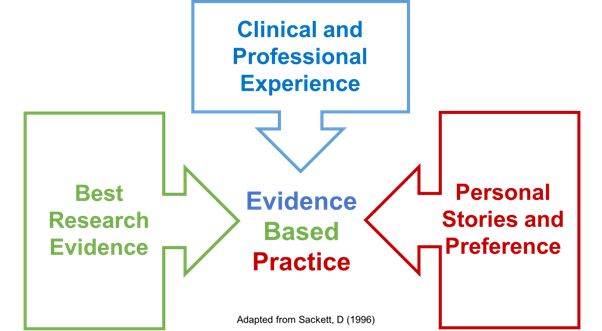 Papers can be submitted as either a platform presentation or a poster. We particularly welcome contributions from AAC users and family members. 
New last year were 
Lightning Talks
– these 'lightning presentations' will offer delegates the opportunity to present ideas in a short, concise way. This format requires the presenter to write 15 slides, each of which automatically advances after 25 seconds. There will be six presentations during the conference session for these – with each presentation allocated 6.25 minutes. If you've got a thought, something you've designed, or even just a topic you feel passionate about, come along and share it with our delegates in this concise, fast-paced ideas forum! AAC users will be allocated 100% extra time (12.5 minutes in total) and double the number of slides (30 slides).
If you are unsure and want to talk about the opportunity please call us on 0113 343 1533 or email admin@communicationmatters.org.uk

We look forward to receiving your abstract submission by the closing date of
24 April 2020
.
How to submit an abstract
You must read the Guidelines for Abstract Submission to submit an abstract for presentation. Follow the link below to access the abstract website to view the Guidelines and submit your abstract.