row-start col-md-7 #top-section top-section new-section
About the Event
UK Hydrocolloids Symposium is being held at the University of Leeds, UK. The theme of the symposium is "From Food to Bioprocessing" and aims to foster the exchange of ideas and recent advances from a variety of disciplines in which Hydrocolloids are key drivers. The research presented in this symposium will represent a cross section of work undertaken by researchers from foods and pharmaceuticals (encapsulation, delivery, oral processing and digestion), biomaterials (scaffolds, hydrogels, nanomaterials) and future applications of Hydrocolloids.
Call for Abstracts
We are pleased to announce that registration and abstract submission is now OPEN for the 4th Hydrocolloids Symposium - From Food to Bioprocessing, 12th September 2019, University of Leeds.
The deadline for abstract submission is now extended to Wednesday 7th August 2019. Authors will be notified by the end of August. The registration deadline is 17.00 on Wednesday 4th September.
The symposium will provide an overview of the myriad of influencing factors on encapsulation, delivery, oral processing, digestion, biomaterials and future applications of hydrocolloids.
During registration you can download and submit an 
abstract template (word doc)
. If you cannot complete the submission during the registration process, please complete the template and submit via email to
foodresearch@leeds.ac.uk
 with the file name format "first name - surname - type of presentation (oral/poster).
row-end col-sm-12 col-md-5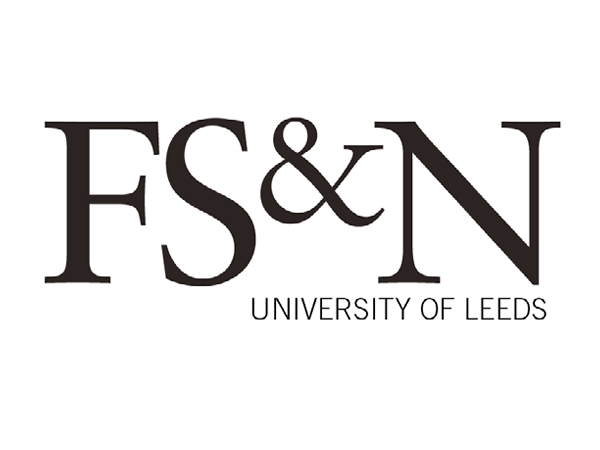 row-start col-xs-12 colour-section video-section center row-end
Registration
The Call for Abstracts is now open. 
When registering to attend the conference, delegates will have the option to book accommodation at the
Storm Jameson Halls or Residence located on campus at the University of Leeds. 
Register Now
row-start col-md-7 sponsor-section
Sponsors
The Food Hydro Colloids Conference 2019 is being hosted by the School of Food Sciences and Nutrition at the University of Leeds. Up to 200 delegates are expected to attend the conference.
The components of the conference available for sponsorship are:
Handbook advertisement
Conference bag & inserts
Lanyard, programme and name badge
Conference exhibitor only



col-sm-12 col-md-5 top-80 row-end