Join us at Arab Health 2020
row-start col-md-7 #top-section top-section new-section
About Arab Health 2020
Held at the Dubai World Trade Centre, Arab Health welcomes over 5,350+ delegates and 4,250+ exhibiting companies over the course of four days. The event brings the latest innovations in healthcare, from state-of-the-art equipment to the most cost-effective disposables; developments in surgery to advances in prosthetics. Arab Health 2020 website.
Join us at Arab Health 2020 to discover how to enhance your Gulf strategy for the Life Sciences and Healthcare market
The Department for International Trade will be attending Arab Health and have a full programme of activity to engage International Buyers and UK companies.  As a Government organisation, one of our ambitions at Arab Health is promoting the UK in health and Life Sciences innovation and we want to engage with UK companies who are defining the future of health.
Register for our seminars HERE.
The programme at Arab Health from DIT
Healthcare UK will be showcasing UK healthcare organisations and their innovations in key areas, including digital and AI, aligned with the healthcare demands of the region. 
Healthcare UK stand – Main Concourse – stand CC60
The Department for International Trade's Life Sciences Organisation will have an upstairs area of our stand for meetings for our 1-2-1 meetings between UK companies and International Buyers and International Trade Advisers
DIT LSO stand – Hall 2, Stand H2.D15
UK Companies are able to book four meetings ahead of the event by following the registration information below:
Register today and book meetings with buyers
UK companies that register online can access any of the following…
The DIT online meeting system to connect with and directly book 1-1 meetings 

with International Buyers – once the buyers register online

with International Trade Advisers 

Register for 30 minute sessions on Country Market Seminars - to understand how your products or companies would best suit a specific country or market

Entry into our UK Life Sciences product and services directory – which is used by our colleagues when presenting the UK to buyers 

Be part of our mailing list for other invitations for seminars and other events that may be relevant at Arab Health

Register to book meetings with Healthcare UK team


 
Please note: 
Please register as soon as possible 

Once bookings are open you will be sent a link to the 1-2-1 meeting platform 

UK Companies are able to book four meetings ahead of the event by following the registration information below
Opportunities to participate in other DIT supported activities at Arab Health 2020
For more information about the opportunities DIT support available from activities being delivered by the Association of British Healthtech Industries (ABHI), Midlands Engine, Invest Northern Ireland, Scotland and Wales click here.
row-end col-xs-12 col-md-4
row-end col-sm-12 col-md-5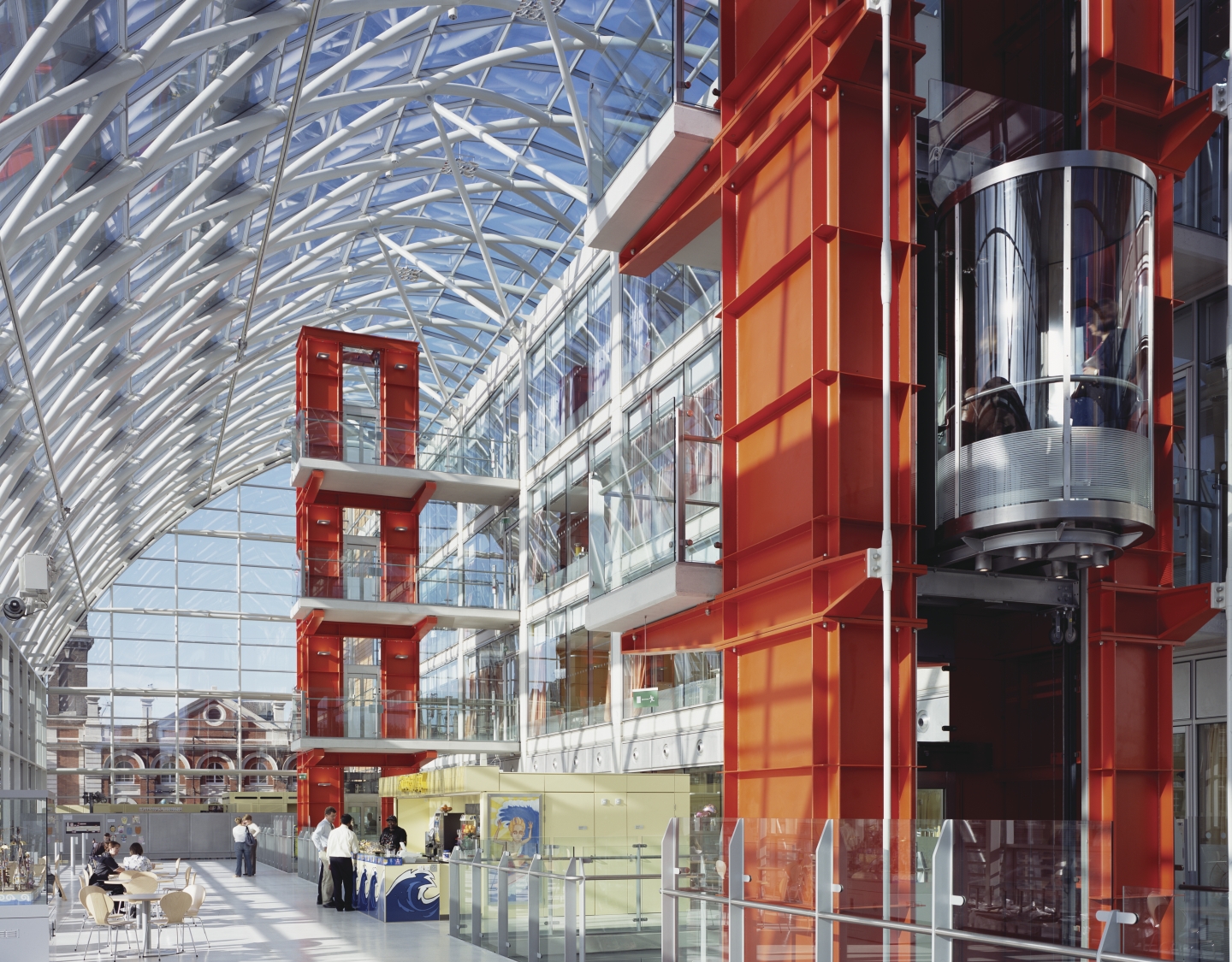 row-end col-xs-12 col-md-4
row-end col-sm-12 col-md-5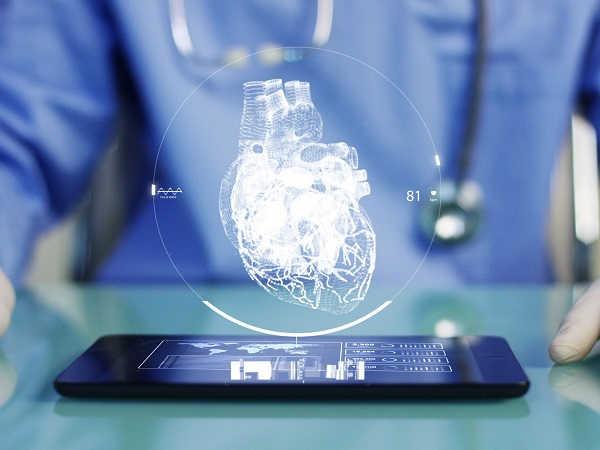 row-end col-xs-12 col-md-4
row-end col-sm-12 col-md-5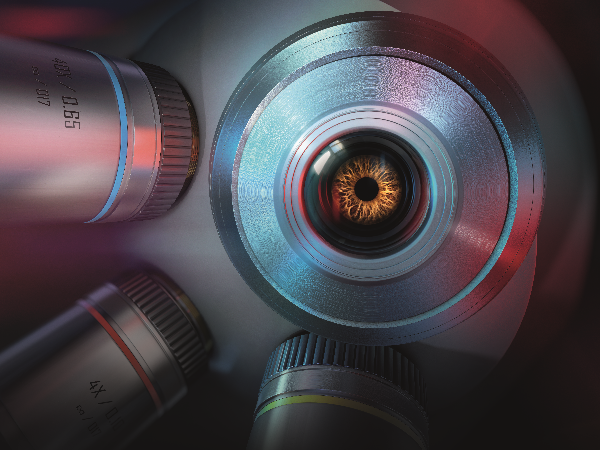 row-end col-xs-12 col-md-4
row-end col-sm-12 col-md-5