row-start col-md-7 #top-section top-section new-section
About the event

Over 2000 decision makers from the world of sport, representing over a 1000 organisations, attend the SportAccord World Sport & Business Summit.
The Department for International Trade (DIT) is offering UK companies the opportunity to be part of the DIT stand at SportAccord 2019 and to raise their profile above other international delegates.
 
Each company will receive the following benefits:
 
•    Access to discounted delegate passes;
•    Presence on a centrally located 18sqm exhibition stand;
•    Corporate promotional opportunities – your company logo on the stand and a dedicated space to display company literature;
•    Content in a rolling PowerPoint presentation on screen;
•    A company profile within the DIT dedicated event brochure;
•    Access to limited meeting areas on the exhibition stand for you to meet with business contacts;
•    Support of DIT staff on the exhibition stand.
 
Why attend?

•    Meet key decision-makers and influencers in sport;
•    Expand your network by engaging with International Sports Federations, rights holders, and many others;
•    Share best practices at one of the most attended conventions in sport business
 
Additional Opportunity 

In addition this year, to add value to UK company attendance at SportAccord, we are supporting a free to attend pre-SportAccord business programme organised by Major Events International (MEI) and the City of Gold Coast taking place on Sunday 5th and Monday 6th May.

This will be a unique opportunity to meet with sport and major event industry leaders, forge new international partnerships and strengthen your global network, learn about major events supply chain and how to access these, hear from hosts of future major events, and participate in business networking and site visit programmes.

It also includes two evening social events with approximately 100 delegates, with a significant number of International Federations and Organising Committees / Host Cities participating. Please click here to view the full programme.
The application form to express your interest in being an exhibitor on the DIT stand is now closed.  
If you have any queries please contact DITGlobalSports@brayleino.co.uk
row-end col-sm-12 col-md-5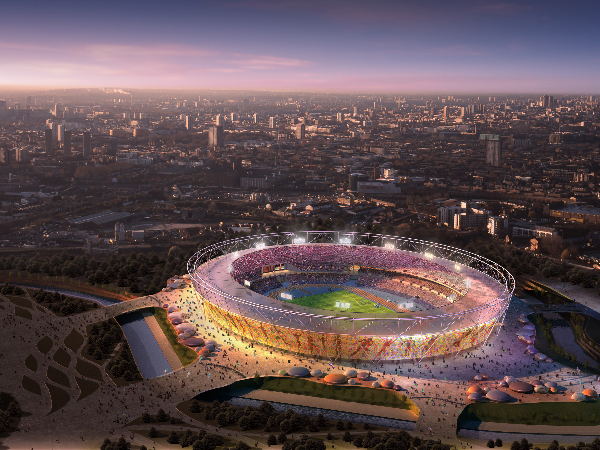 col-sm-12 col-md-5 top-80 row-end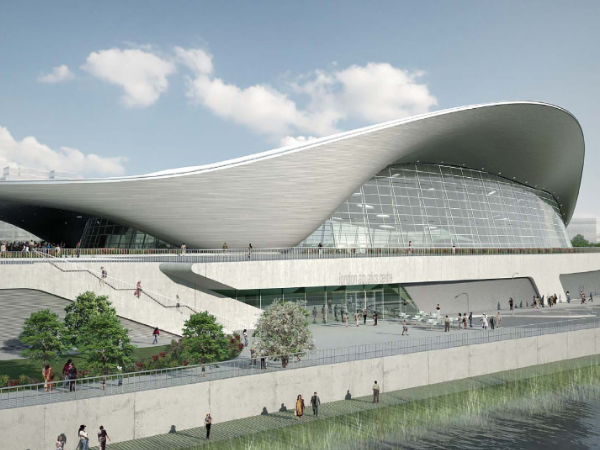 row-start col-xs-12 video-section center row-end
row-start col-xs-12 col-md-8 colour-section narrow-section
To express your interest in becoming an exhibitor on the DIT stand please register now 
row-end col-xs-12 col-md-4