row-start col-md-7 #top-section top-section #about-section no-pad-bottom-section
About the event
With 8,600 participants including 2,100 retailers and 2,500 developers, MAPIC (www.MAPIC.com) is considered one of the world's most important events for the retail real estate market.
It offers UK companies access to key decision-makers seeking to attract new retailers and innovative ways to increase footfall and provide entertainment and experiential offerings to augment the traditional retail mix within shopping centres and future mall developments.
The DIT UK Lounge
The Department for International Trade (DIT) will host a UK Lounge at MAPIC 2019 promoting the wealth of established brands that exist within the UK's retail sector and the innovative services and supply solutions UK designers and experiential companies can offer the international market. The Lounge will bring together a host of experienced UK companies working successfully within the retail, creative design and experience economy sectors to showcase their expertise and services at this key international event.
 
Who should attend:
One registration per company and only available to an organisation that did not attend MAPIC 2018. Availability is limited so early expressions of interest are advised
established UK retailers interested in international expansion;
UK architects experienced in designing innovative retail, leisure and entertainment projects;
UK creative designers providing innovative design solutions for largescale shopping malls and the associated entertainment and hospitality sectors;
UK technology and design companies offering cutting-edge services and solutions to the retail and the associated entertainment and hospitality sectors;
UK leisure and entertainment operators and supply chain companies engaged in developing entertainment and leisure concepts for shopping mall developers and operators.
Reasons to participate:
full access to the three days of MAPIC including conferences and the master franchise networking reception;
access to the UK Lounge strategically positioned within the Visitors' Lounge and acting as a focal point for meetings and B2B activity;
MAPIC Matchmaking Programme – support arranging online meetings (for participating brands);
company listing in the MAPIC Directory and access to MAPIC online directory.
on-site support and advice will e available from DIT sector representatives within the UK Lounge.
If your organisation would like to apply to join us, please register below and successful companies will be informed in early July. There is a £300 registration fee for approved companies and this will also provide full access to the main MAPIC event.
row-end col-sm-12 col-md-5 top-70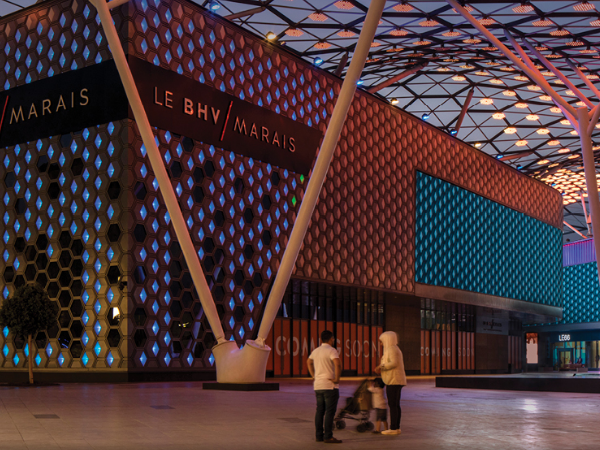 row-end col-sm-12 col-md-5 no-pad-bottom-section
row-end col-sm-12 col-md-5 no-pad-bottom-section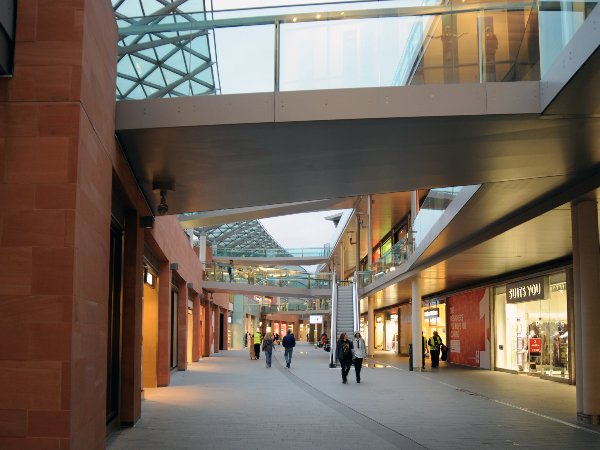 row-start col-md-7 #venue-section
Venue
La Croisette CS 30051
06414 Cannes Cedex
row-start col-xs-12 col-md-8 colour-section narrow-section
If you would like to attend MAPIC 2019 please register now.
Please note that all registrations are subject to DIT Approval.
row-end col-xs-12 col-md-4