row-start col-md-7 #top-section top-section new-section
row-start col-md-7 #top-section top-section new-section
About the DIT Oncology Mission to China
A week long mission bringing UK companies and organisations with Oncology related products, services & expertise to China with the purpose of business development, investment and collaboration.
DATES:
Mon 28/10/2019 - Friday 01/11/2019.
Mission participants have the option to extend their trip to attend a major UK-China Oncology Seminar at the US-China Health Summit in Wuhan on 2nd/3rd Nov.  DIT are able to offer applicants full access to the summit and it's audience of policy makers, key opinion leaders and business leaders.
CITIES:
Beijing, Shanghai, Wuhan
CONTEXT:
Cancer is a growing global health challenge and China represents more than 20% of newly diagnosed cancers worldwide and approximately 27% of global cancer deaths.  Through the Healthy China 2030 policy and other legislative vehicles, the Chinese government has made it a priority to tackle cancer.  State and private healthcare spending is growing accordingly.  While the state insurance schemes remain the dominant source of healthcare funding, China's rapidly growing wealth levels and middle class population is driving growth in out-of-pocket spending and private health insurance cover also.
2nd largest healthcare market in the world
£7bn spend p.a. on Cancer Drugs (17% yearly growth)
£6.8bn spend p.a. on In Vitro Diagnostics (IVD)
£5.6bn spend p.a. on imaging
The opportunity for the UK therefore is huge, with its competitive advantage and an innovative high-tech oncology sector 
FORMAT:
Briefings/seminars, business matching, networking receptions, company visits, Optional conference attendance (US-China Health Summit)
TARGET UK ORGANISATIONS (public and private sector):
UK-based organisations with an oncology proposition at any part of the patient pathway: hospital design, clinical services, education & training, med-tech, medical devices, diagnostics, strategic planning/consultancy, digital oncology, pharmaceuticals.
Applicant organisations will be evaluated on their proposition readiness & suitability for the Chinese market.
YOU CAN EXPECT TO MEET:   DIT will tailor introductions / matchmaking according to applicants' criteria.
| | | |
| --- | --- | --- |
| Hospital representatives | Distributors | Government representatives |
| Non-government experts | Clinical trial partners | Key opinion leaders |
| Peers from other organisations | Product registration partners | Policy makers |
| Chinese medical device companies | Investors (strategic & VC) | China-based life science / healthcare DIT staff |
| Chinese pharma / biotech companies |   |   |
ESTIMATED APPROX. COST: 
£500+VAT per company OMIS (Overseas Market Introduction Service) fee payable to DIT
Estimated travel and subsistence (self-funded & self organised) £2,500 - £4,000 (dependent on individual choices, estimated cost includes accommodation, food and visa).  DIT will recommend options.
Register your interest ASAP, and by 31/08/2019
row-end col-sm-12 col-md-5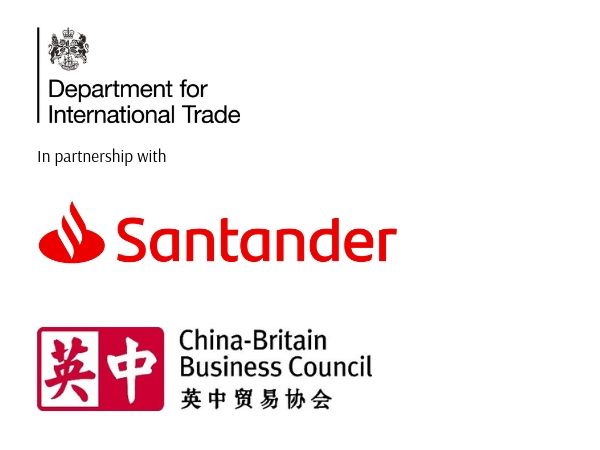 row-end col-sm-12 col-md-5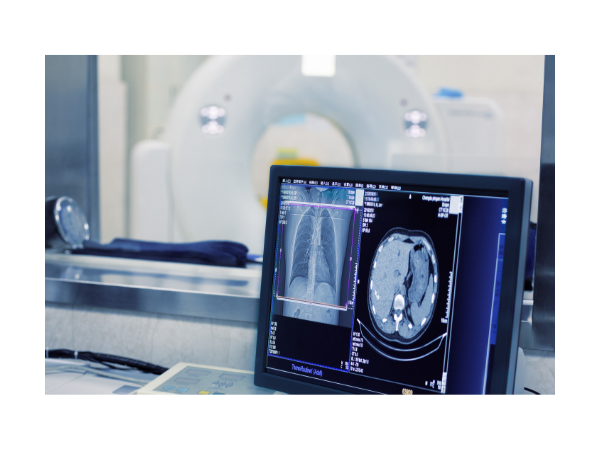 row-start col-xs-12 video-section center row-end
row-start col-md-7 #top-section top-section new-section