row-start col-md-7 #top-section top-section new-section
About the event
Join the UK's Department for International Trade (DIT) on their UK stand at the IAAPA Attractions Expo 2019, the leading global conference and trade show for the attractions industry. 
At the IAAPA Attractions Expo you'll discover future trends, learn what's new, and hear what's working from peers and leaders from around the globe. The Expo has 1,100 exhibitors, an estimated 21,000 buyers and 32,000 industry professionals from over 100 countries in attendance. It is the perfect audience for you to demonstrate your company's creativity, expertise and innovation in the sector. 
Register today and find out about upcoming trends and exclusive updates about hot topics and issues within the industry at the show.
 
Why attend?
Attendees will benefit from the connections, knowledge and experience of DIT who will:
Help improve/unlock supply chains
Enable 1-2-1 meetings to help secure business deals/widen networks
Raise your company's profile through DIT's high visibility presence at the show
Gain access to industry experts
Help support and promote UK companies, identify potential partners and customers across the region and provide on-stand support, networking and advice
Provide free guest passes for the IAAPA Expo (worth c$299 each)
There are three mission options available for participating companies:
Gold Partner Package: £5000 + VAT
Silver Package: £1750 + VAT
Bronze Package: £750 + VAT
Download the partner packages document for full details regarding benefits.
row-end col-sm-12 col-md-5 top-80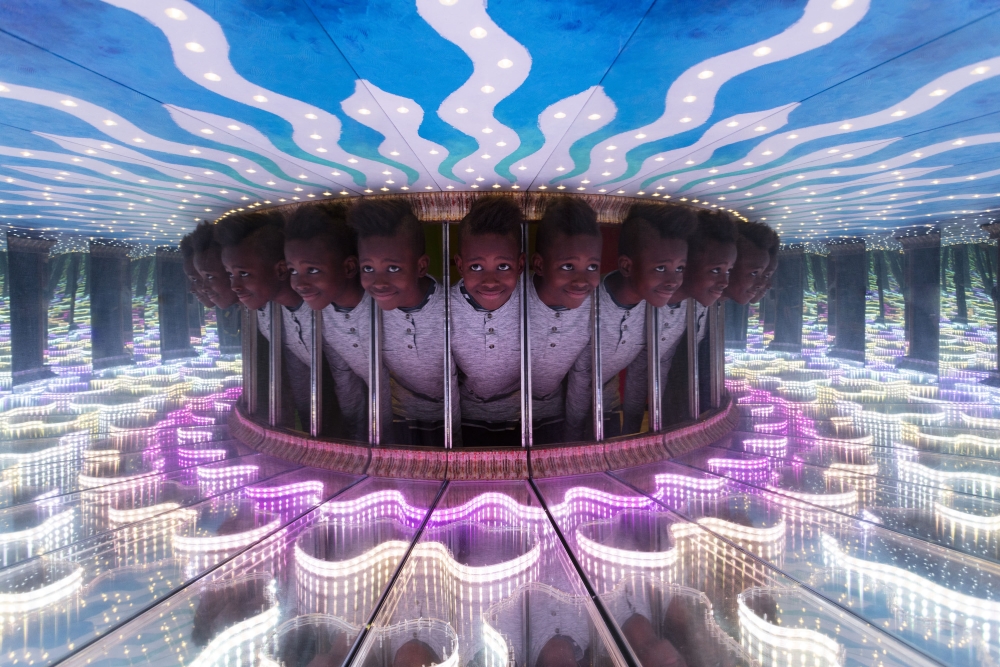 row-start col-md-7 colour-section row-end
To find out more about the event, visit the official IAAPA Expo website
row-end col-xs-12 col-md-4
row-start col-md-7 row-end
Sector
The UK's booming creative industries make a record contribution to the economy. Industries including advertising and marketing, arts and film, TV and radio, and museums and galleries are all part of this thriving economic sector, which was worth over £101bn in 2018 – growing at nearly twice the rate of the wider economy since 2010.
The UK is a global leader in the experience economy – the creation and operation of visitor attractions such as museums, galleries, science centres, heritage sites, zoos and aquaria, and theme parks. It is home to many world-class visitor attractions whose success is built on the imagination, ingenuity and expertise of the UK creative sector  – skills which UK companies are keen to offer attraction developers all around the world.
col-sm-12 col-md-5 row-end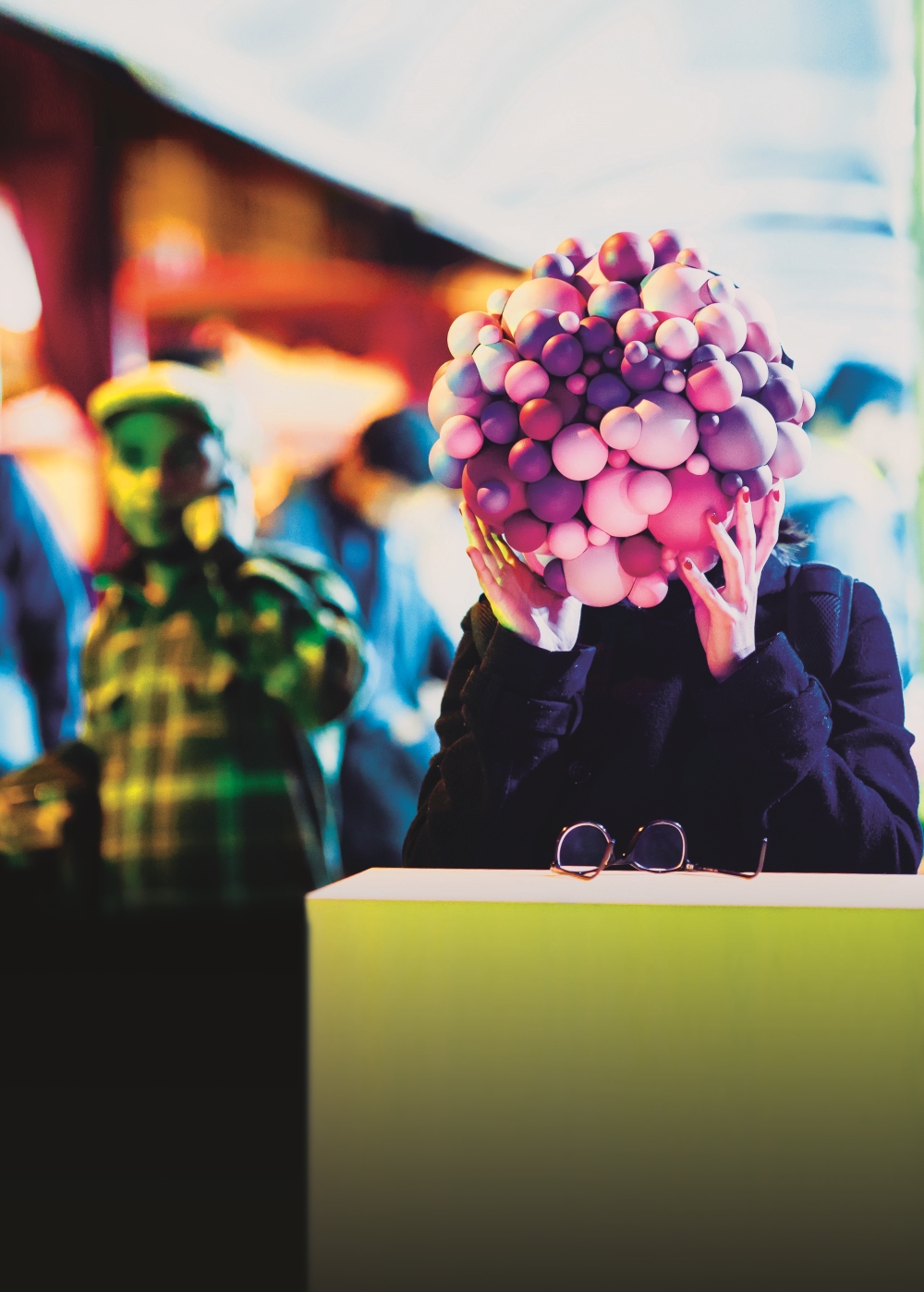 row-start col-md-12 colour-section row-end
Contact Us
If you have any questions regarding DIT's activity at IAAPA Expo 2019 , please contact us at:
E: DITCreative@brayleino.co.uk
T: 0117 906 4574
row-start col-xs-12 video-section center row-end
row-start col-xs-12 col-md-8 colour-section
Join DIT at IAAPA Expo 2019, showcase your company to an international audience.
row-end col-xs-12 col-md-4