row-start col-md-7 #top-section top-section new-section
About the event
The United Nations family of organisations procures goods and services to the value of $19 billion per year – much of the procurement coming from SMEs. The goods and services are primarily for humanitarian response, disaster relief and development projects. It is essential for companies to be registered as potential suppliers but it is very difficult for companies to market themselves directly to procurement officers. There are two key events for humanitarian and development activities: Aidex and DIHAD. In order to promote UK capabilities, a directory will  be produced which will be distributed at both exhibitions as well as being sent to relevant procurement and technical staff.
Tol register your interest in being included in the directory that will be distributed at DIHAD 2020, please click below and complete the registration. A member of the team will be in touch once your registration has gone through the approval process.
The deadline to register for your inclusion in the directory being distributed at DIHAD 2020 is 14 February 2020. 
Sector Information
With a focus on disaster relief, humanitarian response and projects in the developing world. Sectors covered include medical and laboratory equipment; pharmaceuticals; laboratory equipment; water pumping, water storage, water testing, water filtration and purification; sanitation; shelter and domestic items; vehicles and spare parts; communications equipment; logistics; energy and renewable energy; insecticides; training; food rations; services.
row-end col-sm-12 col-md-5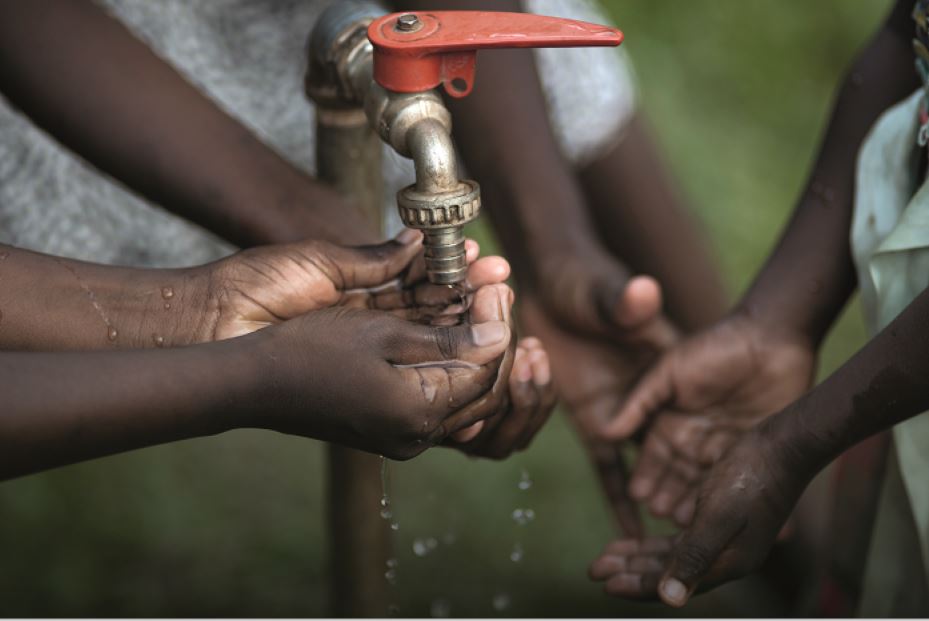 row-start col-xs-12 video-section center row-end