row-start col-md-7 #top-section top-section new-section
About the event
Investing in African mining Indaba is the world's largest mining investment conference and the largest mining event in Africa. The event is focused on the successful capitalisation and development of mining interests in Africa.
Located in Cape Town, South Africa for over 25 years, this event unites investors, mining companies, governments and other stakeholders from around the world to learn and network, all toward the single goal of advancing mining on the continent.
A conference panel session which will discuss the opportunities for mine enabled economic development in Africa with a case study focused on Guinea has been secured. The time and date of the panel discussion is still to be confirmed however the event organisers will provide regular updates on the programme to all missioners.
Exclusive updates on strategy
Insights into organisational solutions
Thought leadership on key trends that will shape the industry
Exciting leisure activities
For more information about African Mining Indaba please click here.
To register your interest in attending as a mission delegate, please click below.
Please note, on succesful approval you will be charged an event fee of £1,200 + VAT.
The fee includes your Mining Indaba conference pass and entry to all programmed sessions.
row-end col-sm-12 col-md-5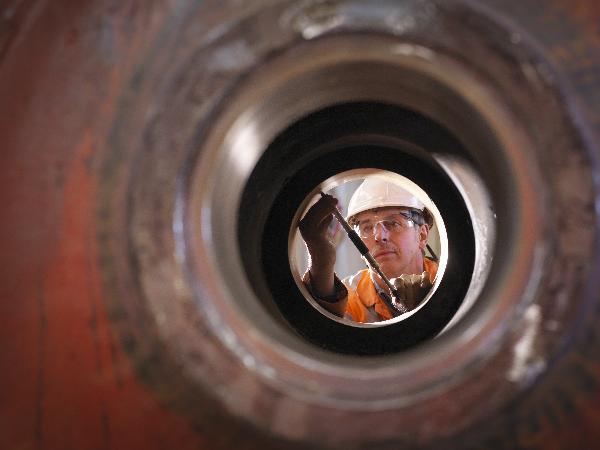 row-start col-sm-12 col-md-5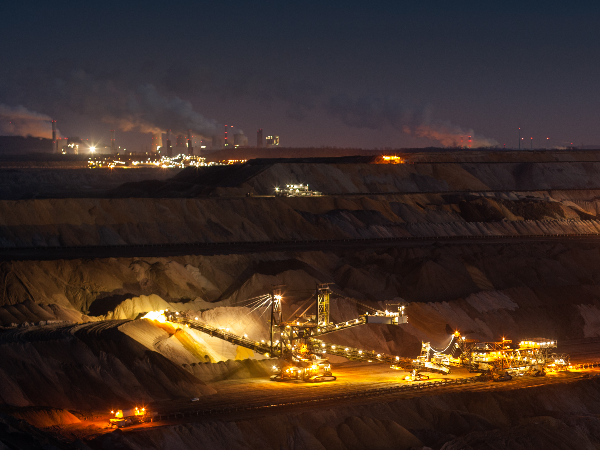 row-end col-sm-12 col-md-5 colour-section
Agenda
 Sunday 2 February

• Informal gathering meet and greet

 Monday 3 February 

• Day 1 of Mining Indaba
• Facilitated 1-2-1 meetings
• Networking reception 

 Tuesday 4 February 

• Day 2 of Mining Indaba
• Facilitated 1-2-1 meetings
• Mining Indaba & Anglo-American Gala Dinner (optional at additional cost and subject to availability)

 Wednesday 5 February 

• Day 3 of Mining Indaba
• 

DIT Country Case Study Session : UK Expertise for Africa's Success - The Collaborative route towards sustainable mine-induced economic development in Africa

 Thursday 6 February 

• Day 4 of Mining Indaba

*Please note agenda is subject to change. 
row-start col-xs-12 row-end
Sector Information
The UK is the preeminent source of mining finance, with four of the top five leading globally diversified mining companies listed in London.
Supporting this access to capital, the UK is host to a huge concentration of professional service providers delivering legal, financial, due diligence and technical expertise to miners, owners, nation states and investors. Leading global mining companies continue to choose the UK's legal and regulatory systems for their stability and clarity to help attract investment for mining developments.
UK consultancies and multinationals work closely with governments to support diverse and sustainable economic growth from mining sector investment. This recognises UK world leading expertise in master planning from the individual mine, to local, country and macroeconomic level.
UK firms provide leading expertise in port operations and assessment of operational logistics. These include consultancy services for project, port and freight terminal integration ensuring economic distribution of the mined product.
Underpinning this expertise is world class capability of UK companies in the assessment of social and environmental impacts, through stakeholder analysis. These lead to the development of strategies that maximise local content and create long term economic prosperity while protecting biodiversity, ecosystems and the environment.
Skills, learning and knowledge transfer to maximise local content for employment in communities and businesses are a core element of the UK offer. UK providers are pioneers at developing partnerships between education and business. UK firms offer corporate, executive, leadership and vocational training while providing the educational equipment, resources, technology and software to deliver solutions for all forms and stages of learning.