row-start col-md-7 #top-section top-section #about-section no-pad-bottom-section
About the Mission
The Prosperity Fund Better Health Programme is a UK Cross- Government initiative which aims to strengthen health outcomes in developing countries with a particular focus on reducing the significant and growing burden of Non-communicable Disease (NCD) like Cardiovascular disease, cancer and diabetes across the world. 

This NCD mission intends to be a blended mix of meetings with Ministries of Health and key regional stakeholders, discussion with policy makers and meetings with local businesses to open up opportunities for collaboration with UK providers.
The expertise and knowledge of the NHS and other UK institutions make collaborating with the UK on health issues attractive to many overseas partners on this issue.
As NCDs are not just a problem for partner countries we stand to gain much more through collaboration than by working in isolation with the information and knowledge gained facilitating learning in UK.
row-end col-sm-12 col-md-5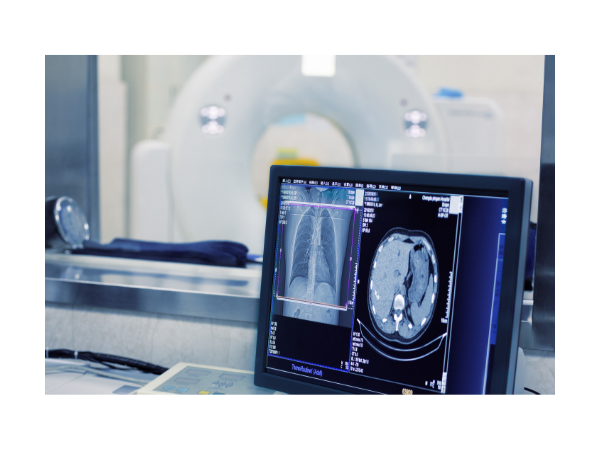 Mission background & objective

Rapid urbanisation, changing lifestyle, demographic changes and economic development are causing rapid growth in the prevalence of chronic diseases in the major economies of South East Asia.
NCDs are estimated to account for 80% of all deaths across South East Asia at present, with high rates of undiagnosed Cardiovascular disease amongst adults and an opportunity for a Population Health management system. 

Vietnam is currently committed to accelerating its Universal healthcare (UHC) system which will cover all residents and provide them with basic healthcare to face the emerging challenges from the rise of non-communicable diseases and increasing ageing population. For that purpose, Vietnam works closely with Thailand's government to model its universal healthcare after their example. 

Outcomes of the NCD strategy include building the capability of the health system to prevent the development of NCDs, improving diagnosis methods as well as effective treatment and long-term management of chronic conditions.

Through joining with this mission you will:
Learn more about the healthcare opportunities in Vietnam and across South East Asia 
Visit Hospitals, government institutions and regulators
Engage in roundtables and workshops with senior policy makers and local businesses
Meet with potential partners both in-country and from the UK
Applicants
We are inviting UK organisations who would like to attend this mission to complete the online form and submit and expression of interest
outlining your international offer and examples of any relevant international collaboration (500 words Max) .
We are looking for expertise in the field of Non-communicable diseases, particularly for interventions in tackling key issues such as;
Strategies for countering the rise of noncommunicable diseases
[like Cancer, diabetes and heart disease];  
Improving provider performance;  
Population health Management;
Research and development; 
Education and training 
To register your interest and join us on this exciting opportunity please complete the online form by 31st January. 
Please be aware that there are limited spaces available and applications will be considered by Healthcare UK and DIT.
Expenses
There is a £275 (excl. VAT) fee per person to join the trade mission. Delegates are responsible for related expenses including airfare, accommodation and subsistence.

Please do not book anything until Healthcare UK has confirmed your attendance and sent an invitation to join the mission. We are currently inviting expressions of interest and will confirm with those successful after the deadline date.

For more information about the mission, please contact
Darryl Clough, International Commercial Officer, Healthcare UK
E: darryl.clough@trade.gov.uk T: +44 7585 128 759