row-start col-md-7 #top-section top-section new-section
What is Graphene?
A million times thinner than human hair, 200 times stronger than steel, 10 times more conductive than copper, nearly transparent, bendable, and a great conductor of electricity, graphene is potentially impacting every technology and aspect of human life like never before.
DIT UK is pleased to be hosting India Graphene Camps in Pune, Manesar, and Hyderabad in the week of 25 - 29 November, 2019.
At the Camps, audiences can:
1] Participate in the techno-commercial conference covering:
# Transformative applications of graphene for a range of applications - existing, nearing commercialisation and emerging
# Understand graphene's properties and its disruptive impact
# Know about the nitty gritty of putting graphene to use - technologies, methodologies, resources
# Real life Case Studies
2] See the display of cutting edge graphene products/ applications
3] Gain from preliminary discussions with experts on overall intents for graphene research and commercialisation
4] Meet and network with a range of industries, institutions from the UK, senior officials from various UK government departments and other supporting organisations
5] Attend pre-scheduled one-to-one meetings
Who should attend?
CEO's; CTO's; Heads of R&D, Innovation, New Product Development, Advanced Materials, Research Institutes, Industry associations; Academicians; Sr Researchers; Relevant Officials from PSUs and Governments.
Which sectors are covered?
Automotive, Aerospace, Composites and Light Weighting, Energy storage (EV batteries, Super Capacitors) Paints, Coatings, Conductive Inks, Sensors and Electronics, Filtration (Air, Water desalination), Concrete, Biosciences, Graphite Industry, Universities, Research Institutes, Government Departments.
row-end col-sm-12 col-md-5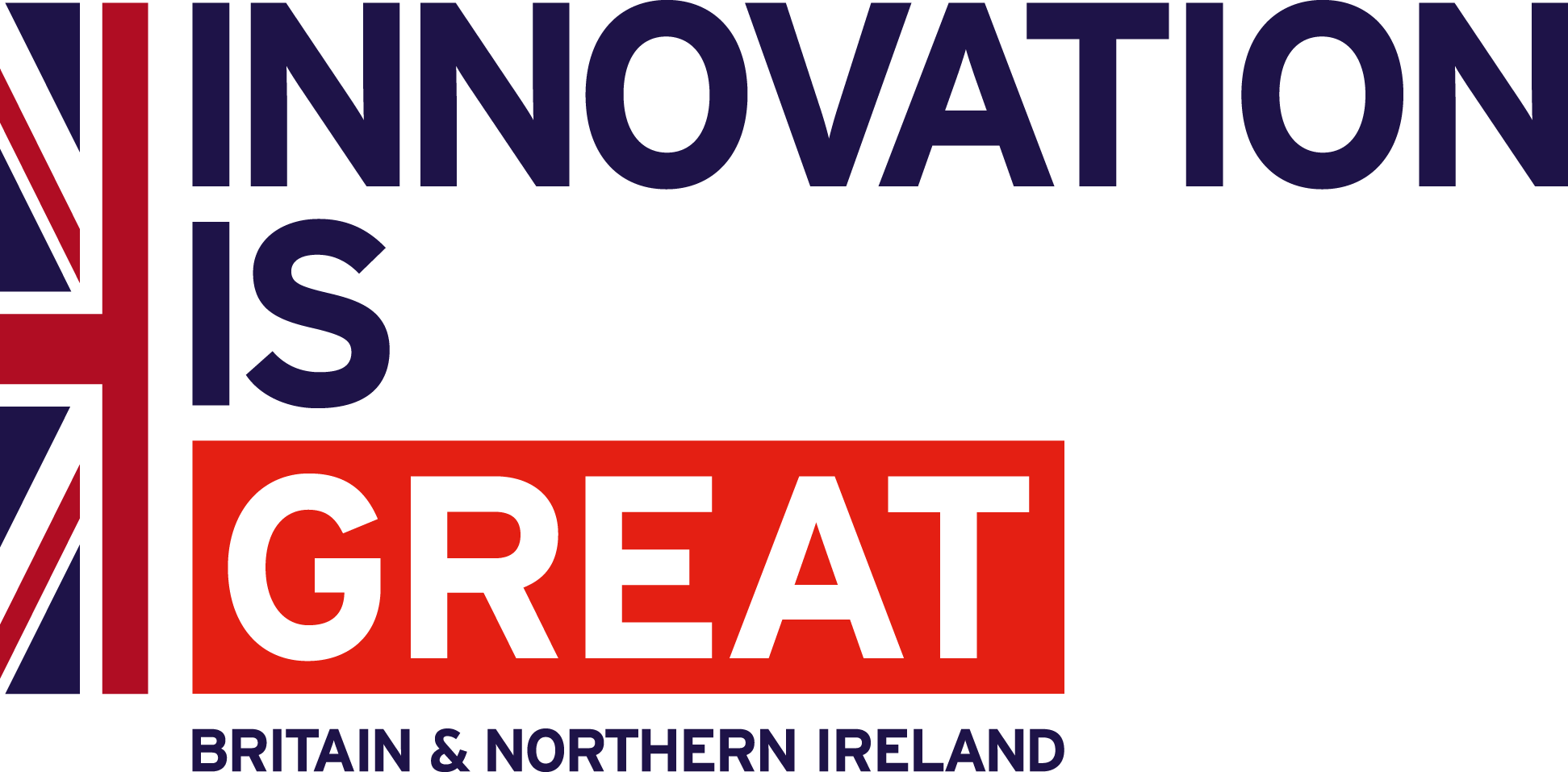 row-start col-xs-12 colour-section row-end
Speakers
We have gathered together some of the most highly respected professionals in the industry to discuss the role in scaling companies in today's environment. Among our esteemed panelists and speakers are:
Learn more
row-start col-xs-12 col-md-8 colour-section narrow-section
Please register by 22 November, 2019. To learn more about India Graphene Camps, please contact Neha.Nigadikar@fco.gov.uk
row-end col-xs-12 col-md-4