row-start col-md-7 #top-section top-section new-section
About the event
This trade mission offers UK FinTech firms a unique opportunity to join a week's events in Shanghai, Shenzhen and Beijing, and to meet key Chinese stakeholders including government and regulatory officials, financial services businesses, investors and industry experts to facilitate communication and explore cooperation opportunities in the Chinese market.
China has seen rapid development in its FinTech market in recent years, especially amongst incumbent firms and internet companies undertaking financial services. China's landscape for financial market infrastructure (FMIs) is one of the largest in the world which consists of a range of payment, clearing and settlement systems.
The landscape is subject to changes, following international developments, risk management improvement and innovation initiatives exploring.
FinTech under this circumstance opens a gateway for improving China's FMIs which innovated technologies could be adopted as the engine for driving market efficiency with a greater effect.
row-end col-sm-12 col-md-5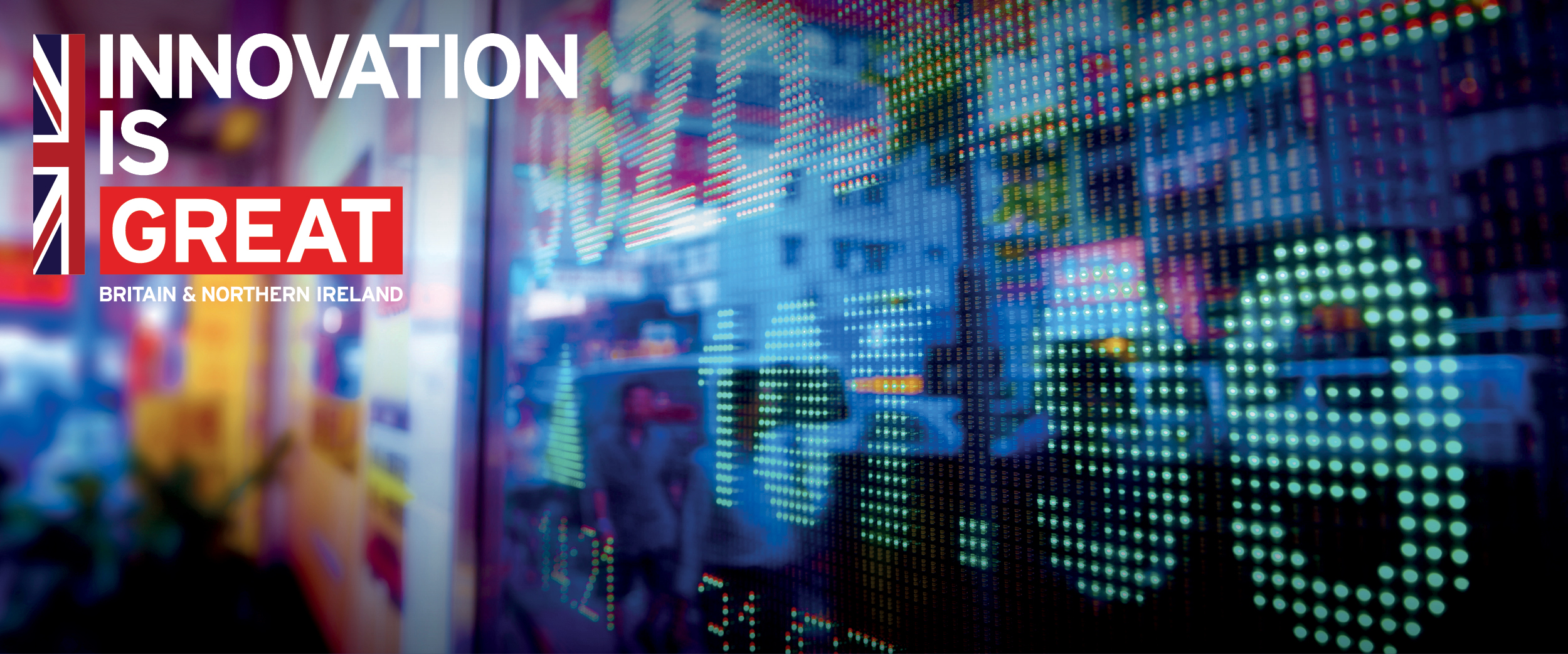 row-start col-xs-12 col-md-8 colour-section narrow-section
Application criteria
A FinTech firm headquartered in the UK in the market infrastructure areas, including SaaS (Software as a service), data analysis and management, regulatory techonology (regtech), anti-money laundering (AML) and FinTechs serving capital markets.
Ideally firms that have been in business for more than two years.
Please note that due to high number and quality of expected applicants, there will be a screening process to decide which companies to select for this mission.
There is no participation fee for the events and activities however firms need to cover their own airfare and accommodation. Applications must be received no later than 12:00 GMT on 2 February 2020. Accepted delegates will be notified before 10 February 2020.
Please note that acceptance is non-transferable.
If you have any questions, please contact Lynn Huang at lynn.huang@fco.gov.uk