row-start col-md-7 #top-section top-section new-section
About the event
Your chance to meet DIT's commercial officers specialising in the Life Sciences and Healthcare sectors from around Europe, pitch your product and get advice on how to break into European markets as well as finding out the support on offer.
We have a fantastic team of trade advisors based at Consulates and Embassies all over the world, and you have the opportunity to meet and present to a group of them from all over Europe in one place. Please visit the page "Our Trade Advisors" to see which markets are confirmed to attend 
You will have 10 minutes to present your product or service to our team and they can provide advice on exporting to their specific markets. The presentation sessions will be followed by a networking opportunity where you can meet other exciting life sciences companies in attendance, as well as have a more in depth discussion with our advisors.
We will be running this event across three days at the following locations:
Monday 16th March - Daresbury Laboratory, Keckwick Lane, Daresbury, Warrington, WA4 4AD
Tuesday 17th March - Leeds, TBC
Wednesday 18th March - Charnwood Campus, Bakewell Road, Loughborough, LE11 5RB
row-end col-sm-12 col-md-5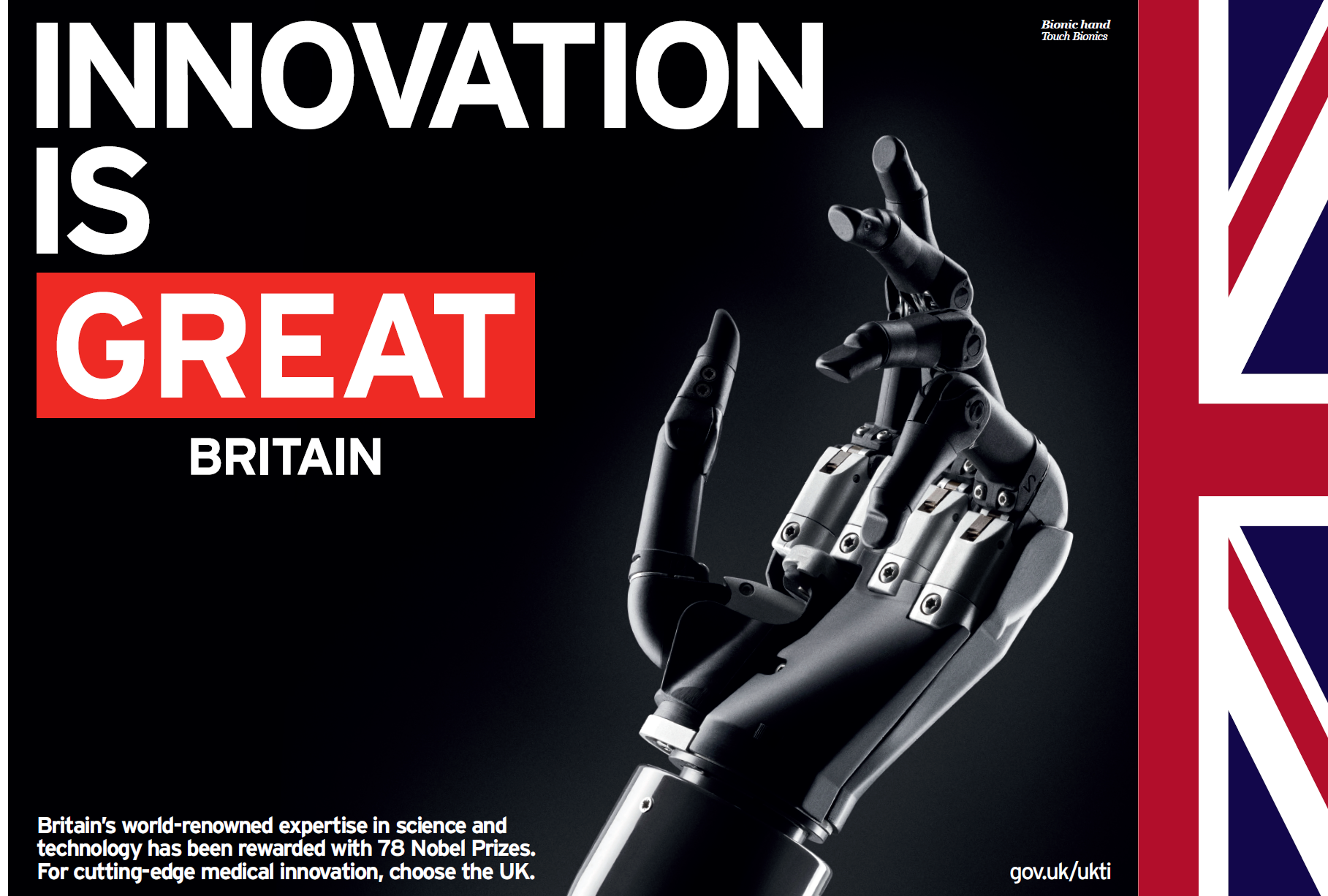 row-start col-xs-12 col-md-8 colour-section narrow-section
If you are a UK Life Sciences company looking to export, register now to meet our European market experts
row-end col-xs-12 col-md-4