row-start col-md-7 #top-section top-section #about-section no-pad-bottom-section
About the event
Aircraft Interiors Expo is the world's leading event for airlines and the supply chain to source the latest innovations, technologies and products for the cabin interiors, inflight entertainment and passenger comfort industries.
If you are involved or responsible for the purchase of cabin interiors, in-flight entertainment, connectivity, passenger experience and passenger services, Aircraft Interiors Expo is the global must attend event to see the latest ideas and innovations in aircraft interiors. 
The Department for International Trade (DIT) are partnering with ADS (trade association for the UK's aerospace, defence, security and space sectors) to make the UK Pavilion the focal point of the UK presence at AIX. The UK is a world leader in passenger experience and the stand will showcase the UK's design capability, highlighting products, innovations and services across the full breadth of the sector. Located on stand 3UA10, DIT will be available for exporting advice and support on the stand throughout the day.
Opportunities exist for UK companies to have a presence on the stand with a small pod or shell scheme space. Please contact Gavin.Muir@adsgroup.org.uk for more information.
Networking receptions
Join us on the stand for networking receptions, in collaboration with ADS and Invest Northern Ireland. Meet with government representatives, international airlines, UK design agencies, and UK companies exhibiting in the UK Pavilion, and discuss upcoming projects, products and services over luxury British refreshments, supplied by our food and drink partners. 
Tuesday 31 March - 15:30 – 17:00
Wednesday 1 April - 15:30 – 17:00
 
Please note that you will require a pass to access AIX, please register on the AIX website here.
row-end col-sm-12 col-md-5 top-80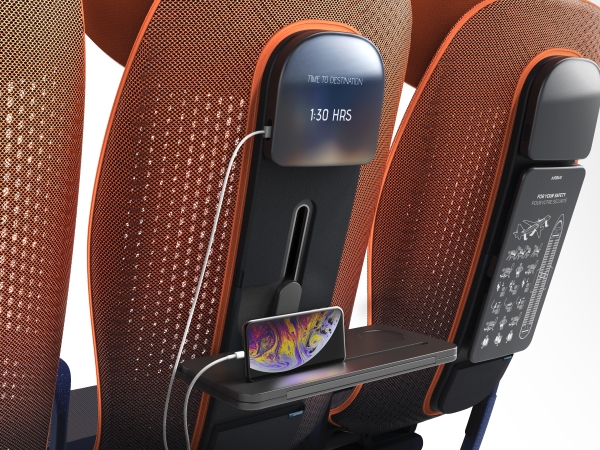 row-end col-sm-12 col-md-5
col-sm-12 col-md-5 top-80 row-end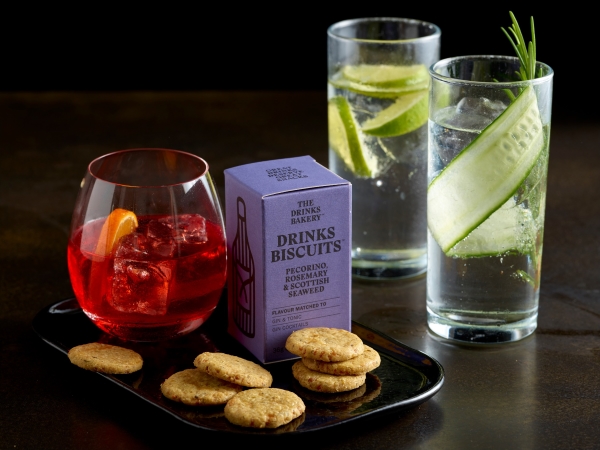 row-end col-md-7 #agenda-section
Sector
The UK is the world leader in passenger experience. The UK supply chain surpasses passenger expectations, burn less fuel, and increase profitability. We are:
The centre of AIRLINE DESIGN with the world's finest design agencies, transforming aircraft interiors and brands. 
The most agile SUPPLY CHAIN with over 250 suppliers spanning seating to cabin environment, pulling innovation from automotive and marine. 
Driven by WORLD FIRSTS including the world's first lie-flat beds in business and first class and the first ground-to-air Wi-Fi system. 
Supported by a WORLD-WIDE NETWORK with over 135 offices worldwide to connect customers to UK capability.
col-sm-12 col-md-5 row-end top-80