row-start col-md-7 #top-section top-section new-section colour-section
UK and Baltic States multilateral virtual event:
Journey to the Offshore Wind -
the UK's Experience
The UK is the world leader in offshore wind, with more current capacity installed than any other country. Offshore wind powers over 7.5 million UK homes a year and is set to become the backbone of a clean, reliable and affordable energy system. By 2030, the UK will be getting about a third of its electricity from offshore wind.
The Department for International Trade (DIT) hosted on 16 March 2021 a virtual event on the latest developments in the UK's offshore wind industry, technological trends, challenges and achievements in developing a leading offshore wind industry.
The event gathered energy sector and wider business community representatives from Lithuania, Latvia and Estonia, who heared UK guest speakers covering a range of topics, including technological choices for transmission grids and resulting impact of offshore wind industry to the environment. The event will finish with panel discussions and Q&A.
row-end col-sm-12 col-md-5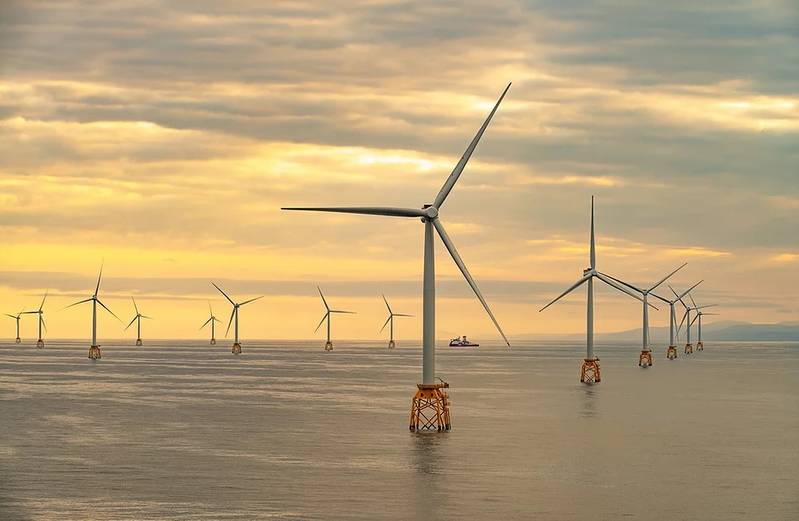 col-sm-12 col-md-5 row-end color-focus-white
16 March 2021
10:30 am - 3:45 pm EET

Registration now closed
Registration
row-start col-xs-12 row-end
Where are the world's largest offshore wind farms?