row-start col-md-7 #top-section top-section new-section
The Department for International Trade (DIT) invites businesses from across the Northern Powerhouse region to express their interest to join a virtual trade mission programme and take part in an exclusive programme of events.
The mission is ideal for businesses working in the offshore energy sector who are wanting to explore opportunities in Europe as we are working closely with our overseas colleagues in France, Germany, Ireland, Belgium, Denmark, the Netherlands and Poland as well as our partners from Team Humber Marine Alliance and the Netherlands British Chamber of Commerce (NBCC).
What's on offer
Mission launch event - A general overview webinar presenting the opportunities and outlining the roadmap for the mission.
Market briefings - Pre-recorded market briefings from seven European markets including a general outline of current and forthcoming offshore energy projects followed by a live Q&A with our Commercial Officers from France, Germany, Ireland, Belgium, Denmark, the Netherlands and Poland.
"Dragons' Den" event with NBCC - Prospective UK exporters will be given the opportunity to pitch their business to a panel of experts who will then offer feedback on content of the offering, presentation.
Meet-the-buyer and/or pitching sessions – Virtual pitching opportunities, consisting of two sessions with key-players in the offshore energy sector from each country.
The demand for offshore energy expertise is growing and there are vast opportunities for Northern Powerhouse companies to meet the requirements for cleaner energy solutions with innovative products and services.
The ongoing uncertainty around travel caused by the global pandemic has encouraged us to look at innovative ways to run trade missions for businesses. Following a successful virtual mission programme, including the Northern Powerhouse Virtual Offshore Energy Mission to the Netherlands in October 2020, we have taken the lessons learned and are now offering companies the opportunity to expand even further, not just in the Netherlands but also other major European markets.  This will further strengthen the sector growth that has already been recognised at a national level with Freeports being established in Liverpool, Teesside and the Humber.
This mission will be a great opportunity for Northern Powerhouse businesses to find out more about the demand from major European economies with valuable market insight and valuable meet-the-buyer sessions.
Why join?
Cost-effective insights into key markets for the industry
Access to a webinar series by specialist speakers, key players in the Netherlands and country experts from Belgium, Poland, Denmark, Germany, France and Ireland
Pitching session with coaching to help you improve your offering 
Virtual meet-the-buyer sessions and matchmaking
Information about upcoming commercial opportunities in Europe
Support before after and throughout the mission from our dedicated sector specialists 
Don't miss out: express your interest to join the mission now.
row-end col-sm-12 col-md-5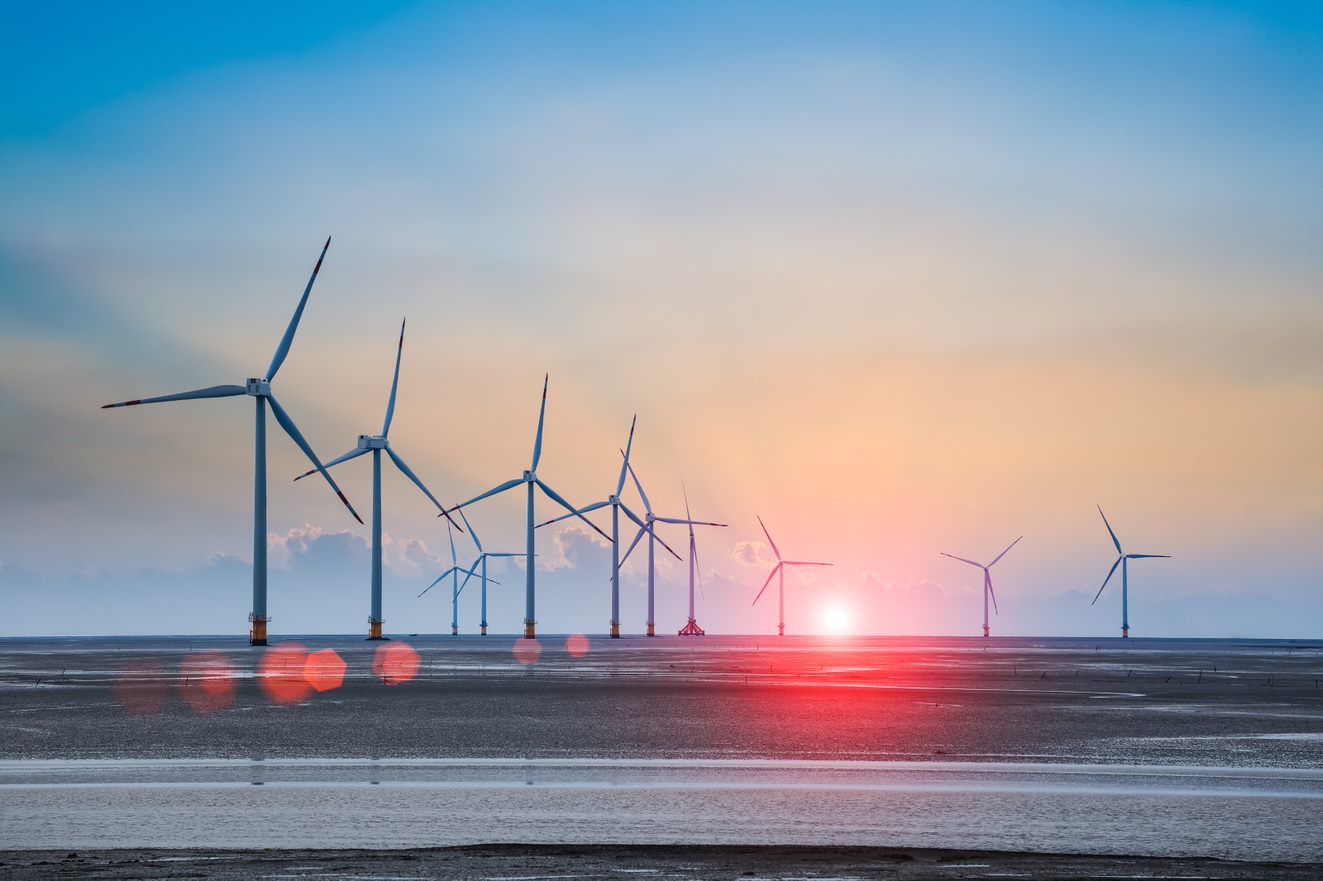 row-start col-xs-12 colour-section row-end
Conditions
On registering for this event, we will be collecting personal information as part of our registration process. This information will be processed and shared within the Department for International Trade (DIT) and with selected third parties for purposes connected with DIT performing a task in the public interest or to fulfil an official function and the task or function has a clear basis in law. DIT takes your privacy very seriously. Your personal data shall be processed according to the Department for International Trade's Fair Processing Notice.
row-start col-xs-12 col-md-8 colour-section narrow-section
Don't miss out and maximise your growth potential by joining a Northern Powerhouse trade mission.
row-end col-xs-12 col-md-4