row-start col-md-7 #top-section top-section new-section colour-section
Cross Border UK-Finland-Norway Maritime Decarbonisation
Online Summit
A global transition to clean shipping is underway and the UK, along with Finland and Norway, leads the rest of Europe in decarbonisation and clean maritime ambitions.
This maritime summit, brought to you in association with the British Embassies in Helsinki and Oslo, the UK Department for International Trade and the Society of Maritime Industries (SMI), will focus on our shared decarbonisation goals, provide insight into the cutting-edge technologies enabling us to deliver on these ambitions and explore how further cross border collaboration and partnering can accelerate and support an enabling environment for success in global markets.
The summit will be chaired by Tom Chant, CEO at the Society of Maritime Industries.
Join us at this pivotal moment for the future of the maritime sector for this free-to-attend virtual, online summit and hear from:
The policy makers who will provide insight on our collective plans, policy goals and commitments to tackling maritime decarbonisation including the issues covering the Clydebank Declaration and relevant COP26 outcomes.

WITH KEYNOTE SPEAKERS FROM:
Finnish Ministry of Transport and Communications
Norwegian Ministry of Climate and Environment
UK Department for Transport
 
The innovators who will draw on their world class and cutting-edge technology capability to demonstrate how they lead the maritime decarbonisation challenge.  We will address these technologies, assess what further cross-border cooperation and partnership opportunities are required to achieve policy goals and explore what support the industry needs from policy-makers. 

WITH EXPERT PANEL CONTRIBUTION FROM:
Wärtsilä, Finland
Kongsberg, Norway
Lloyd's Register, UK
Windship Technology, UK

Participants and stakeholders will also have the opportunity to contribute to an interactive Question and Answer session to address further questions and provide comments to the panel of speakers.
We hope that the event will also encourage further collaboration and networking opportunities at Nor-Shipping in January 2022.
 
row-end col-sm-12 col-md-5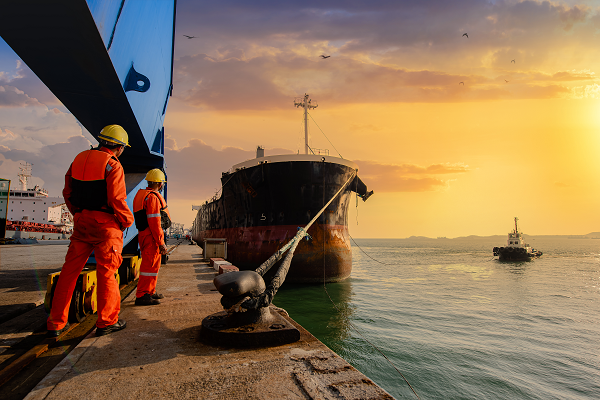 col-sm-12 col-md-5 row-end color-focus-white
Tuesday, 30 November 2021
11.30-13.30 - UK    
12.30-14.30 - Norway        
13.30-15.30 - Finland
Registration
row-start col-xs-12 col-md-8 colour-section narrow-section
The Department for International Trade sits at the heart of the UK government. Our aim is to leverage the UK's political stability and position as a global leader to help overseas businesses, investors and buyers successfully do business in the UK.
row-end col-xs-12 col-md-4 colour-section narrow-section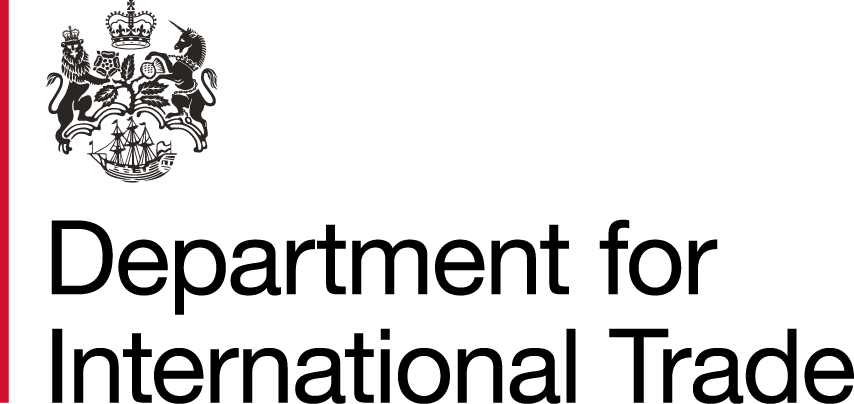 row-end col-xs-12 col-md-4