colour-section full-section row-start row-end col-xs-12 center
About the Awards
ICIS is searching for the very best in innovation in the chemical industry. Now in its 18th year, the ICIS Innovation Awards recognise and reward companies paving the way in product, process and sustainability innovations in our industry.
full-section row-start col-xs-12
Why Enter?
Showing your customers the value you provide through innovative solutions is the number one way to developing a strong buyer base. But how do you demonstrate the strides you and your company are making? In a world where innovation can be crowded out by the chaos of industry fluctuations, you need a clear voice highlighting why your solutions stand out from the rest.
full-section row-mid col-xs-12
How to enter?
Entries are now open for 2021. Entering the awards is completely free and here's how it's done:
Click the enter now button at the bottom of the page
Create a login
Enter your submission in the category of your choice, letting us know: what the innovation is and how it works; what value your innovation brings; its sustainability credentials; and its commercial value.
Provide us with any supporting documents, including videos and websites
Submit before the deadline on 2nd July 2021 (extended from 25 June 2021)
The entry form will ask 4 questions with a 150 word limit for each:
Describe the key points of your innovation and the science behind it
How have you measured the value of your innovation and the benefits it brings to you, your customers and the wider public environment
Is the innovation commercially viable and what is its potential for further development and wider application?
What sustainability credentials does your innovation offer/include?
When entering it's important to be as explanatory as possible within the guidelines set. Our judges want to know what your innovation is, how it works, what the value is, whether it is commercially viable and how sustainable it is. Stick to the facts when entering, our judges are experts in the field so will not be won over with PR speak, we want good honest innovation. Be sure to add supporting materials including quantitative data, whitepapers, websites and research with your submission.
full-section row-mid col-xs-12
full-section row-mid col-xs-12
full-section row-mid col-xs-12
block-section row-start col-sm-6 col-md-3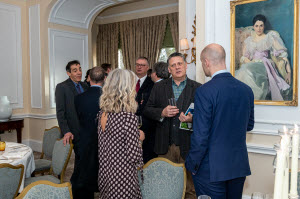 block-section row-mid col-sm-6 col-md-3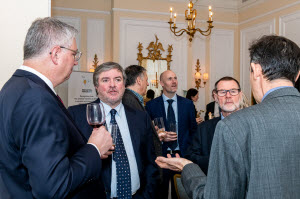 block-section row-mid col-sm-6 col-md-3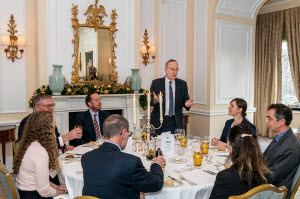 block-section row-end col-sm-6 col-md-3