Venue
The TradeWinds International Shipping Forum will be held on Monday 7 - Tuesday 8 October 2019 at the Fairmont Southampton, located at 101 South Shore Road, Southampton, Bermuda. 


Contact us
Registration enquiries
Maria Alexander
Conference Manager
maria.alexander@nhst.com
+44 20 7645 2368 
Programme and partnership enquiries
Pranjal Borkotoky
Director Conferences
Email: pranjal.borkotoky@nhst.com
Tel: +44 20 7645 2300
col-sm-12 col-md-5 row-end top-80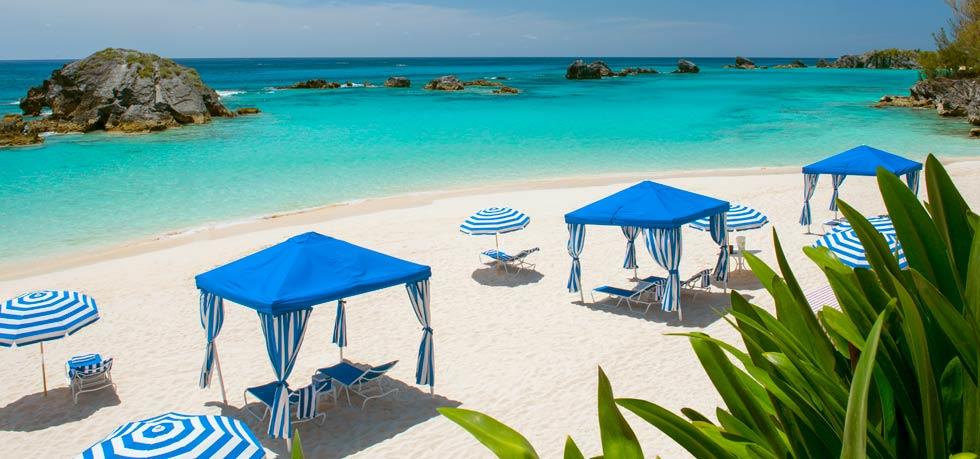 row-mid col-md-7 colour-section
row-start col-xs-12 center colour-section
Hotel Accommodation
We are pleased to offer a limited number of rooms at a special rate of $249 per night at the Fairmont Southampton. To reserve one of these rooms, please visit this website. You can email maria.alexander@nhst.com with any queries. 
Rooms must be booked before 6 September 2019, and please note these rooms are available on a first come first served basis.