row-start col-md-7 #top-section top-section new-section
About the event
Breaking down barriers to maximise progression to further study for under-represented groups is vital in maximising outcomes for students. Whether you have recently established initiatives to address this, are considering piloting projects or are involved in running a more established programme, this event is for you. This one day event will provide strategies for long-term institutional impact. 
Programme
Following a two year OfS funded research project, this event offers the chance to hear more about the implementation and evaluation of the different support models trialled, as well as providing a key opportunity to network with colleagues from across the sector and share best practice and learnings linked to WP student progression. 
Hear about the support models trialled and the evaluation findings 
Learn more about randomised control trial delivery in a widening participation setting
Achieve buy-in from across your institution
Hear from leaders in the field and share experiences and top tips
Benefit from practical sessions intended to provide practical insight to take away 
This event is being delivered by the Universities of Leeds, Manchester, Sheffield, Warwick and York.
Who should attend?
This event is of relevance to those working in higher education or in related sectors, including, but not limited to, those interested in widening participation, undergraduate student progression, careers, postgraduate success and research and evaluation. The event is free to attend.
Register Now
row-end col-sm-12 col-md-5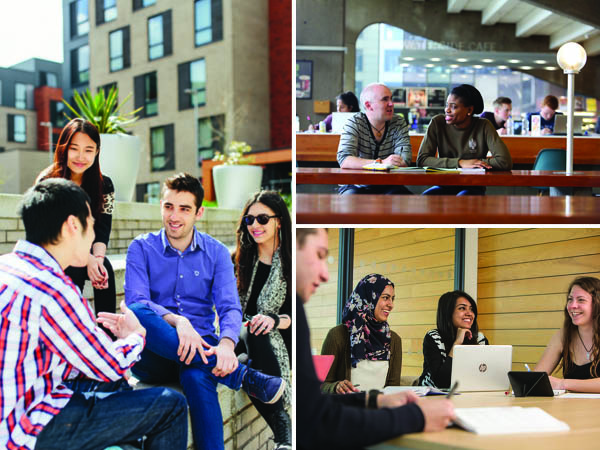 row-start col-xs-12 center colour-section row-end
Confirmed Speakers
We have gathered together some of the most highly respected professionals in the industry to discuss the role in scaling companies in today's environment. Among our esteemed speakers and panelists are:
View all speakers
row-start col-xs-12 sponsor-section
Partners
The project has been delivered by The University of Leeds, in partnership with the Universities of Manchester, Sheffield, Warwick and York.

col-xs-12 sponsors-section row-mid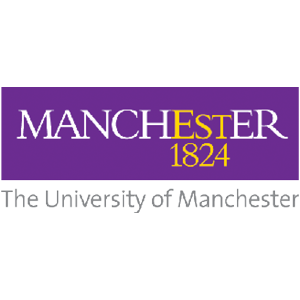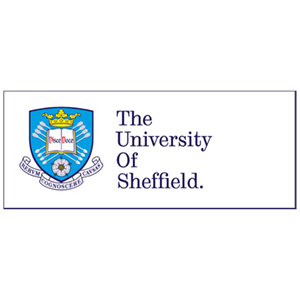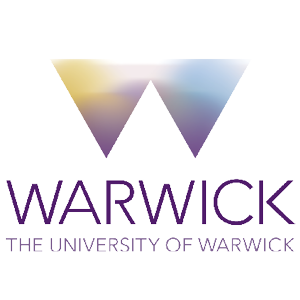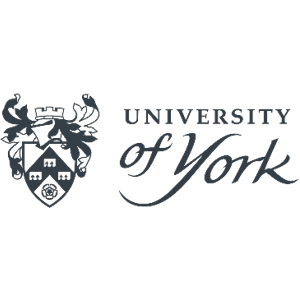 row-start col-xs-12 center colour-section row-end
Register
Registration is now open for the "Increasing progression to, and success in, taught postgraduate study" event. 
Register Now