Venue
The TradeWinds Shipowners Forum Singapore 2019 took place on 7 May 2019 at the Marina Bay Sands, situated close to the train station and major shopping areas - a luxury oasis in the heart of Singapore.


Contact us
Registration enquiries 
Maria Alexander
Conference Manager
Email:
maria.alexander@nhst.com
Tel: +44 20 7645 2368
Sponsorship enquiries
Amber Chang
Account Manager
Tel: +65 9010 4873 
Gregory Whitehead
Head of Portfolio Sales
Email:
gregory.whitehead@tradewindsnews.com
Tel: +44 20 7645 2311
Programme enquiries
Lucas Guo
Conference Producer
Email:
lucas.guo@tradewindsnews.com
Tel: +65 6557 0014
All other enquiries and strategic partnerships
Pranjal Borkotoky
Director Conferences - NHST Global Publications AS
Email:
pranjal.borkotoky@nhst.com
Tel: +44 20 7645 2300
col-sm-12 col-md-5 row-end top-80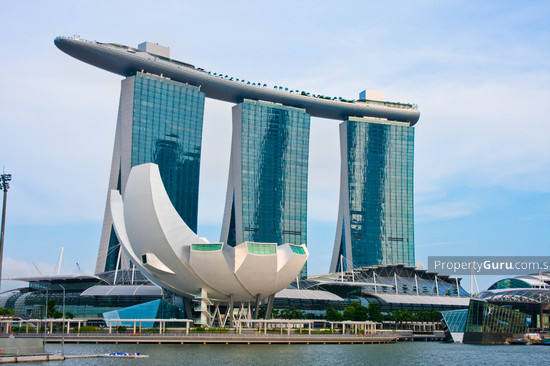 row-start col-xs-12 center colour-section
Hotel Accommodation
A limited number of deluxe rooms are available at Marina Bay Sands at a discounted rate. To reserve one of these rooms please email info@tradewindsevents.com . Please note that this room rate is subject to cancellation charges. Should you require a more flexible room rate, please book online via the hotel website.
row-mid col-md-7 colour-section