Follow us on Twitter, click here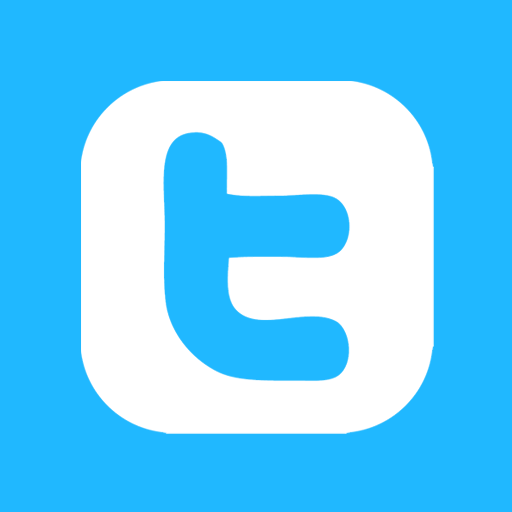 It's time to move!
Dear colleague,
It is our pleasure to invite you to the 2nd edition of the International Transplantoux Symposium: "Time to Move".
This year's Symposium will be held on

Friday 8 and Saturday 9 February, 2019

in Leuven, Belgium.


The 2nd edition of the Symposium will focus on the following topics:
Moving forward in physical rehabilitation before and after transplantation

Dietary interventions and physical rehabilitation: a joint venture?

Off the starting blocks, which best practices to use? 

How to move forward in transplantation research?

Effects of exercise training beyond the muscle

Young transplantees: a special approach

Inactivity in chronic organ disease and transplantation
The Transplantoux Symposium is endorsed by the following partners: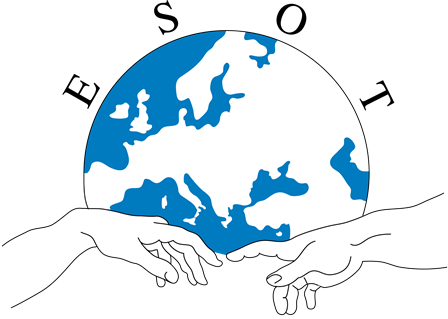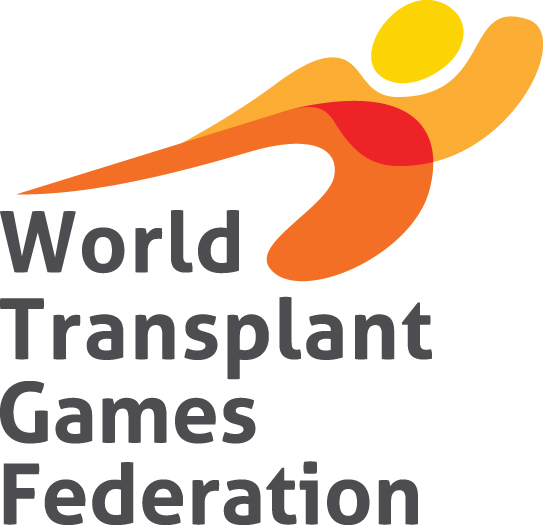 L
ooking forward to welcoming you in Leuven in February 2019!
The Local Organising Committee
Prof. Dr. Diethard Monbaliu
University Hospitals Leuven, BE



University Hospitals Leuven, BE
KU Leuven & University Hospitals Leuven, BE
Dr. Harlinde Peperstraete
Ghent University Hospital, BE
Prof. Dr. Yves Van Belleghem
Ghent University Hospital, BE

Dr. Amaryllis Van Craenenbroeck 
Antwerp University Hospital, BE