The AAC Award Categories are...
The ceremony will feature five awards, reflecting the diversity of the Augmentative & Alternative Communication (AAC) community, so we hope you will nominate people for these categories. And here they are!
The Jamie Munro Award
An award for an inspiring individual, whose work has had impact across the entire field of AAC. This award is in memory of Jamie Munro, who inspired all he worked with during his career as an AAC supplier and developer.
The Alan Martin Award
An award presented to a person who uses AAC who has made a significant contribution to the arts. This award is dedicated to the memory of Alan Martin, who championed the arts and creative inclusion through his work as a dancer, a musician and comedian.
The Rising Star Award
A newcomer to the world of AAC who has made particular impact on their environment and/or the people around them.
Group of the Year Award
An award for a setting or context that has promoted AAC in a particularly creative or inclusive way.
Outstanding Community Inclusion (Lockdown Legend) Award
An award for a person or community who have shown exceptional awareness and support for AAC users and their needs during this particularly challenging time.
The winners of the AAC Awards 2019 can be found
here
. 
col-sm-12 col-md-5 row-end top-80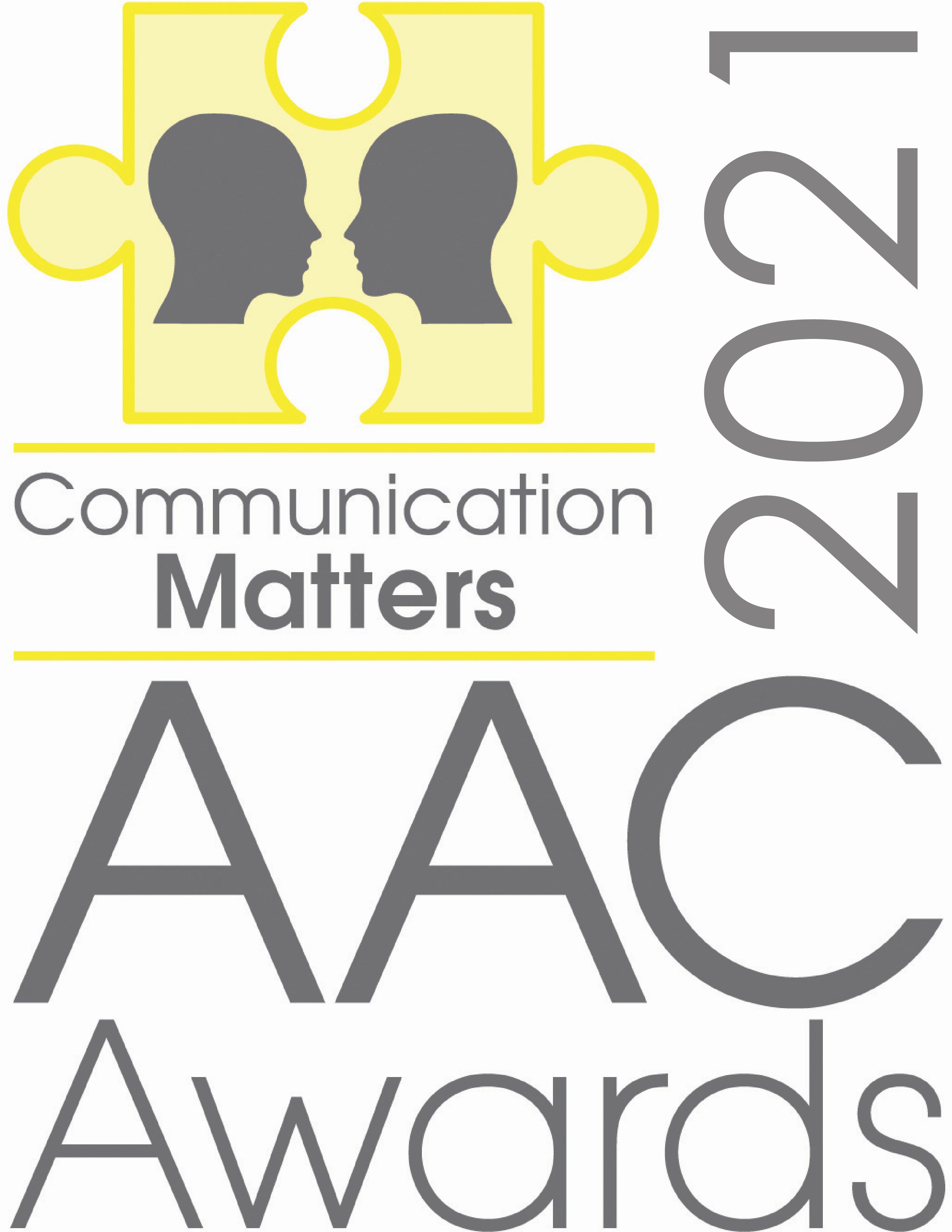 row-start col-xs-12 colour-section video-section center row-end
How to Nominate
To nominate an individual or group, or to nominate yourself or your organisation for one of the above awards,
please download the nomination form here
and email it back to the Communication Matters office. Details can be found on the form.