row-start col-sm-7 col-md-7
A message from Shelter
Thank you for joining the World's Greatest Property Bike Ride and helping homeless families across the country get the support they need.
Shelter helps millions of people every year struggling with bad housing or homelessness through our advice, support and legal services. And we campaign to make sure that, one day, no one will have to turn to us for help.
We're here so no one has to fight bad housing or homelessness on their own.
Stewart's Story
Stewart's family is just one of the 150 families every day who become homeless in Britain. Before getting help from Shelter, Stewart had spent seven months sleeping in his car while his children stayed with family and friends.
Thanks to Shelter, Stewart and his children now have a safe, secure and affordable place to call home: https://england.shelter.org.uk/stewart
CBRE + Shelter: Building a better future
In 2015, after a staff-wide vote, Shelter, the UK's leading housing and homelessness charity, became CBRE's first UK-wide charity partner. Since then, CBRE staff have risen to the challenge to provide pro-bono and volunteering support, as well as fundraising for this cause, which directly aligns with CBRE's business as the leading provider of property services.
Two years into our three-year project, we have contributed £900,000, enabling Shelter to provide vital housing advice and support services across the country. Staff have also had a tremendous impact on Shelter through the use of their professional experience in pro-bono work. We have estimated that this could increase Shelter income/savings by more than £1.7m over the next five years. By the end of 2017, CBRE aims to raise over £1 million to help 5,000 families struggling with bad housing or homelessness.
row-end col-sm-5 col-md-5 top-80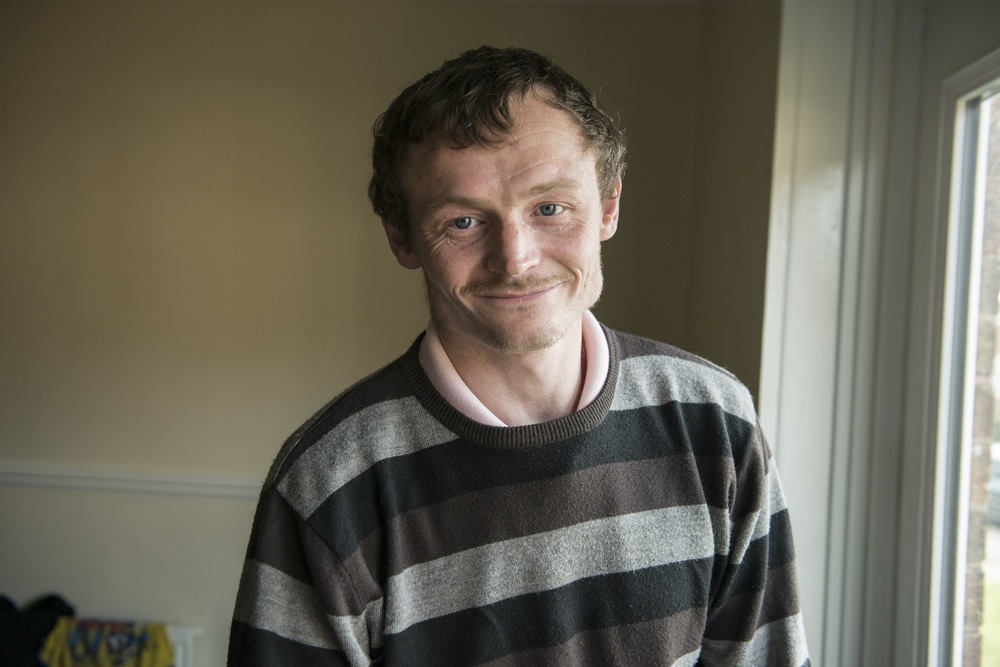 row-end col-sm-12 col-md-5 top-80