row-start col-md-7 #top-section top-section new-section
About the event
The UK's Department for International Trade, Ethiopia, in collaboration with Ethiopia's Ministry of Transport and Grant Thornton are pleased to invite you to a virtual event focusing on transport and logistics opportunities in the Ethiopian market taking place on 11 May 2021, from 9:00 to 11:30am, BST.
In March, the Federal Government in Ethiopia launched its 10 year perspective plan. Alongside this, it launched a pipeline of over 40 specific opportunities. This webinar provides an excellent opportunity to get first-hand insight of the opportunities in the Ethiopian market from the team that is charged with delivering investment into the sector.
As a participant, you can look forward to:
Getting a deeper understanding of the specific transport and logistics opportunities within the Ministry of Transport pipeline and gain clarity on how to access them and engage with the buyers.
Raise awareness on how to do business in the infrastructure sector in Ethiopia.
Asking experts of the Ministry questions on key issues including financing and delivery timelines.
Registration closes on 10 May 2021, at 23:59pm.
row-end col-sm-12 col-md-5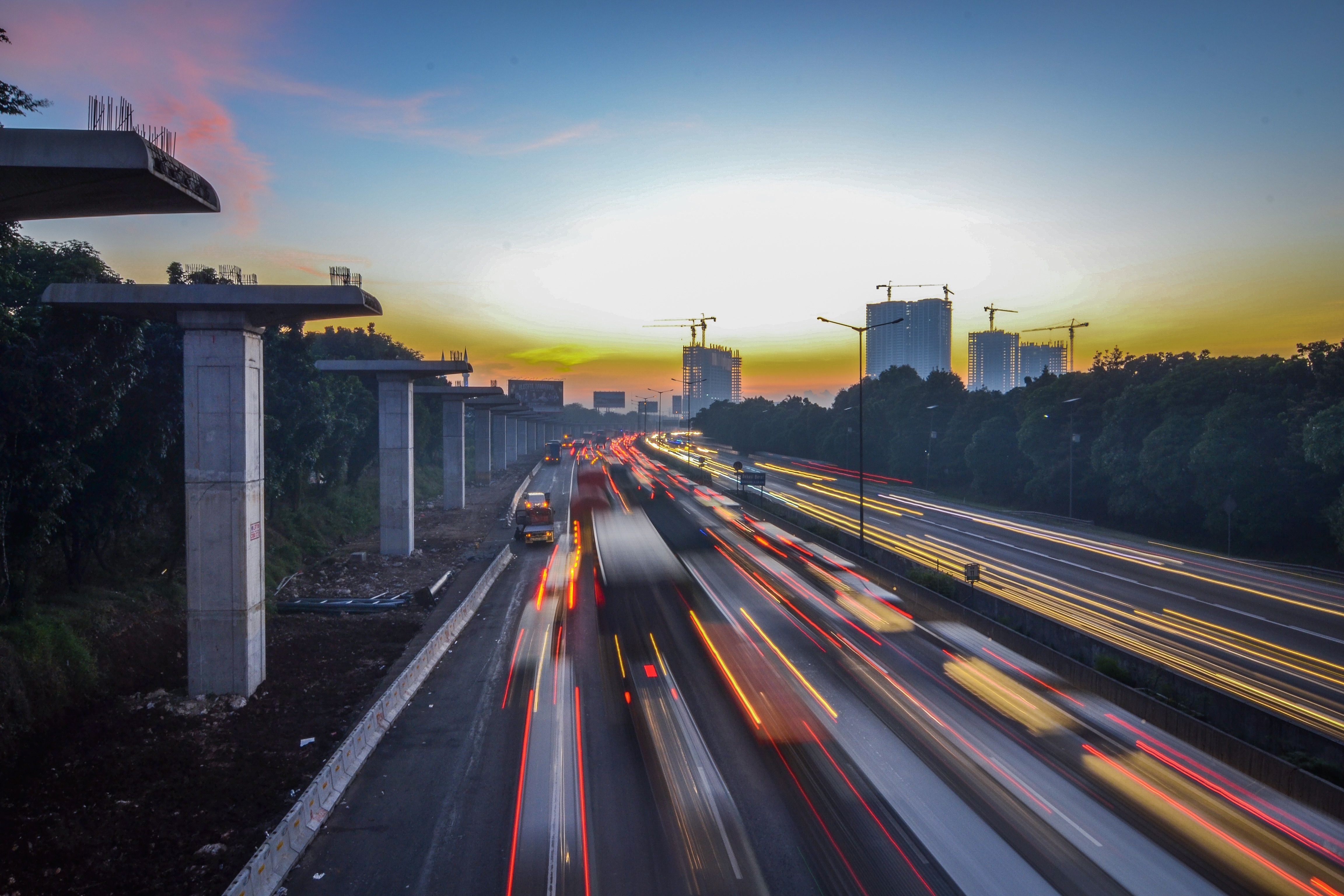 row-start col-xs-12 colour-section row-end
Confirmed Speakers
We have gathered together respected professionals in the industry to discuss how businesses can access opportunities in the infrastructure environment in Ethiopia. Among our speakers are:
View all speakers
row-start col-xs-12 col-md-8 colour-section narrow-section
Register to secure your spot
row-end col-xs-12 col-md-4