full-section colour-section row-start row-end col-xs-12
Why partner with the ICIS Surfactants Virtual Conferences?
Without targeted face-to-face Surfactants industry conferences taking place, it's harder than ever before to build your brand profile and sales reputation, identify and engage with profitable new contacts and build trust. This is undoubtedly an extremely challenging time to do business.

ICIS is helping to alleviate the practical difficulties buy creating unique new digital opportunities for event partners. Our virtual conference format is attracting unlimited numbers of Surfactants professionals from around the world. With extensive networking pre- and post-event, a forward-thinking agenda of online content spread across three days, plus digital access to expert discussions, this interactive format is breaking new ground.
block-section row-start col-md-6
Why ICIS digital partnership makes sense
Virtual conferences have unlimited reach compared to a physical event, which makes it an extremely cost-effective way to put your brand message in front of large numbers of decision-makers. We have also created new opportunities for you to get much closer to the heart of the debates taking place – all whilst participating remotely.
Boost sales in a challenging market
As a digital conference sponsor, you'll gain access to clean and current delegate profile data which you can use to target your sales and marketing activities and set up one-to-one virtual meetings – plus a host of other brand opportunities. We make the whole process easy and efficient, and 100% digital engagement is an environmentally sustainable way to work too.  
block-section row-end col-md-6
Partner benefits at a glance
Expand your sales contact network with meaningful new connections
Secure early access to the attendee platform before widescale launch
Target and make contact instantly with individual delegates
Manage multiple sales meetings and contacts easily
Promote your brand and build awareness
Launch new products and/or promote existing ones
Align more closely with thought leadership discussions and content
Identify new opportunities for partnership, investment or product development
Contact us about our range of digital partnership packages
full-section row-start row-end col-xs-12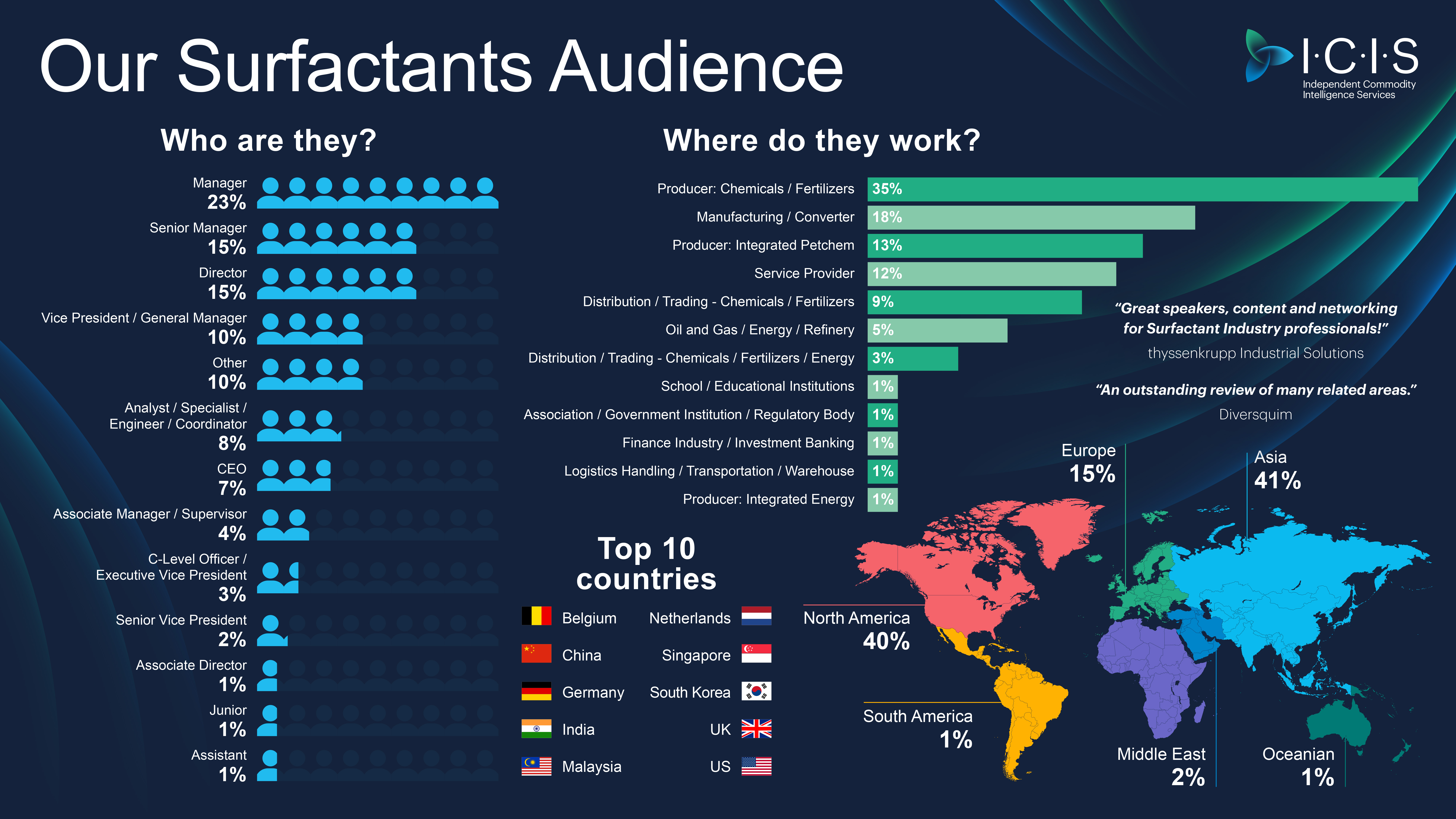 full-section row-start row-end col-xs-12
Who to contact?
block-section row-mid col-md-3
block-section row-start col-md-3
colour-section register-section row-start row-end col-xs-12 center