block-section colour-section row-start col-sm-8 center
URGENT UPDATE: CHANGE OF DATE
After careful consideration, and due to the current ongoing situation regarding Coronavirus, this year's 11th World Phenol-Acetone Conference has now been postponed. The health and safety of our participants is our top priority, which is why we have taken this decision.The new dates for the conference is currently TBC.
If you are confirmed to attend this year's conference, our registrations team will be in touch regarding next steps.
We appreciate your understanding, and sincerely apologise for any inconvenience this postponement will cause. If you do have any questions regarding the event, please contact our registration team directly at
events.registration@icis.com
or call +44 (0)20 8652 3819.
If you are interested in attending the event in November, please email
events.registration@icis.com
directly and we will let you know when we are able to take bookings for our new date. We are also working to build a virtual program of events and will communicate details soon. In the meantime, we would like to request your feedback via this
short survey
so that together we shape how to best deliver insight to you.
full-section row-start row-end col-xs-12 center
Why attend?
Whether your role is focused on the European market and you are interested to expand your knowledge on the trends in Asia or your company is discussing investments in the United States, the content put together for 2020 is relevant for a global audience.Past attendees gather from across different geographies, providing delegates with the chance to expand their commercial network beyond their local region.

block-section row-start col-md-6
What is new in 2020?
Sustainability Panel Discussion: Understand how this trending topic can add profitability to business and the role of consumer opinion in shaping future trends
Case study : MMAtwo Project, funded by the European Union's Horizon 2020 research, will be highlighted and detailed to give you an understanding of the new PolyMethylMethAcrylate recycling value chain
Spotlight on electric vehicles: Assessing the future demands for plastics in light of changing vehicle components
block-section row-end col-md-6
block-section row-start col-md-6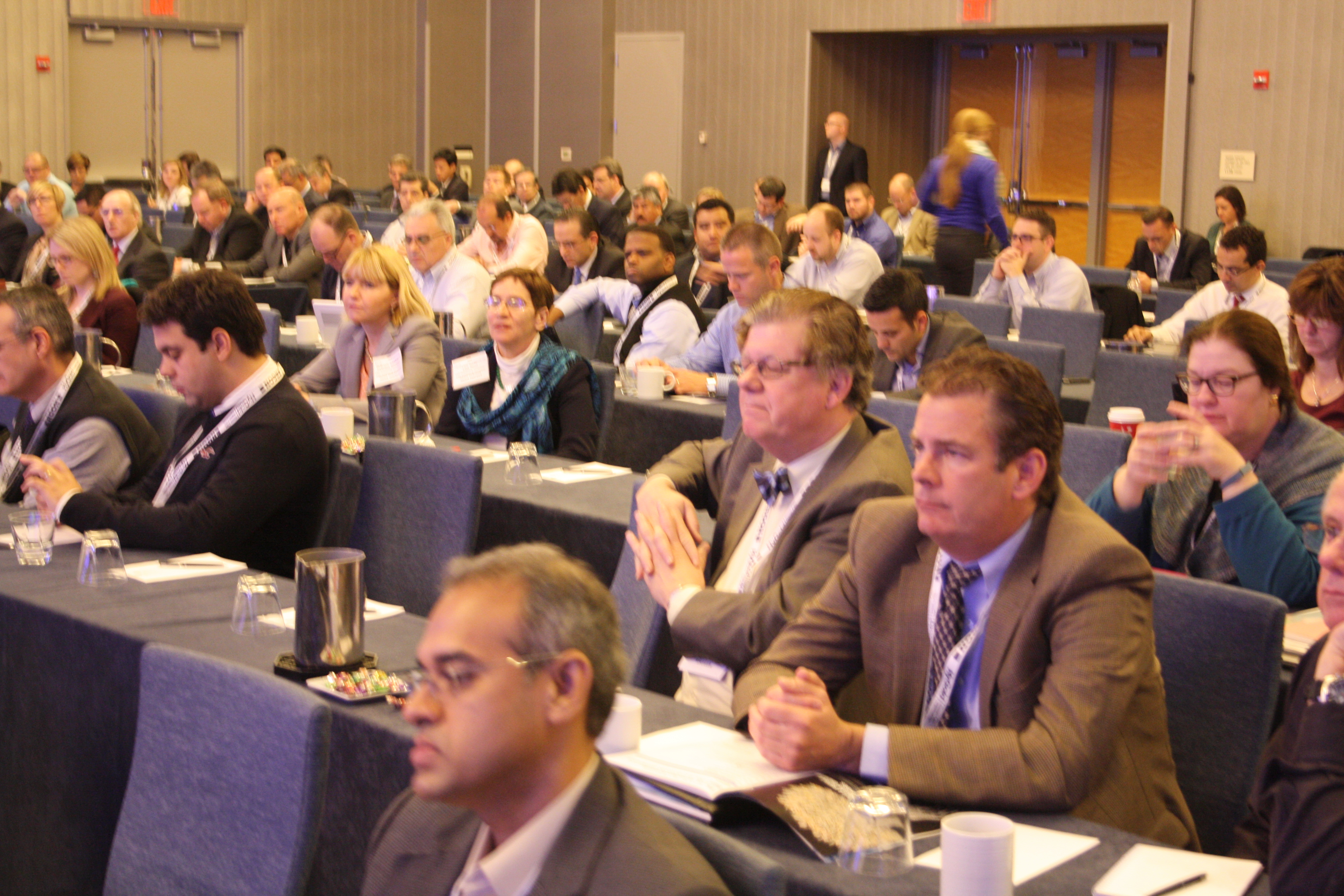 block-section row-end col-md-6
Reasons to attend
In these information-packed days you'll get:
block-section row-start col-md-6
Extensive networking opportunities
The attendance at this conference covers the whole value chain, including phenol-acetone producers and their derivatives, and across different regions around the globe. Whether you want to organise one-on-one meetings ahead of the event with our new Networking Platform or catch up with peers from previous conferences, the opportunity to make and strengthen commercial contacts is extensive.
colour-section register-section row-start row-end col-xs-12 center
Relaunched Early Bird Date To be Confirmed

block-section row-end col-md-6