UK Companies at Building Nations
DIT are proud to support these UK companies at Building Nations. Visit the DIT stand to meet them.
col-xs-12 sponsors-section row-mid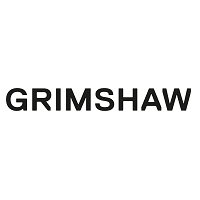 Grimshaw was founded by Sir Nicholas Grimshaw in 1980. The practice became a Partnership in 2007 and operates worldwide with offices in London, Paris, New York, Los Angeles, Dubai, Kuala Lumpur, Melbourne and Sydney employing over 650 staff. 
The practice's international portfolio covers all major sectors and has been honoured with over 200 awards for its commitment to excellence and innovation, including the Lubetkin Prize (2007), the AIA New York Medal of Honor (2015), the Commonwealth Institute of Architects; Robert Matthew Award (2016) and 'International Practice of the Year' at the AJ100 awards in 2016, 2018 and 2019.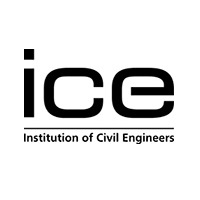 The Institution of Civil Engineers (ICE) is an independent professional association for civil engineers and a charitable body in the United Kingdom. Based in London, ICE has over 92,000 members, of whom three quarters are located in the UK, while the rest are located in more than 150 other countries. The ICE aims to support the civil engineering profession by offering professional qualification, promoting education, maintaining professional ethics, and liaising with industry, academia and government.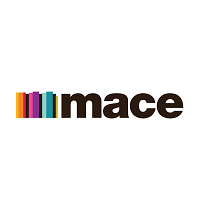 Mace is an international consultancy and construction company, founded and built on exceptional people, a commitment to service excellence and a deep-rooted entrepreneurial spirit. 
Together we strive to build more efficiently, more sustainably, more intelligently and more economically – to create cities and communities that don't just function, but inspire. Living on, long after they're delivered.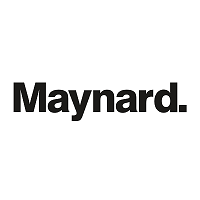 Maynard is made up of wayfinding, graphic and industrial designers giving clients the benefit of joined-up creative thinking and a seamless approach. We combine insight, strategy and innovation to deliver exceptional design outcomes for urban, commercial and transport environments.
We are long-term specialist collaborators with extensive experience of working alongside engineers, architects and government agencies to enable world-leading passenger experiences. We welcome projects that embrace each step of the design process, from research and strategy to design and delivery. We embrace complex briefs and tailor our approach to suit the individual needs of each project.