row-start col-md-12 no-pad-b-section row-end
Solve your healthcare challenges:
Find UK Innovators with digital health solutions
row-start col-md-8 no-pad-top-section new-section
The picture of talent and innovation in the UK is a fast evolving one with new pioneers emerging daily. We hope through the Playbook we will reach out to those who are finding new frontiers in healthcare to make an impact.
DIT launches Digital Health Playbook - 2023 Edition
We have UK Innovators who are ready to go global and connect with the ever expanding worldwide opportunity.  Healthcare UK, part of the Department for International Trade, has invested significant effort, alongside partners, to identify, engage with and showcase some of the UK's leading talent.
Digital Health is rightly seen as the answer to many of the challenges facing global healthcare.  The role of digital technology in realising the dream of accessible, affordable and sustainable care has grown across the entire range of health economies in not only serving current needs, but in building the basis for the healthcare of the future: personalised, digital by default and truly patient centric.
The innovations in the Playbook can offer support to healthcare in a variety of ways from reporting data and using AI, pre-assessment, diagnostics and systems management to managing staff at scale and collaborating.  There are solutions to support people at home with self-care apps and remote monitoring and consultation.  And see how future tech may transform healthcare.
row-end col-sm-12 col-md-4
If you are a UK company and would like to be considered for the playbook in the future you can register your interest here:
row-start col-md-12 no-pad-top-section row-end
UK Digital Health – Beyond 100 Expanded Playbook
UK Innovations for International Projects
row-start col-md-12 no-pad-top-section row-end
Digital Health UK companies:
Augmented Healthcare Professionals
Collaboration and Communication
Data and Analysis
Future Tech
Remote and Virtual Care
Screening and Diagnostics
Self-Care
System Efficiency and Transformation
Triage and Pre-Assessment
row-start col-md-12 no-pad-t-b-section row-end
row-start col-md-12 no-pad-top-section row-end
The UK companies were selected after a rigorous process, and were judged on a range of criteria including how committed they were to export and international expansion, their responsiveness, any track-record of working collaboratively with DIT, their uniqueness of their innovation, and how well they represent the UK journey and direction in digital health.
This report will be updated twice a year. For those who wish to put forward a UK company for consideration please complete the form from the button above - future playbook entries request.
Disclaimer: These case studies summarise user and patient experiences with digital solutions along the relevant care pathway. Unless expressly stated otherwise, the apps and digital tools referenced are not supplied, distributed or endorsed by the Department for International Trade, or any of our partners, and such parties are not liable for any injury, loss or damage arising from their use. 
row-start col-md-12 light-grey-section row-end
Our partners
Thanks go to our supportive and active partners. They are providing additional programmes in support of the growth of the Playbook companies.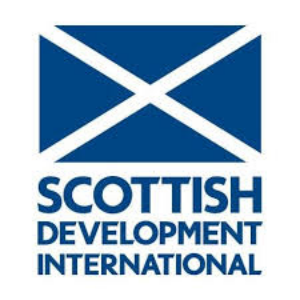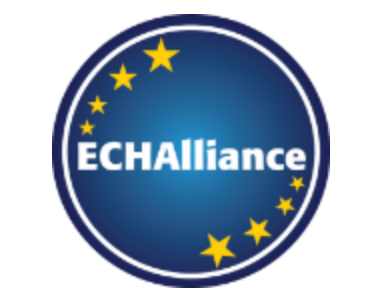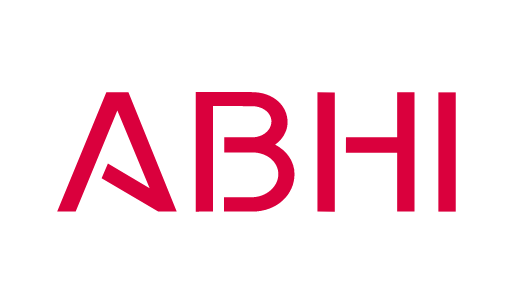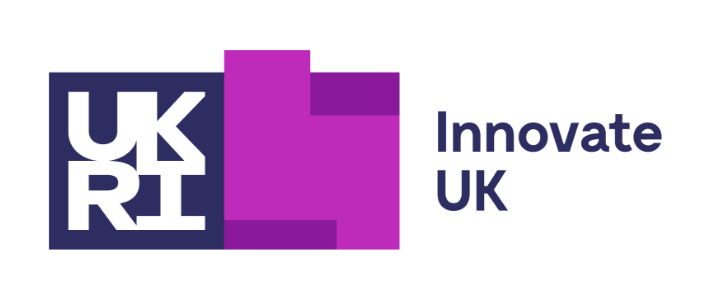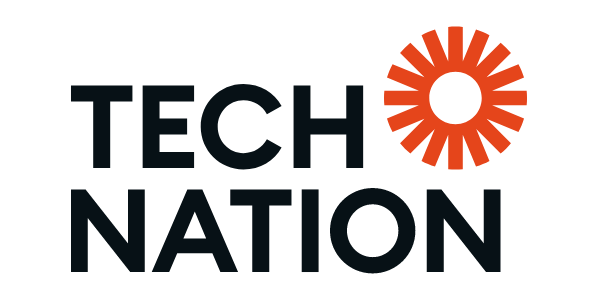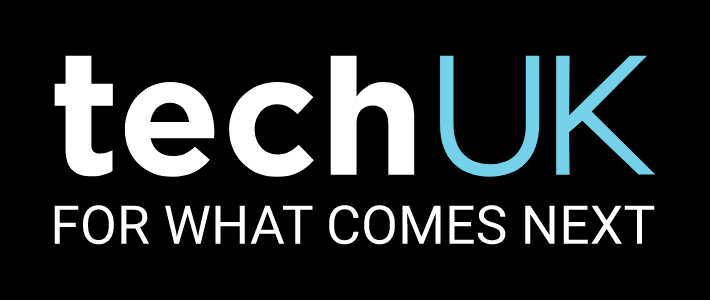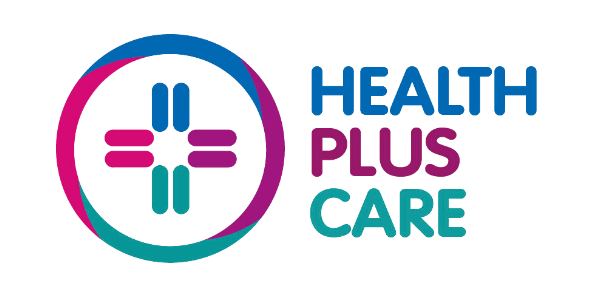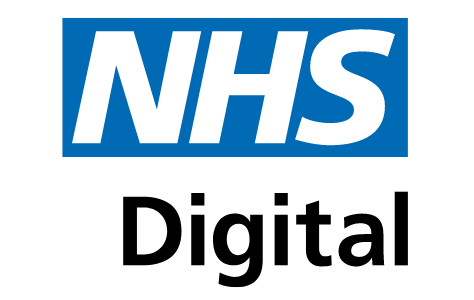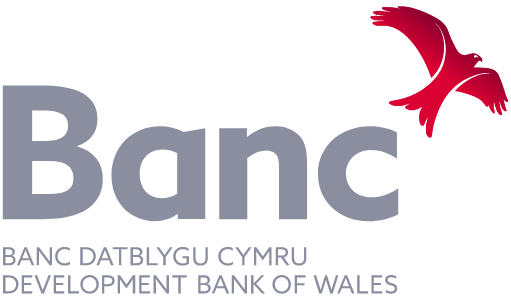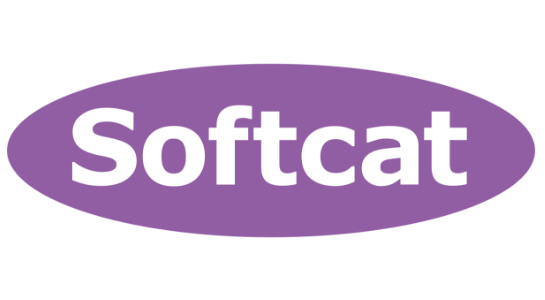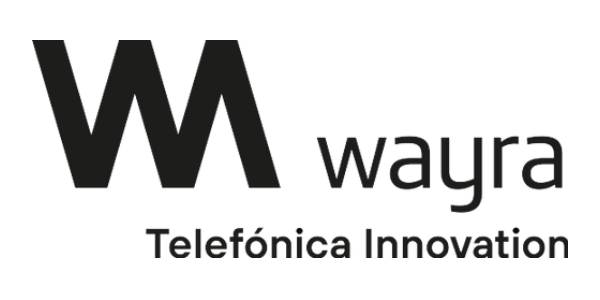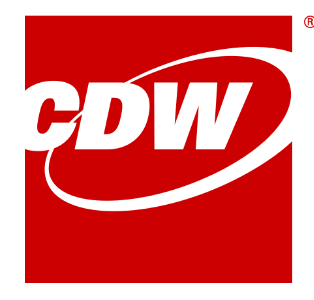 row-start col-md-12 colour-section row-end
Our Proposal to You

We would be delighted to support international or UK healthcare organisations in any way we can. For those with questions and who want more information about how we can help you please email healthcare.uk@trade.gov.uk.