row-start col-md-7 #top-section top-section new-section
The Department for International Trade (DIT) invites businesses from across the Northern Powerhouse to join a virtual trade mission programme to the UAE.
The mission is ideal for businesses working in the Education Technology sector who are wanting to explore opportunities in Abu Dhabi, Dubai, Sharjah, Umm Al Quwain, Fujairah, Ajman or Ra's al-Khaimah.
The mission activity will be split into two parts.
Part 1. Virtual Briefing (11:00 - 12:00, 10 March)
This one-hour webinar will provide:
an overview of the UAE market

the EdTech sector opportunities in the UAE for UK companies

an awareness of rules and regulations with a particular focus on Dubai

advice from companies based in the North of England who are successfully exporting to the UAE

access to support from Department for International Trade (DIT), British Centres for Business (BCB), Knowledge of Human Development Authority (KHDA) and local distributors
Part 2. Virtual Meet the Buyer (9:00 - 13:00, 31 March)
Opportunity to virtually pitch your products and/or services to in-market buyers and distributors
Please note, delegates may attend Part 1 (the Virtual Briefing) only, or both Part 1 and Part 2 (the Virtual Briefing followed by the Virtual Meet the Buyer). Delegates will not be able to access the Virtual Meet the Buyer in isolation. Registration for Part 2 (Virtual Meet the Buyer) is an expression of interest only and delegates will be contacted with further information.
Why you should join
The mission offers cost-effective, risk-free insight to a key trading market.

The UAE has well established experience of working with UK education providers with many UK universities, colleges and schools having a local campus. English being the business language is advantageous when offering online or in person training.

Delegates will receive support in advance of and after the mission from both DIT UK and BCB. BCB is 

the official partner of the UK's Department for International Trade supporting British companies to develop exports in the UAE and wider Middle East.

The virtual trade mission will give your business the opportunity to explore the UAE marketplace and look at the possibilities in the education technology sector.
The trade mission is open to businesses from the Northern Powerhouse region working in the education technology sector. Due to demand we can only allow one delegate per company and small or medium-sized enterprises with less than 250 employees who do not exceed £50 million in annual turnover.
We are pleased to be able to offer Part 1 of the mission for free. There is a registration fee of £50 plus VAT for Part 2 of the mission.
Join us for this great trade mission to explore the demand for your products and services in the UAE and gain one-to-one access to buyers and decision makers.
row-end col-sm-12 col-md-5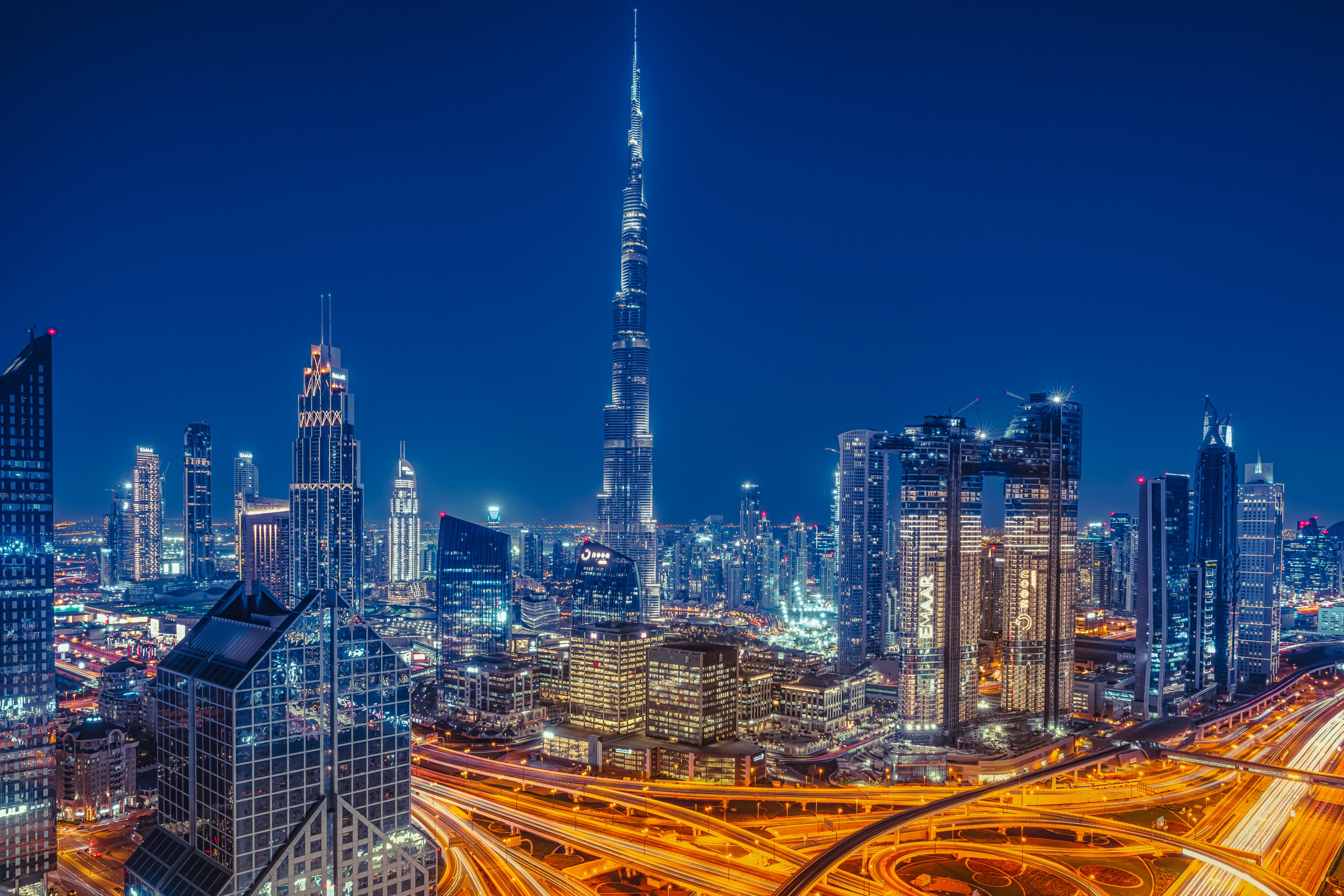 row-start col-xs-12 #speakers-section
row-start col-xs-12 colour-section row-end
Conditions
Part 1 of the mission is free to eligible companies. The fee for Part 2 is £50 plus VAT.
Please note that fir Part 2 there will be a vetting process to assess the suitability of applying companies. Once your attendance has been confirmed you will be sent a secure link where you will be required to pay the non-refundable booking fee.
Expressions of interest will be reviewed on an individual basis and we will contact you as soon as possible to confirm a successful application.
We normally only allow one delegate per company. Please contact us for more information.
On registering for this event, we will be collecting personal information as part of our registration process. This information will be processed and shared within the Department for International Trade (DIT) and with selected third parties for purposes connected with DIT performing a task in the public interest or to fulfil an official function and the task or function has a clear basis in law. DIT takes your privacy very seriously. Your personal data shall be processed according to the Department for International Trade's Fair Processing Notice.
row-start col-xs-12 col-md-8 colour-section narrow-section
Don't miss out and maximise your growth potential by joining a Northern Powerhouse trade mission.
row-end col-xs-12 col-md-4