Welcome to 12th Africa Regional Conference!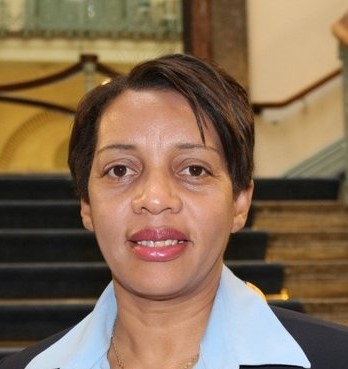 Dear Member Organizations and Friends,
The regional conference constitutes the most important decision-making event at the regional level.  The 12th Africa Region Girl Guides and Girl Scouts Conference is an opportunity for all of us to shape the future of Africa Region, to Unite, Thrive and Grow the Guiding and Scouting movement, and to ensure an enlightened future for Her.
On behalf of the Africa Region Committee and regional staff, we are pleased to encourage you to participate in our conference this year. We are happy to invite you to Rwanda, the centre of progress and development in our region, and we would like to thank Rwandan Girl Guides for their logistical support and all the planning team for their effort in organizing the regional conference. We greatly appreciate all they have done.
With the support of WAGGGS Global Team we are committed to allow you to live a new experience with us. We wish you to be able to attend the next regional conference that only comes up every three years.  It's an opportunity to share, network, learn, grow and shape the future. It's an opportunity to elect the new Regional Committee members. But most of all it's an opportunity to greet old friends, and make new ones, that will last a lifetime.
Join us in Rwanda, and create the memories with us.
Zoé RASOANIAINA
Chair, WAGGGS Africa regional Committee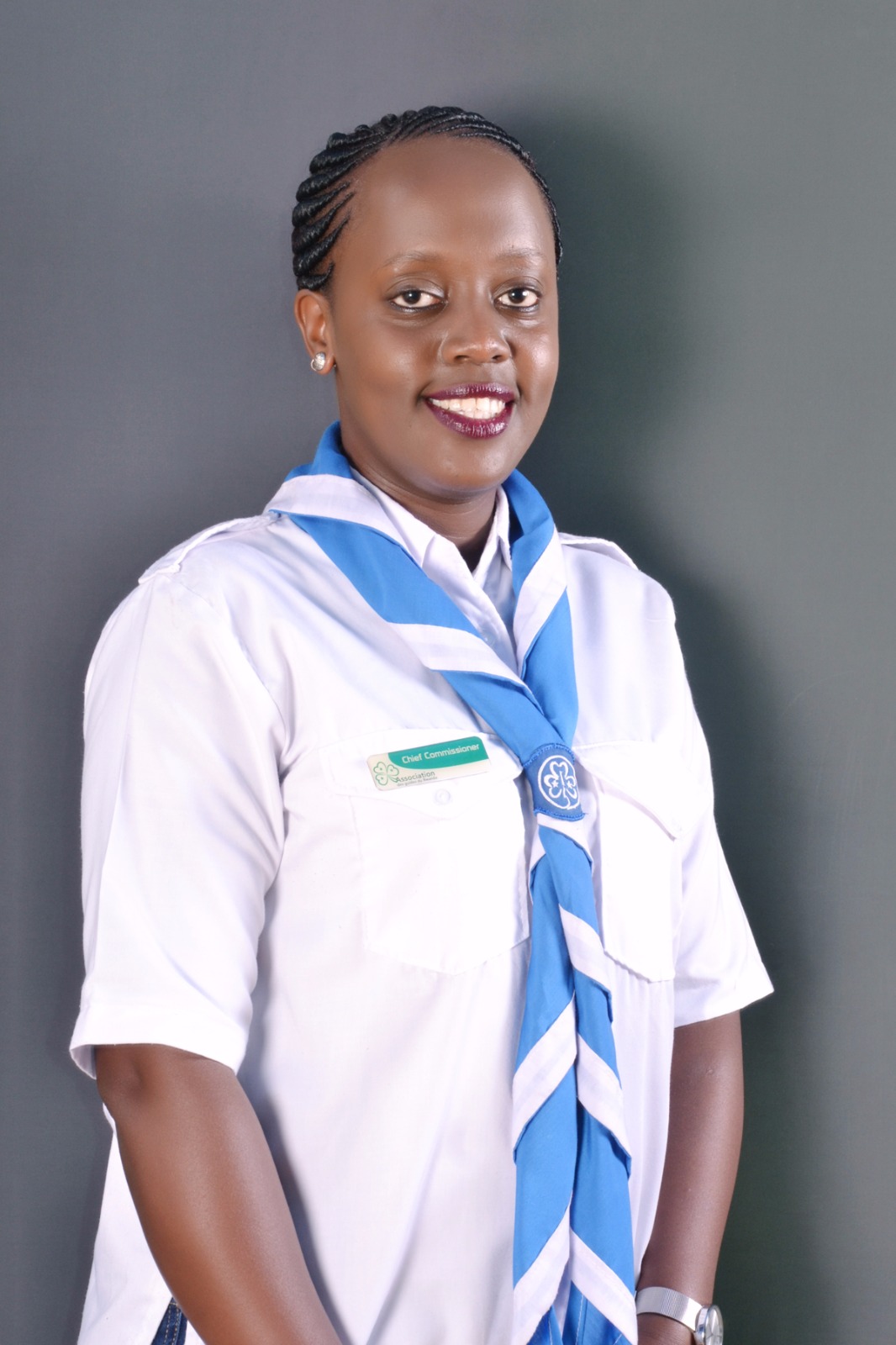 Dear Sisters in Guiding and Friends!
We, Girl Guides of Rwanda, are very excited to welcome you to Rwanda for the 12th WAGGGS Africa Regional Conference! We have been working around the clock to ensure it is an experience that will inspire conversations and further commitment to Enlighten the Future for Her. In this pack, you can find practical information, which will make your participation at the conference active, useful and engaged. Let us all together make this reunion a great step towards improving the situation of girls and young women in Africa through us – Girl Guides!
We can't wait to have you with us.
Pamela Ruzigana
Chief Commissioner, Girl Guides of Rwanda