Kaunas city is the second largest town in Lithuania and the largest town of the Kaunas County with about 300 thousand people. Kaunas is located in the central part of Lithuania on the confluence of the two largest Lithuanian rivers – Nemunas and Neris, therefore the city has excellent opportunities for the development of water transport. Kaunas is located 100 kilometres from the capital Vilnius and 212 kilometres from the country's major seaport Klaipeda. 

Kaunas is an attractive centre of business and industry as well as science, studies and culture. Famous music, dance, visual art festivals and exceptional projects are held in Kaunas. It is the provisional capital of Lithuania, famous for its colourful history, cosy parks, remarkable and wonderful Old Town and interwar spirit. 
Kaunas Old Town

Kaunas Old Town – the oldest part of Kaunas town, located to the east of the confluence of the Nemunas and Neris rivers, occupies 144 hectares. There are a lot of surviving Gothic, Renaissance and Baroque buildings, especially in the western part of the Old Town. Many notable buildings and facilities are located in the Old Town, such as the Kaunas Town Hall, the Kaunas Castle and the Historical Presidential Palace, House of Perkūnas, Kaunas Cathedral, the Church of St. Gertrude, Vytautas' church and many other churches.
Vilnius street is the most beautiful street of the Old Town, meant for pedestrians. Some buildings have survived from the 16th century, some of which have been reconstructed. Even the unique telephone booths are a clear indication that you are walking along the street, which connects the old and the new parts of the city.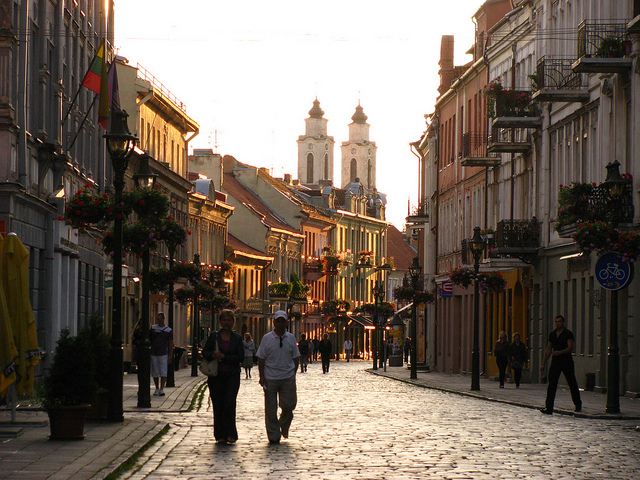 Cultural Centre
Kaunas is a great cultural centre. Kaunas has 7 professional and 10 amateur theatres, 20 folklore ensembles and various other arts and sports groups. The main state theatres in Kaunas are the Musical Theatre, the Drama Theatre, and the Puppet Theatre. Kaunas State Musical Theatre palace on the central street of Kaunas was built in 1892. The city is also a home to the modern dance theatre Aura, Kaunas pantomime theatre, the Little Theatre, the Chamber Theatre, Kaunas State Choir and Kaunas Symphony Orchestra.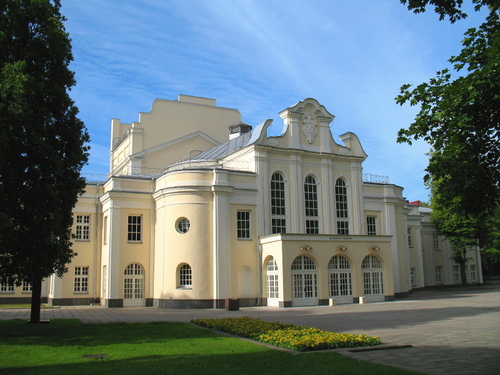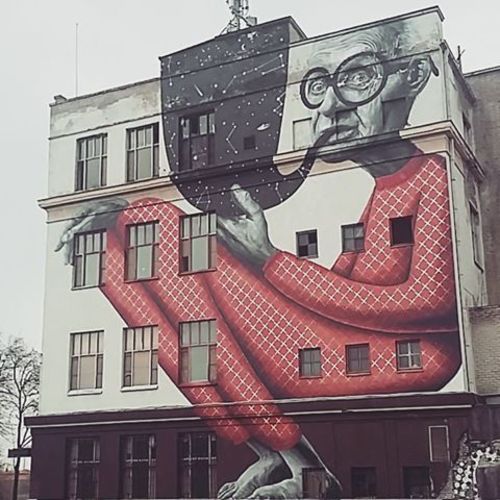 Kaunas is the City of Basketball
Basketball is of an exceptional importance for Lithuanian people. The basketball club Žalgiris from Kaunas is the oldest and the most successful men's basketball club in Lithuania. Arvydas Sabonis, the brightest basketball star in Lithuania, played for Žalgiris. The first official basketball game in Kaunas was held in 1922. Kaunas Sports Hall was built in 1939. In this arena in 1939, Lithuanian men's basketball team won the gold medal at the FIBA European Championship for the second time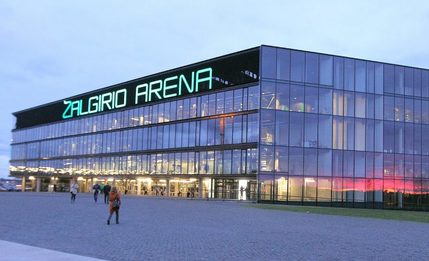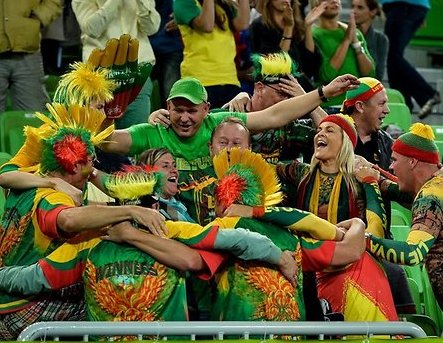 More information about Kaunas